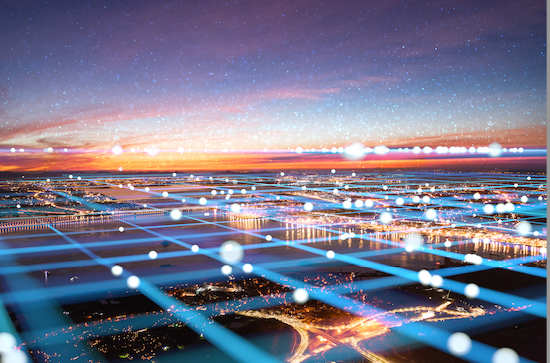 Department of Veterans Affairs - IT Modernization
Public community
Owned by Courtenay Kaplan + 2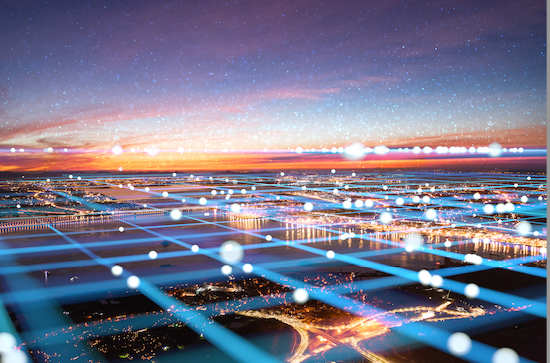 Overview
Here you will find Cisco's solutions and how WWT can help you implement them to achieve your organization's objectives. Unlock the power of VA's Enterprise Agreements (EAs) for Cisco Security, Webex and AppDynamics technology, access valuable training and resources, and secure the licenses and entitlements available to you under these EAs.
We've got you covered for:
Collaboration
Services and Support
Education
Security
AppDynamics
News and Events
Find out the latest information and events where you can connect with your WWT experts and learn more about how WWT can enable the VA's journey to digital modernization
Explore News and Events
Support and Training
Your dedicated team of WWT experts are here to help. Connect with us today!
Training opportunities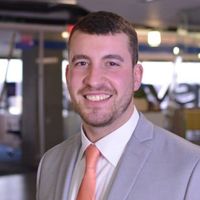 Alex Garten
World Wide Technology
Customer Experience Executive
Through your partnership on these Enterprise Agreements, VA has leveraged the ability to directly engage with WWT's Customer Success and Adoption Services teams. The goal of engaging with these teams is to help drive software adoption within your organization by achieving defined business outcomes. You can learn more below about the various Training Engagements that have been completed and are in-flight at the VA.
WWT Customer Experience Executive, (in addition to your dedicated account team): Alex Garten is here to assist with your Enterprise Agreement Questions.
If you have questions or need access to resources please reach out to Alex directly by contacting alex.garten@wwt.com.
See something that doesn't seem quite right, or notice something broken?