Global Community Impact: serving the community, our business, and our employees
WWT CSR: People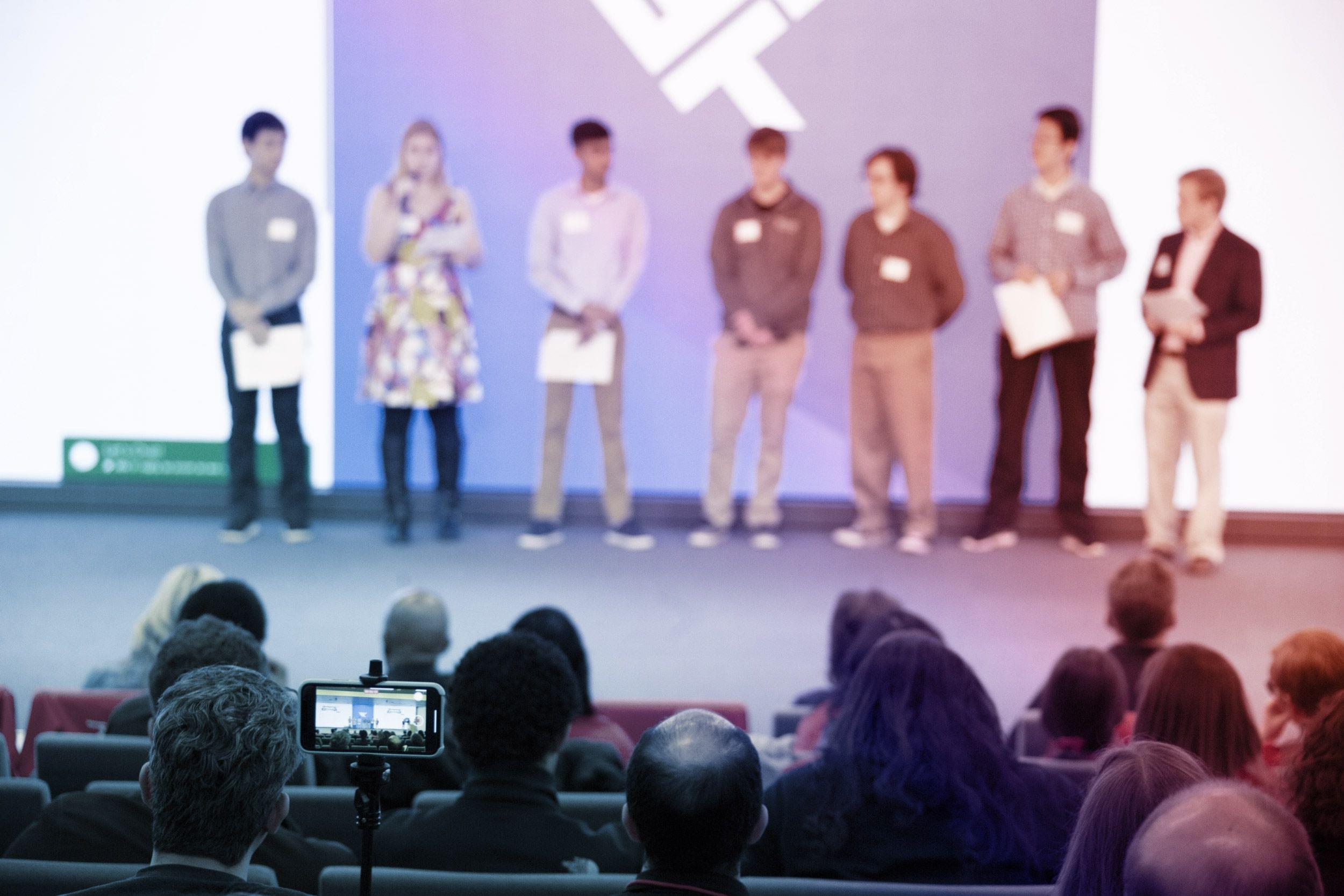 We strive to make a new world happen through technology, innovation and our Global Community Impact program. Our commitment to giving back to the communities we serve is critical to empowering our people, who empower our business.
As a results-oriented business, it makes sense for our commitment to creating a positive impact on our people be tied to outcomes, too. We take seriously our role in developing our employees, investing in our communities and making a positive social impact for all.
We believe making a positive social impact requires investing in a person's education, health and ability to thrive in the future. When people feel safe and valued, they are more likely to make meaningful contributions to their teams, invest in their physical, mental and financial health, and seek ways to improve the community. Ann Marr, Executive Vice President of HR and CSR Executive Sponsor
American Cancer Society: We play a critical role in partnering with the American Cancer Society to make an impact on the fight against cancer in our communities and across the country.
Urban League: The Urban League of Metropolitan St. Louis has evolved to provide a Roadmap to Equality for African Americans and others through partnerships with a variety of corporations, community leaders, governmental and civic institutions.
Covenant House: WWT teams in our western and central U.S. regions participated in the annual Covenant House Sleepout to raise awareness and funds to benefit homeless youth.
Boys Hope Girls Hope cultivates youth empowerment by helping academically capable children in need meet their full potential and providing them value-centered opportunities and education. We are committed to BHGH through board leadership, technology support and the Steward Scholars program.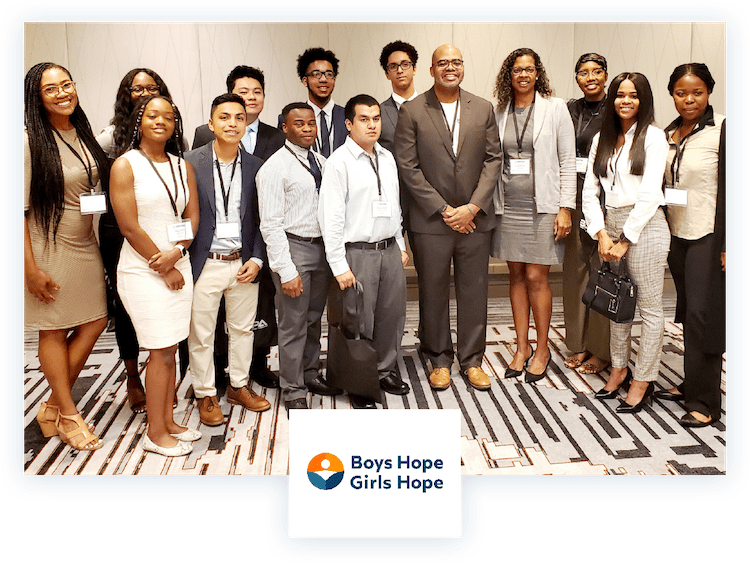 It is important to us to create pathways to economic prosperity by launching careers for military veterans and young adults from under-resourced communities.
Our partnership with NPower provides these groups with training, professional development, internships and job placement assistance. Our employees volunteer as board members, guest lecturers and mock interviewers. In many instances, we've hired NPower participants.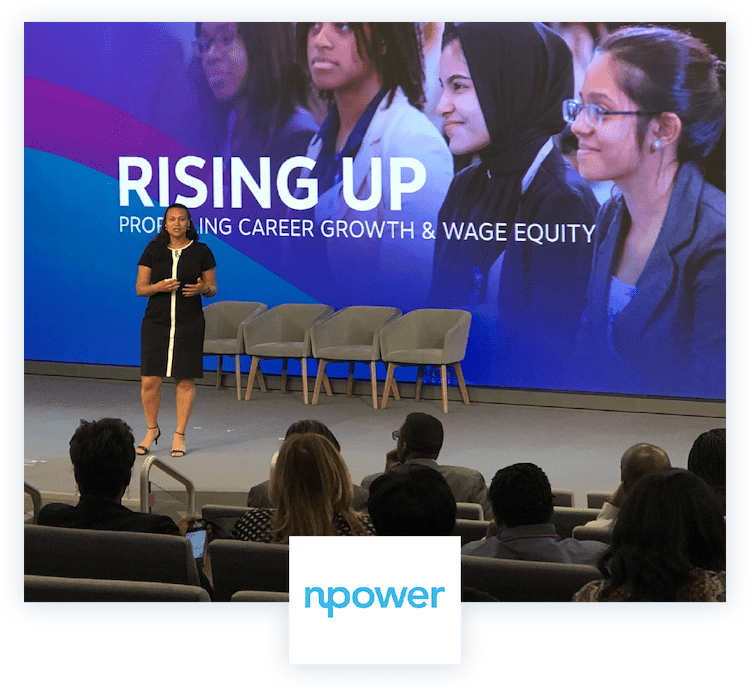 Our partnership with NAF works towards the goal of using work-based learning as a catalyst to create a Future-Ready world.
We hosted a Future Ready Lab, a paid summer internship for high school students focused on developing their interpersonal and professional skills. Throughout the program, interns interact with multiple lines of business, tour corporate and university partner facilities, complete work-study courses, participate in panels highlighting opportunities for technical education and careers, and volunteer in community outreach activities.
In addition to the community programs highlighted above and the organizations below, WWT proudly supports hundreds of non-profits around the globe.
Check out our community impact on @WWT_Life
Where WWT's culture, talent, and lifestyle meet.
Every WWT employee is encouraged to take one day each year to volunteer and give back to the community at a non-profit organization of their choosing. A Day of Caring is our opportunity to get involved and support organizations that impact the lives of so many individuals.
WWT's Employee Resource Groups were established to strengthen our workforce culture dedicated to diversity, equity and inclusion. A unified work environment aligned with our company mission, vision and core values lets us celebrate our employees, make a business impact and better serve our communities.