WWT CUSTOMER SUCCESS GROUP
Dedicated support for the term of your software agreement
Choosing the right consumption model is a critical first step in your enterprise software journey. Equally important is the ability to unlock the full value of your investment.
From procurement through implementation and operation, our Customer Success Managers are dedicated to helping you get the most out of your new technology. Our experienced team offers valuable analysis, insight and guidance to help you solve any hurdle you encounter, whether you need advice on when to adopt the latest advancements or guidance on sustainably scaling technology as your company grows.
With top partner status at many leading OEMs and access to WWT's deep pool of consulting and engineering experts across technology domains, our Customer Success Group can solve nearly any challenge you encounter.
Increase business agility with trusted advisors dedicated to your success for the term of your software agreement.
Enable innovation and unlock insights by leveraging our extensive experience and expertise across technologies and manufacturers.
Reduce risk through the comparative analysis and testing of competing consumption programs.
Accelerate adoption efficacy by using our onboarding, integration and stakeholder training services.
What We Do
Our Customer Success Group helps you align strategy, maximize software usage and accelerate technology implementation to achieve strategic goals. From assessment and purchase through implementation and adoption, our dedicated team will provide the necessary expertise to drive success and achieve outcomes.
We offer a range of customized services, including end-user adoption, labs, consultations, SME engagement, certified training, customized training, marketing, workshops, assessments, research and analytics, and ideation sessions.
Our targeted educational solutions span technology architecture, deployment, maintenance and feature utilization and much more. Key focus areas include end-user education, marketing and communication support, organizational change management, support or help desk training, knowledge transfer, pre- and post-sales adoption consulting, and knowledge-based workshops.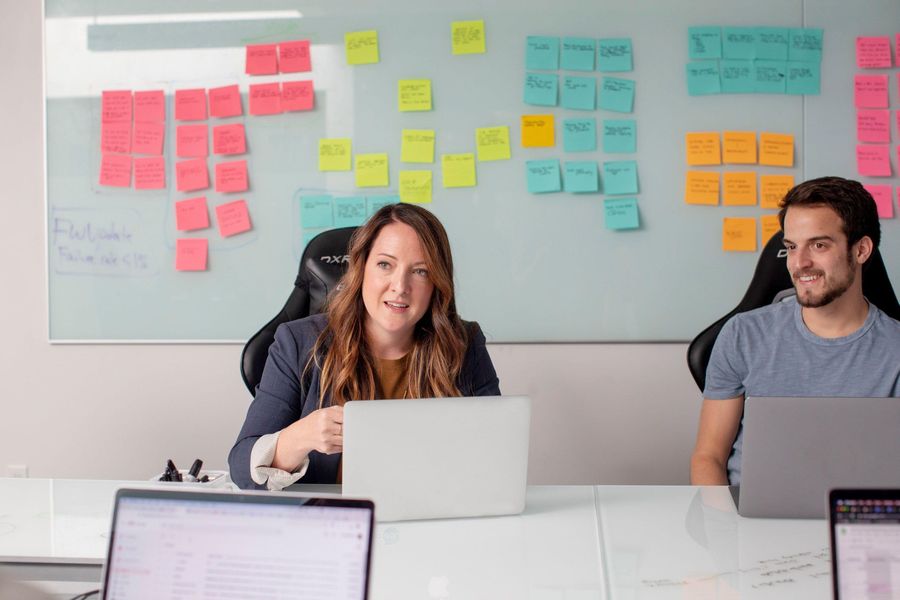 Customer Success Managers are client advocates tasked with ensuring that our customers have the opportunity to experience all of the differentiated value that WWT can offer, resulting in better outcomes and greater adoption of technology.
Sean McDonald, Director - Customer Experience, GES/GSP
How We Help
Customer Success Managers
You will be assigned a Customer Success Manager (CSM) who is an expert in the technology purchased under your EA. The CSM leads recurring business reviews at a cadence appropriate for your business, and is available to assist with licensing consumption and management questions for the term of your agreement. Your CSM also coordinates efforts between WWT technical resources and your teams to track against roadmap timelines and deliverables.
Onboarding
Successful software outcomes are tied directly to understanding the fundamentals of consumption programs. The key to this understanding begins with training the stakeholders responsible for achieving these outcomes on the people, process and tools that are necessary to drive maximum program utilization.
Our Onboarding services build a frame upon the foundation you establish by choosing the right program.