BUSINESS & ANALYTICS ADVISORS (BAA)
Use Case Development & Business Results

Practical use case development to drive business results
When it comes to solving problems related to data analytics, companies often take a bottom-up approach. They begin with a specific technology, then search for ways in which that technology can solve a particular use case.
Instead of starting with technology, companies should first focus on the outcomes they wish to realize before determining which technology solution might best meet their needs. By trusting WWT's Business & Analytics Advisors to help you identify the right use cases and outcomes first, you'll be in a position to realize business outcomes significantly faster.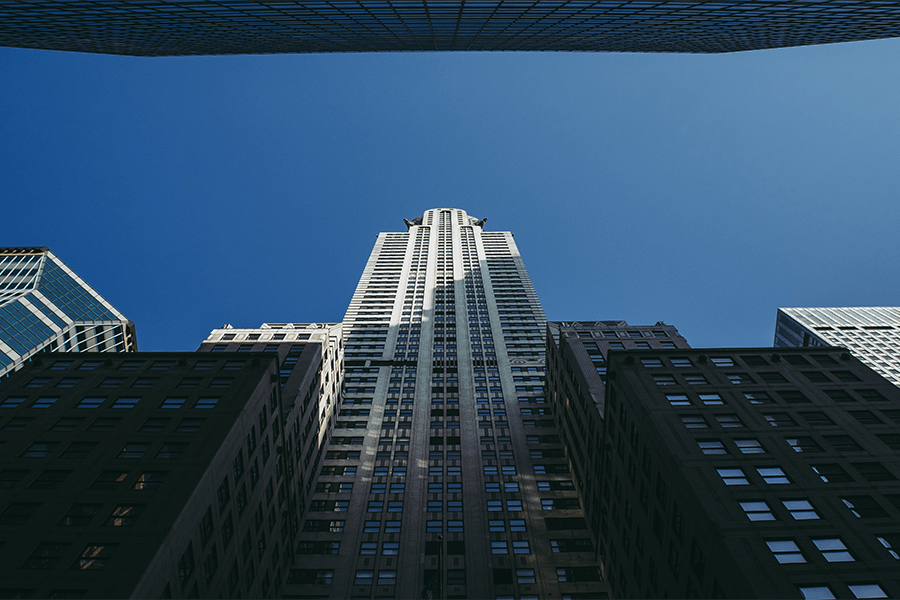 Why WWT for data use case development?
WWT takes a practical, top-down approach to solutioning for data analytics challenges. Beginning with the full range of potential use cases, we select the most appropriate one based on several factors, including the amount of relevant data available, how impactful is it to the greater business, and how easily and quickly we can use it to generate insights.
We've helped many Fortune 100 and 500 companies successfully realize additional sources of profitability through data analytics use case development — and we can do the same for your business.
People
With more than 100 data scientists, engineers and consultants, our Business & Analytics Advisors team offers the technology and business expertise needed to execute on the frontend use case selection, and the backend development and deployment of your solution.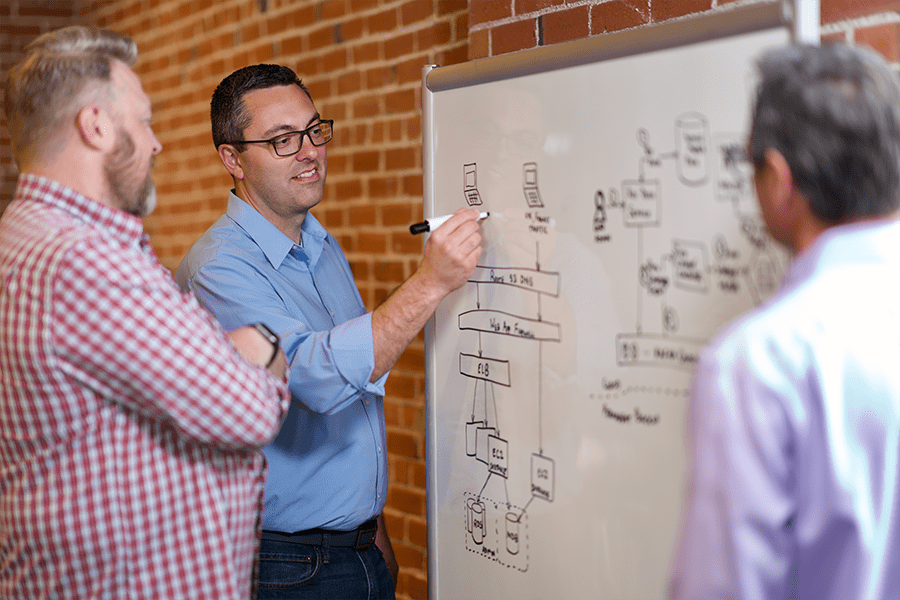 Processes
Through project-based engagements, you'll gain access to a team of data scientists and engineers who can help you select the most salient use cases, plus a team of business consultants who can help communicate the business value for your data analytics use cases. Through regular and ad-hoc meetings, you'll be actively involved in the creation of the deliverables, standing side by side with our experts to collaboratively build your future state vision along with the strategies to get you there.
Technology
Our data scientists and engineers have experience with the latest and greatest tools, software and platforms to help accelerate your data maturity efforts. We practice what we preach. By combining the capabilities of our Advanced Technology Center (ATC) with the expertise of our in-house AI R&D program, we're constantly gaining hands-on experience with the newest technologies, discovering for ourselves their benefits and limitations before rolling them out to you, the customer.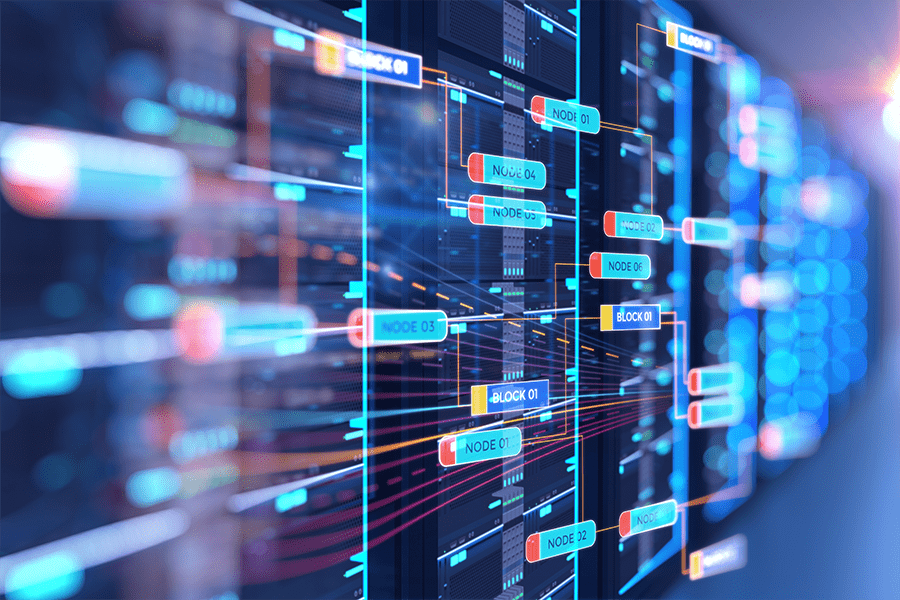 Our approach
We take a phased approach to project-based engagements, with each phase typically lasting two to four months. Customers receive a set of carefully scoped deliverables at the end of each phase.
To begin, our experts host an ideation workshop to better understand your organization's pain points and gaps. This initial workshop can consist of a single two-hour session or extend out over multiple working sessions, as needed.
Next, we iteratively develop short- and long-term strategies based on your current state assessment and future state vision.
Once we develop and deliver these strategies, our experts pride themselves on guiding you through your implementation and deployment efforts.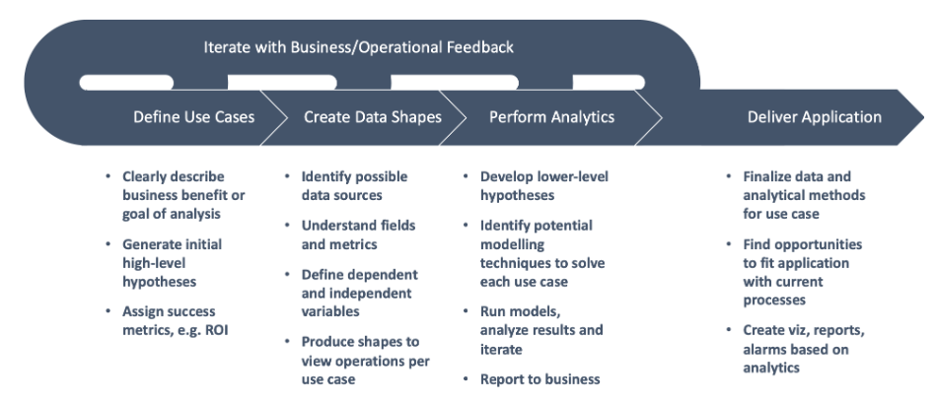 Podcasts
Check out these TEC17 podcasts on Use Case Development & Business Results.
Have a question about Data Use Case Development?