Aligning business strategy to IT decision-making
Enterprise Architecture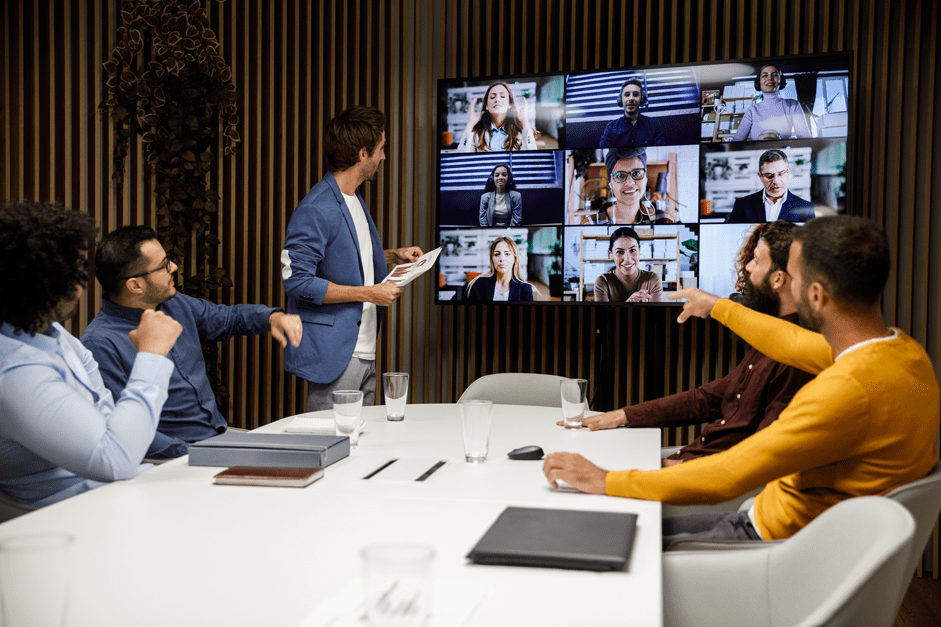 The importance of Enterprise Architecture
Growing interdependencies between the business and IT are driving a renewed interest in Enterprise Architecture. Yet without the right approach, organizations pursuing digital transformation risk failure. Especially as Enterprise Architecture has a tendency to become too theoretical to drive meaningful outcomes or too focused on technology to align with business planning.
Our practical approach to Enterprise Architecture avoids these pitfalls by balancing actionable projects with a dynamic, long-term strategy.
Benefits and value
Accelerate decision-making and delivery of business outcomes
Organize and optimize infrastructure to align with business goals
Modernize and grow your IT department
Foster collaboration and alignment between business and IT leadership to generate tech-enabled innovations and operating models
Think differently
Our experts take a practical approach to building an Enterprise Architecture function that drives positive business results. Learn to position Enterprise Architecture in a way that influences key strategy, planning and delivery decisions, becoming the connective tissue between IT and the business.
Using our Enterprise Architecture Maturity Curve framework, we work to understand your current state capabilities to help you chart a path toward a fully-integrated Enterprise Architecture function.
Expand to explore different stages of maturity
From strategy through delivery
As organizations look to transform the core functionality of IT to thrive in today's digital world, the role of Enterprise Architecture must not remain solely strategy based.
Rather, Enterprise Architecture must become the connective tissue between a company's business and IT organizations, playing a central role in influencing strategy, planning and delivery decisions.
Our experts are ready to help, wherever your organization is in the journey to a mature Enterprise Architecture.