TEC37 A&O Series E04: AIOps and the Current State of Today's Technology
Event Overview
We are bringing back some of our favorite TEC37 episodes! In this TEC37 encore, we are taking a technical dive into the AIOps & APM space, bringing in experts to discuss our partnerships and the technical complexities we deal with in today's world.
Goals and Objectives
You will walk away knowing that what WWT has developed in the AIOps space is real. You will gain understanding about the thought process and behind the scenes collaborations & integrations that only WWT can deliver.
Who should attend?
This is a technical discussion targeted towards the line of business owners – AppDev, DevOps, Operations, IT, Security.
Presenters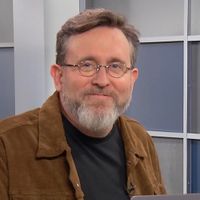 Robb Boyd
Explainerds.net
Chief Nerd
World Wide Technology
Director, Automation
World Wide Technology
Lead Technical Solutions Architect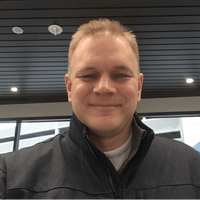 BEN HADDOX
AppDynamics
Channel SE Leader
Invite people to join this event