Public Sector
Federal Government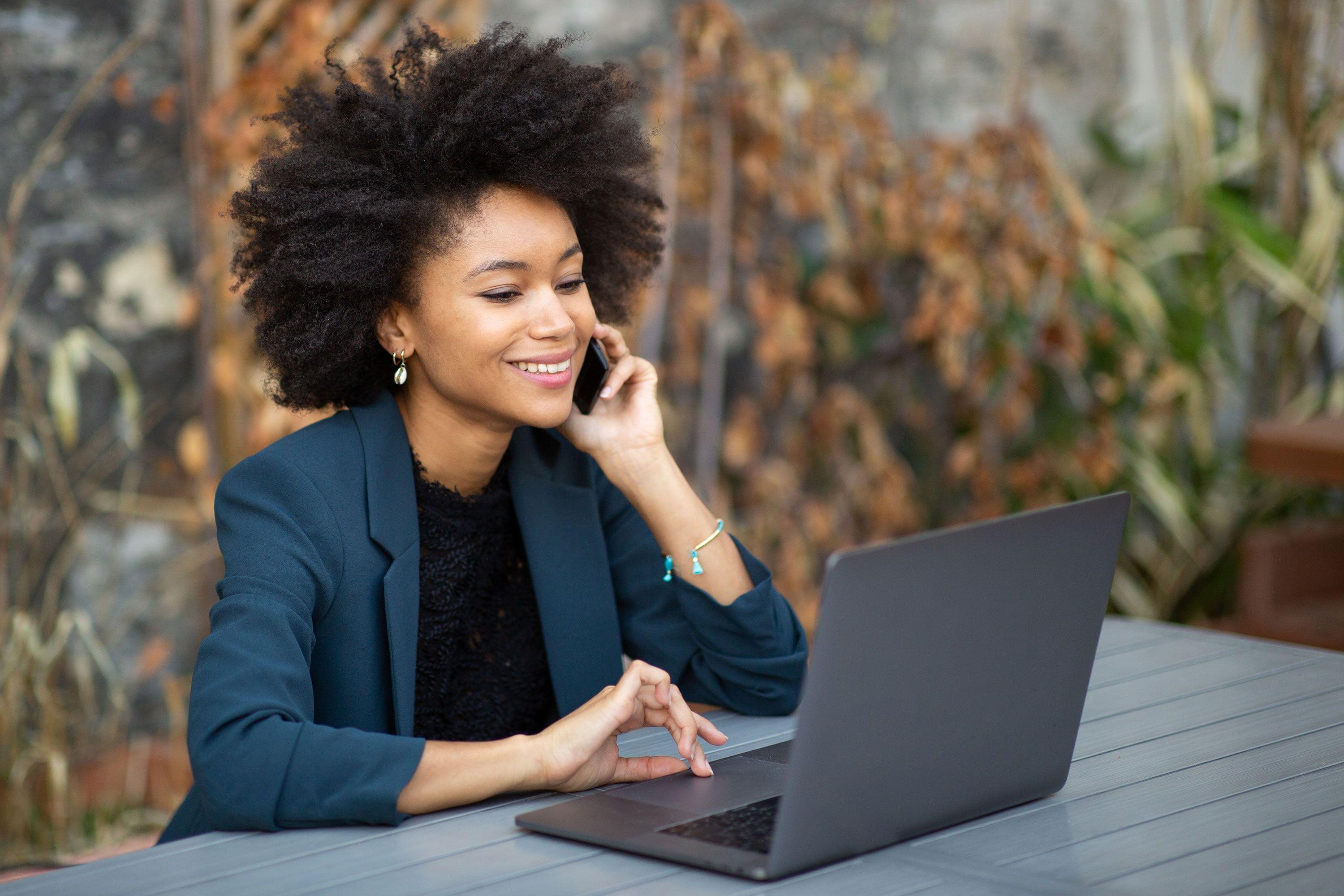 WWT uniquely understands the missions and challenges of federal agencies across the public sector.
We bring deep experience and expertise in developing the data-driven strategies and technical solutions needed to help deliver on these missions in the most effective way. We draw on our full-scale suite of end-to-end capabilities to help agencies upgrade and modernize their IT infrastructure by providing a collaborative environment in which to develop integrated, innovative services and solutions.
As a proven technology leader with thousands of engineers and a 30-year history of working with the federal government and Department of Defense, WWT understand agencies' needs and how best to leverage emerging tech to meet them.
We know government agencies are not just upgrading or replacing outdated software and hardware. They're looking for integrated solutions to transform operations and drive missions. This requires a more collaborative approach between agencies and solution providers. WWT has earned the trust of our customers throughout the federal government to develop, deliver and deploy innovative solutions that achieve mission-critical outcomes.
How we help
Security Transformation
Protect your agency from new and existing threats with a holistic security approach
Explore
Multicloud Architecture
Move and modernize critical workloads and scores of classified data without compromising security, no matter where you are in your cloud migration journey
Explore
Digital & Advanced Analytics
Seamlessly integrate data and insights into new business policies and processes to boost productivity, streamline operations and strengthen security
Explore
Digital Workspace
Give employees the best possible experience, regardless of their physical location
Explore
Infrastructure Modernization
Streamline operations with a software-defined integrated architecture to deliver agile and flexible services that enable your workforce to achieve mission goals
Explore
Learn more about stimulus funding opportunities
Since the onset of the pandemic in March 2020, the government has passed three significant pieces of legislation to help federal agencies advance their initiatives.
Federal Government Contracts
Our people
Ready to deliver mission-based outcomes
Collaborating with WWT means working with senior-level staff who bring a compelling blend of government and high-tech expertise from public and private sectors. Our team provides the skills and leadership necessary to identify the right technology solutions and ensure seamless implementation and management across the agency.
Rick Piña
Chief Technology Advisor, Public Sector
Rick is a first-generation American, born to immigrant parents from the Dominican Republic. He was born and raised in Brooklyn, NY, and served in the United States Army for 25 years. He's a huge Mets/Giants/Knicks fan, husband to Isabella and Dad to Ricardo Jr., Alyssa, Joshua and Ethan. Isabella and Rick have dedicated their lives to helping the less fortunate.
Bob Ferrell
Vice President, Public Sector Strategy
Retired Army Lieutenant General Robert (Bob) Ferrell is Vice President of Public Sector Strategy and a member of the WWT Executive Team. Bob interfaces with WWT's wide-array of industry, federal, defense, state and local partners to develop and manage Public Sector strategy in order to deliver business and technology outcomes for next generation capabilities. Bob is a proven leader in the Cyber/IT field with over 38 years of demonstrated success in both operational environments and on an enterprise scale.
Tom Balaban
Senior Director, Federal
As the Senior Director of Federal Field Strategy & Programs for WWT, Tom is responsible to develop a comprehensive plan addressing Federal market strategies. He assesses current strategy and programs to provide short and long-term business objectives. Tom also expands relationships to develop strategic partnerships that maximize the WWT customer value.
Visit WWT virtually
If you wish to learn more, you have options. Visit our global headquarters in St. Louis and tour the Advanced Technology Center (ATC), visit our Washington, D.C. Innovation Center, or get to know us better on our digital platform.
Stay connected