WWT GOVERNMENT SERVICES
Accelerating mission-critical systems and solutions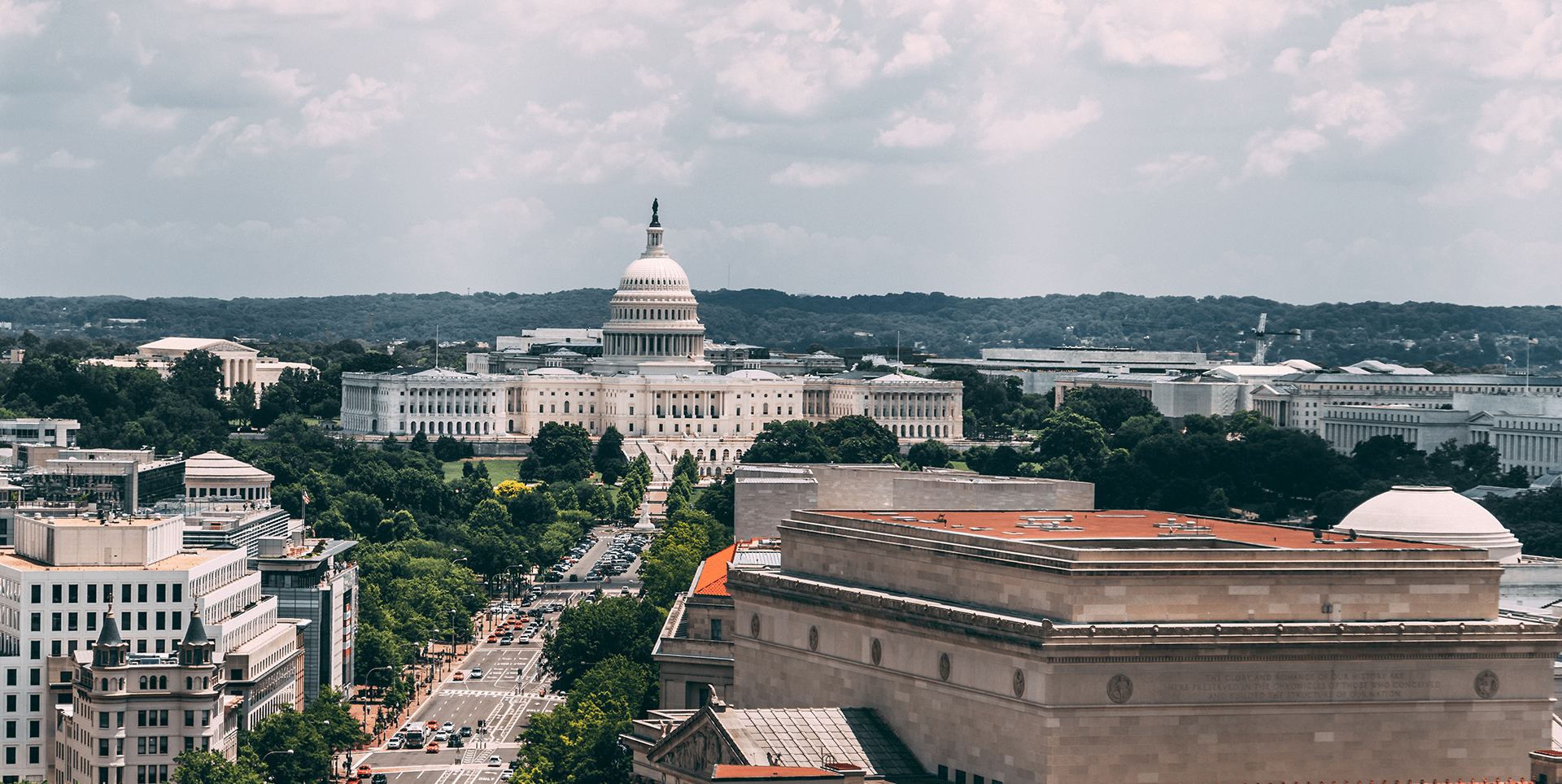 Our Government Services team provides cleared resources with a global reach to federal civilian, Department of Defense (DoD) and intelligence community markets.
We excel at delivering innovative, operationally ready and cost-effective IT solutions that accelerate the interoperability and resiliency of mission critical systems.
Our commitment to the federal, state, local government and education space is evident in many ways.
Our Culture: Our culture is who we are. WWT's investment in extending our unique culture to all remote resources means they have full reach back and support from our entire community and technology ecosystem — they're not treated like a number on a contract.
Our Commitment: Our cleared resources have excellent long-term tenure and retention numbers.
Our People: With many of our employees coming from military backgrounds, we strive to help veterans transition from enlisted life to government contracting positions where they can continue to support critical missions and secure the homeland.
Our Locations: We're excited for customers to explore our D.C. Innovation Center as well as our Briefing and Technology Center in Annapolis Junction, Maryland.
Skillsets
Systems architects, engineers and administrators with backgrounds in Windows and/or Linux environments
Cloud architects and engineers familiar with supporting private, public and hybrid cloud architectures
Network architects and engineers certified in Cisco and many other major OEM platforms, including SD-WAN, ACI and wireless technologies
DevOps, software developers and engineers supporting COTS and GOTS applications. Engagements involve development of customer applications and application migrations in Agile environments.
Services/Capabilities
Network architecture development
Security architecture development
Tanium implementation and support
Wireless site surveys
Advisory Services for application selection, analysis of alternatives, systems requirements and systems deployment
Long-term program resources focused on the following technologies/vendors: VMware, Cisco networking, Tanium, Dell EMC, HPE and Cisco compute platforms, Linux and Windows platform support, and Unified Communication


Contracts
WWT is a Minority-owned Business Enterprise (MBE) that delivers technology and supply chain solutions around the world. We handle large contracts such as Blanket Purchase Agreements (BPAs), Indefinite Delivery, Indefinite Quantity (IDIQ) contracts and GSA Multiple Award Schedules (MAS).
Have a question about Government Services?