WWT & Intel
Accelerating Critical Mission Outcomes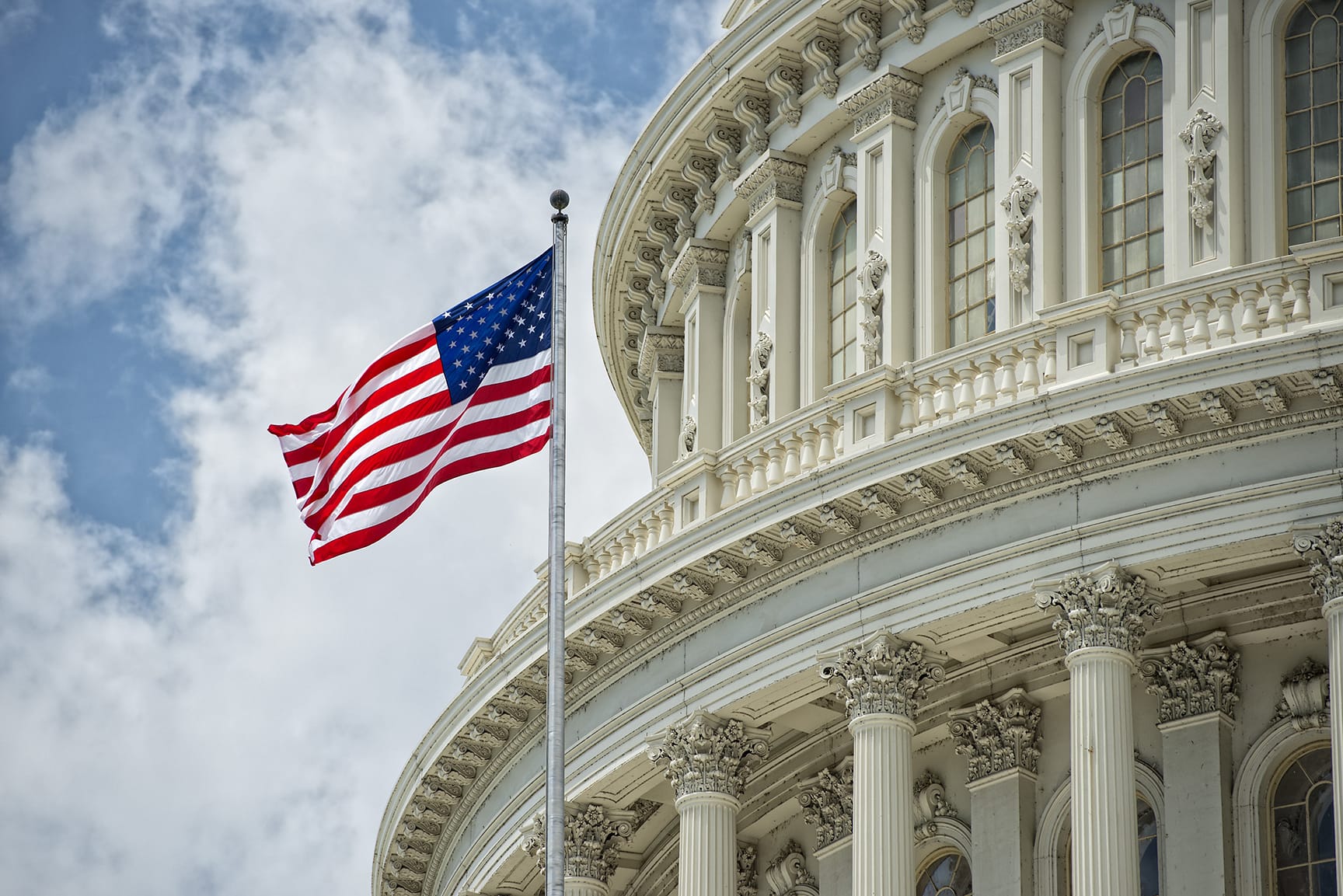 Government agencies must ensure the technologies inserted into their ecosystems meet specific requirements and standards to guarantee the inherent safety of the product in use.
Navigating this process offers challenges for many companies that provide an "ingredient brand" – a technology that is not sold to the end consumer but a complete product component. There is no more famous ingredient brand than Intel, the chipmaker that put the silicon in Silicon Valley.
WWT is a leading solution provider of Intel's world-class foundational technologies for cloud architecture, data center modernization, and artificial intelligence, analytics and the Internet of Things. Over the past several years, WWT and Intel have forged a solid relationship to deliver technology solutions to government customers across the defense, intelligence and civilian agencies. This is in addition to supporting critical infrastructure.
While the relationship features many components, the core is WWT's Advanced Technology Center (ATC), where Intel solutions can be operationalized in critical mission sets that meet specific government needs.
"With our partners the sky is the limit on what we can do," said Bryan Thomas, executive vice president of public sector sales at WWT. "By combining Intel's technologies and manufacturing capabilities with WWT's vibrant ecosystem and ATC puts us in a unique position to accelerate our public sector customers' business outcomes."
De-risking technology investments
The Intel and WWT pairing shows how using the ATC allows prospective users to test and work with solutions in a testing environment that matches theirs.
The ATC provides a collaborative ecosystem where partners can design, build, educate, demonstrate and deploy innovative technology products. With our data centers, partners can leverage more than 350 racks of equipment to create a faster evaluation period for new technologies and configurations.
WWT and Intel take much of the inherent risk of deploying a new technology system with this capability. Customers can feel confident that these solutions will map to their specific missions while also having that last mile integration to ensure immediate success.
"At Intel, our engineers continually come up with new and innovative solutions," said Cameron Chehreh, vice president and general manager of public sector at Intel. "This process with WWT allows us to speed-up the adoption cycle for government agencies in a safe way, ensuring our government partners have access to the latest in technology from Intel and our vast partner ecosystem."
Strength in the supply chain
Along with providing innovative technology solutions, WWT and Intel ensure the security of the technology supply chain for their products – a challenge that has been exacerbated by global events over the past two years. The two make a concerted effort to buy American solutions or work with our country's allies like Germany and Ireland for solutions.
The two companies can lower and mitigate risk by leveraging Western technology products. For example, Intel Foundry Services allows organizations to leverage silicon design and manufacturing expertise to build world-changing products.
WWT can pair its expertise in technology integration to build solutions specific to public sector customers. That intimacy with the customer mission provides exceptional service, while Intel's ability to build unique capabilities at a consumer scale ensures competitive prices.
"The speed of technology continues to accelerate and our duty is to help agencies procure the proper technologies in a timely manner that allows them to keep pace with the private sector," Thomas said. "We will meet government agencies wherever they are to help them solve any supply chain issues they face."
The benefits of this partnership
For Chehreh, the partnership plays a critical role in reducing risk for government customers.
"We help public sector agencies considering technology implementations avoid interoperability challenges, while lowering costs," Chehreh said. "Agencies get the technology they need while saving tax dollars from delays and also ensuring a swift deployment. Considering the government's vital work, this ability can improve defense, enhance healthcare and lead to the development of advanced medicine, among other things."
This partnership provides benefits to both agencies and citizens. As the world becomes increasingly digital, strong pairings like the one with Intel and WWT offers enhanced outcomes to tie our technology solutions together. WWT's expertise in interoperability and Intel's strong technology development allow for comprehensive solutions that push the boundaries of technology capabilities.
A bright future ahead
Intel and WWT have a strong relationship that offers highly differentiated capabilities. We work together closely to create solutions that can go to market, providing agencies with unique solutions with security ingrained throughout.
This partnership has led to crucial programs within the Department of Defense and the Department of Homeland Security, as well as with state agencies and higher education institutions. We look forward to expanding this partnership in the future and finding new ways to serve our customers while taking the best practices from this relationship and spreading them throughout our ecosystem.
The WWT and Intel teams stand ready to build technology solutions to support the unique needs of public sector organizations across the country. If you want to learn more, please contact us.
Read more about the WWT & Intel Partnership
WWT and Intel Are Doing Something Wonderful to Make a New World Happen
Over the last three decades, WWT has cultivated a global network of alliances with industry leaders. One of those most notable relationships is with Intel.
Explore
About WWT & Intel
Intel develops hardware and software that supports cloud architecture, data center modernization, and AI/analytics/IoT.
Explore
For WWT, Intel and partners, digital equity and literacy are the blueprints that help refugees thrive
Teaming up to help refugees acquire digital equity and literacy means looking at the picture as a whole and bringing all necessary elements together to create a complete, coordinated solution.
Explore