Network Service Orchestrator (NSO) Lab: Creating a Basic Service Model
Solution Overview
NSO provides end-to-end service management across your multi-domain/multi-vendor environment. NSO also provides full lifecycle management of the service it manages, allowing you to deploy, rollback and delete any service across the network. This lab is a follow-on topic to the NSO fundamentals lab. In this lab, you will build a template-based service model and deploy services using CLI and REST.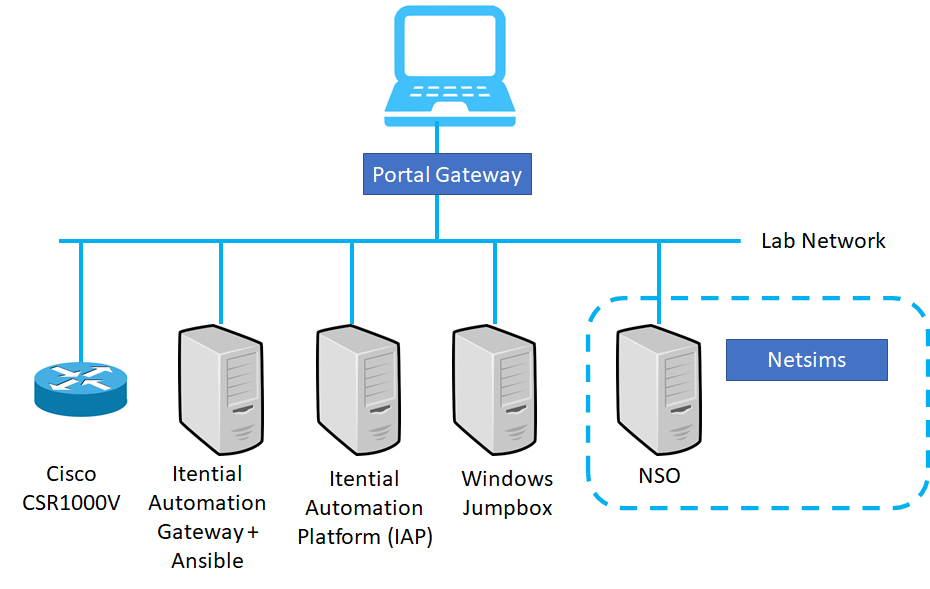 Goals & Objectives
Apply the skills you learned in the NSO Introductory Lab.
Apply a simple method to create a template-based service model.
Create and test the service model against NSO Netsims.
Apply methods for testing NSO NEDs vs. a service.
Gain understanding of NSO service modeling and NSO capabilities.