What's new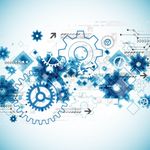 Infrastructure Automation
Programmability and Automation Meetup Group
The Programmability and Automation Meetup Group focuses on programmability, automation, and Infrastructure as Code using both Open Source tools and vendor-specific solutions. All skill levels are welcome. We will cover many topics from various technologies and provide hands-on lab opportunities.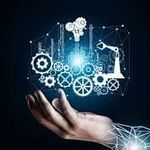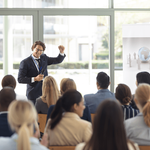 Infrastructure Automation
Infrastructure Automation Briefing
Infrastructure Automation is the cornerstone that allows IT to provide consumable infrastructure for development and application teams inside your organization. Automation is also key to reducing toil and having engineering and operations teams focus on important work and driving your business into the future. However, for many, getting started with Automation can seem like a daunting task, and prioritizing where to start can be a difficult decision.