Chairman's Newsletter: April 2021
April 5, 2021
•
11 minute read
As I close, I want to share with you a few very special moments in the lives of the Steward family. I hope you and your family will enjoy each of them.
In celebration of my wife Thelma's 70th birthday this past December, I wanted to give a healing gift to the community that also honors Thelma's beautiful spirit and love for Christmas. "A New Holiday" reflects the Steward family's dedication to people everywhere.
I am happy to share Noggin's Rhymes Through Times, a three-episode short-form series incorporating a social and emotional curriculum that highlights the value of kindness, perseverance and fairness. The character development, animation and design for each episode (Hero, Why We Dance and My Best Song) was done by my son, Dave Steward II's, company, Lion Forge Animation, LLC.
The True Adventures of Wolfboy, a coming of age tale about a boy searching for answers about his estranged mother and his unique condition that causes hair growth over his entire body, was produced by my daughter, Kimberly's, company, K Period Media. This film focuses on diversity and inclusion as it reflects on the unconscious bias that exists within in our society and the unique value that every individual has to offer.
My family and I were greatly humbled and thankful when the University of Central Missouri (UCM) recently honored my late mother, Dr. Dorothy Elizabeth Steward, for her passion and appreciation of music by dedicating a music practice room where students can continue working toward their dreams and developing their performance skills.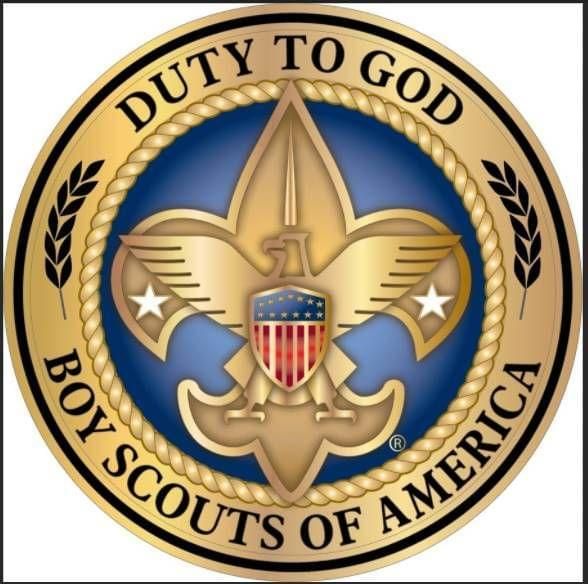 Lastly, I was surprised this past month when the Boy Scouts of America bestowed upon me the Duty to God Award. Thelma presented the award to me in a virtual ceremony on March 29. I am so honored to receive this award and accept it on behalf of my late mother. When I was rejected by the local Boy Scout Troop because they did not accept persons of color, she changed my life and that of thousands of others by forming the first integrated Boy Scout troop in Clinton, Mo. I am even more humbled that this award was approved the day before my mother's passing. My mother always told her children, "You may be the only Bible someone sees today." She was my role model, and I try to carry her spirit of service to God forward every day.
My family and I are committed to faithfully honoring God in the platforms with which He has blessed us, whether through World Wide Technology, Kingdom Capital, my children's companies or through our philanthropic efforts. To whom much is given much is required! To God be the glory!
Thank you for your continued dedication and support of World Wide Technology. May God continue to richly bless and protect you and your precious families!
God bless,
Dave