Chairman's Newsletter: December 2019
Following each board meeting, WWT Chairman Dave Steward shares his thoughts on the business and what is inspiring him.
December 16, 2019
•
6 minute read
The time I spent with scholars like Evan truly gave me hope for the future! A special thank you to Joe Koenig, BHGH International Board Chair, and affiliate BHGH board members Laura Weber (Southern California), Holly Lind (Northern California) and Juanita Logan (St. Louis) for their leadership and commitment to serving these deserving young people!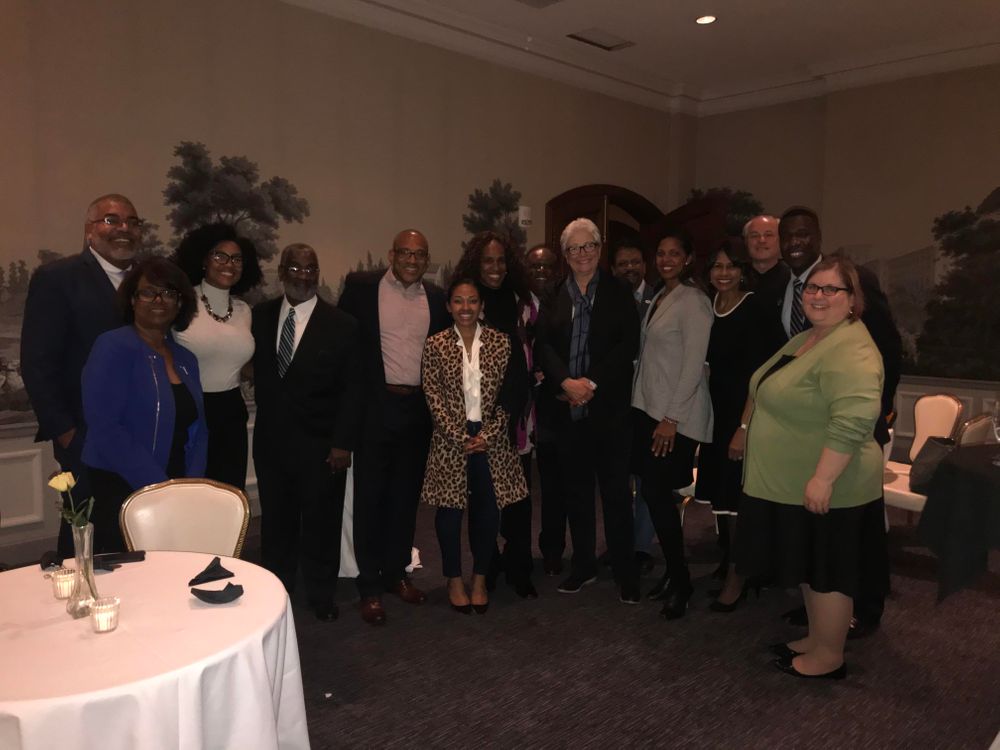 Collective impact is what I strive to cultivate amongst the many community outreach partners WWT and the Steward family support. For example, the new BHGH mission, which you just read about above. I emphasize career ready because BHGH took a page from the National Academy Foundation (NAF) in not only preparing our young kids for college but for careers — especially those kids coming from vulnerable communities.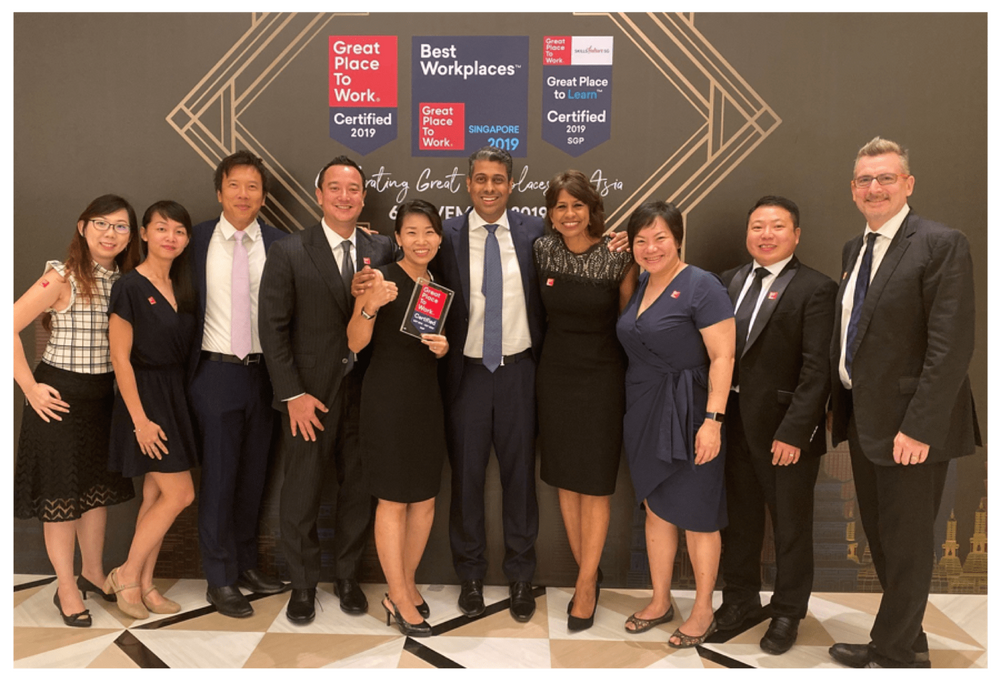 Recently I spent time with JD Hoye, NAF CEO, reflecting on the Future Ready movement taking place in St. Louis. WWT's partnership with Mastercard, KPMG and UMSL to provide NAF high school students paid internships in the summer is gaining momentum, and other corporations and school districts are jumping on board. We hope some of these students will stand on the shoulders of many of you and our retirees to help shape the future of WWT!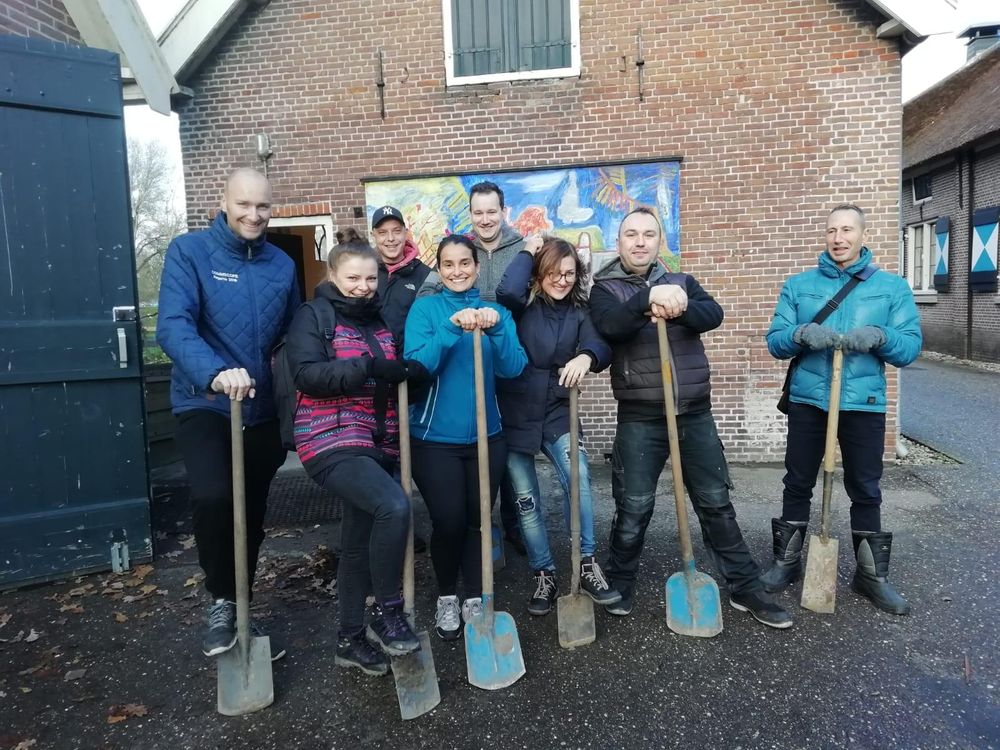 Let's talk global!
Our Singapore office just celebrated its 10-year anniversary and for the first time received a Great Place to Work recognition — a tremendous accomplishment, for which the entire staff there deserves congratulations!
And how about Amsterdam's big day of caring!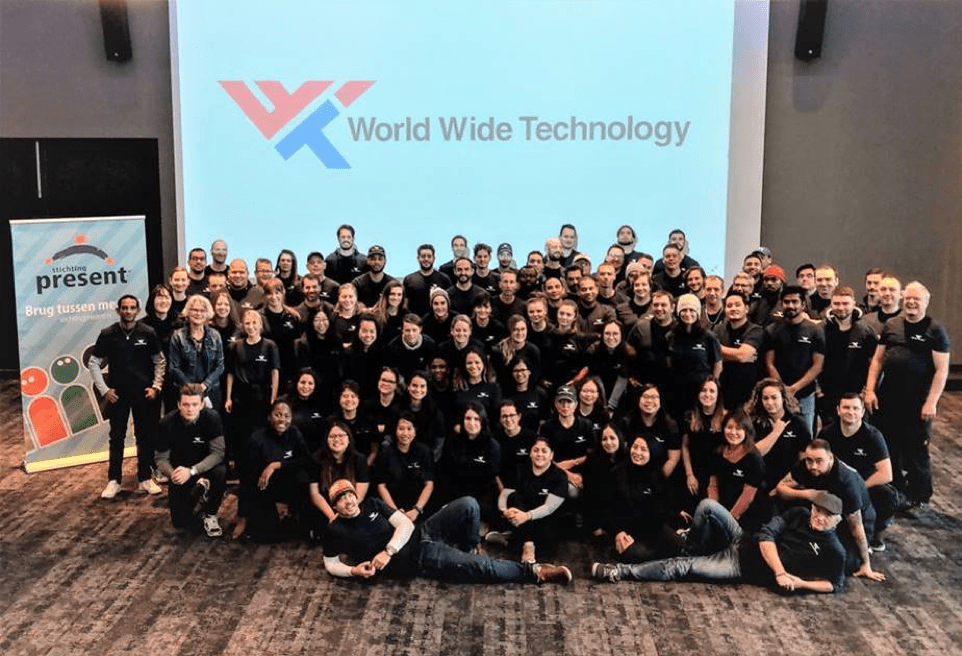 The entire facility closed on Nov. 29, and all 101 employees participated in eight projects, collectively volunteering more than 800 hours of service to their local community. The WWT Amsterdam team of employees spent their day on a variety of projects that supported a broad scope of community organizations that serve vulnerable groups.
Painting and decorating three homes in the local community for people in need.
Working on a local farm alongside those with a mental disability to get the outside garden ready for the winter.
Building fences and outside maintenance for a mini-campsite alongside youth who are mentally vulnerable.
Painting, decorating and renovating the Vijfhoven for the HuiswerkKamer (Homework room) for children between 10 and 15 years old.
Painting an elderly care home that takes care of elders with a physical or mental disabilities.
Volunteering during the "Sinta Claus" period at a local center helping young people ages 16 to 27 with disabilities.
WWT's employees are truly amazing and making a difference each and every day!
They are truly inspiring!
Last but not least, I am excited about the opening of our new Asia Integration Center in Mumbai.
India is a vital market for us given its growth rate and talent pool. I recently had the pleasure of meeting one of the India team leaders and came away from that trip even more excited about the future of WWT in Mumbai.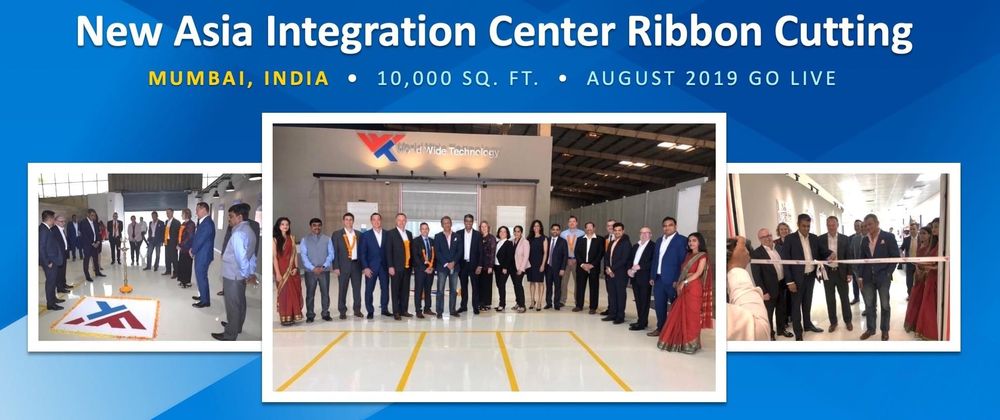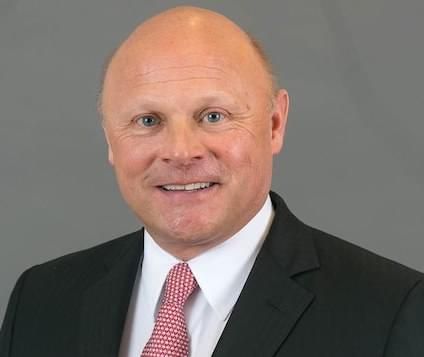 Welcome back to a special section of the board member highlights!
In this edition, we feature Sandy Thompson, an unassuming powerhouse who shares valuable insight into what it takes to be a profitable growth company that is a great place to work and what has him excited about his partnership with WWT.
Click here to read this insightful Q&A. And don't forget about previous profiles of WWT board members John Dyer and Priscilla Hill-Ardoin.
Of course, a Chairman's Newsletter would not be a Chairman's Newsletter without sharing the December board meeting devotion. To read the entire devotion and opening prayer, please click here.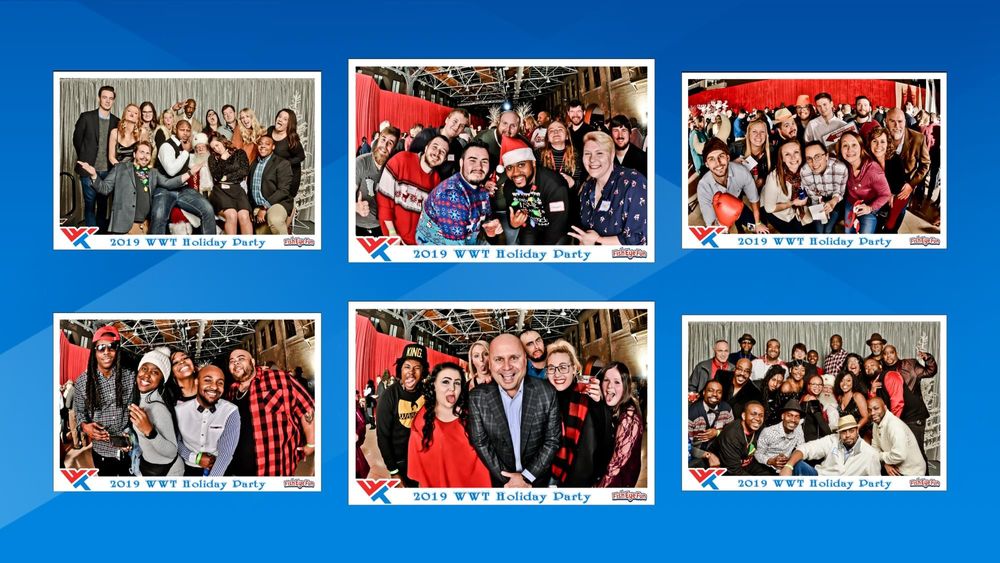 Wishing everyone a very Merry Christmas and Happy, Healthy New Year!
God bless,
Dave