Chairman's Newsletter: October 2019
Following each board meeting, WWT Chairman Dave Steward shares his thoughts on the business and what is inspiring him.
January 15, 2020
•
7 minute read
Todd Weaver, owner and CEO of TW Constructors, has been a personal mentee of mine and WWT partner for over 10 years. TW Constructors was recently named one of the largest black-owned businesses in the U.S. It is both personally and professionally rewarding to see TW's growth and commitment to building great communities.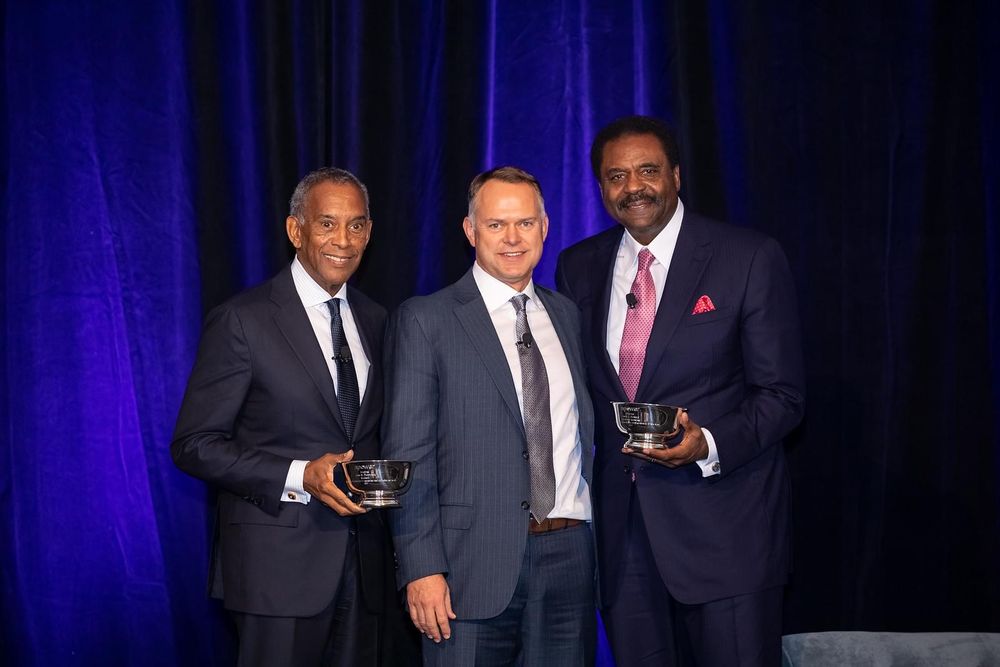 As supplier diversity creates more job opportunities, many BDR companies are requiring their suppliers to be more intentional about hiring a diverse workforce. Organizations like NPower play a critical role in training diverse candidates and are helping launch digital careers for military veterans and young adults in underserved communities.
As I think about how WWT employees embrace veterans and young people who come to us from NPower, I am honored and incredibly proud. Because of you, over the past two years WWT has employed 50 NPower alumni in various roles, including internships.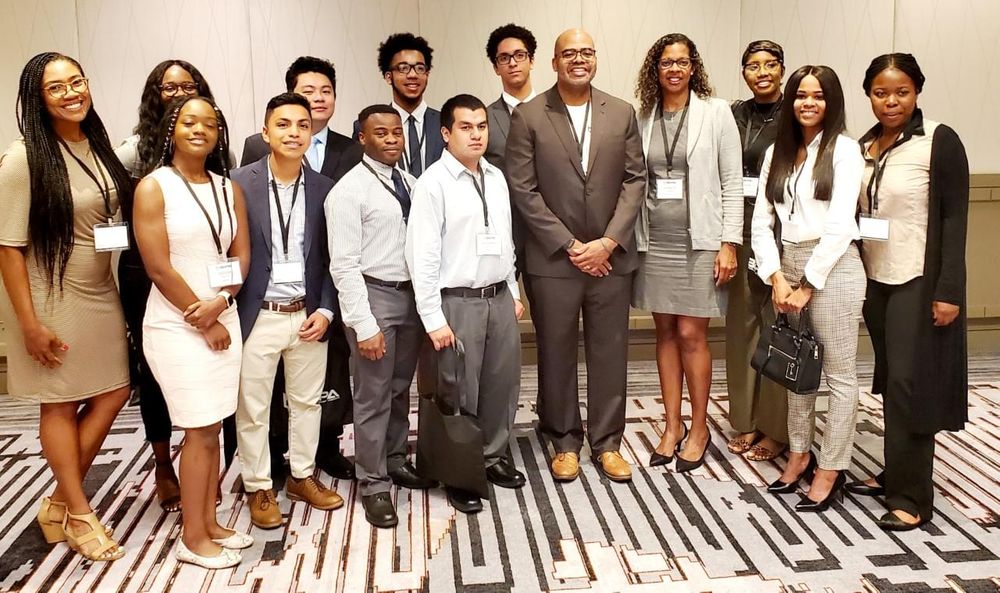 We recently launched our 2019 United Way campaign and I am thankful for the tremendous support the WWT family provides year after year. While many in the WWT family donate to United Way, we also have family members who have received their support. Please take a moment to read this moving letter from Ray Gardiner, a WWT strategic sourcing analyst, detailing how United Way personally impacted his family.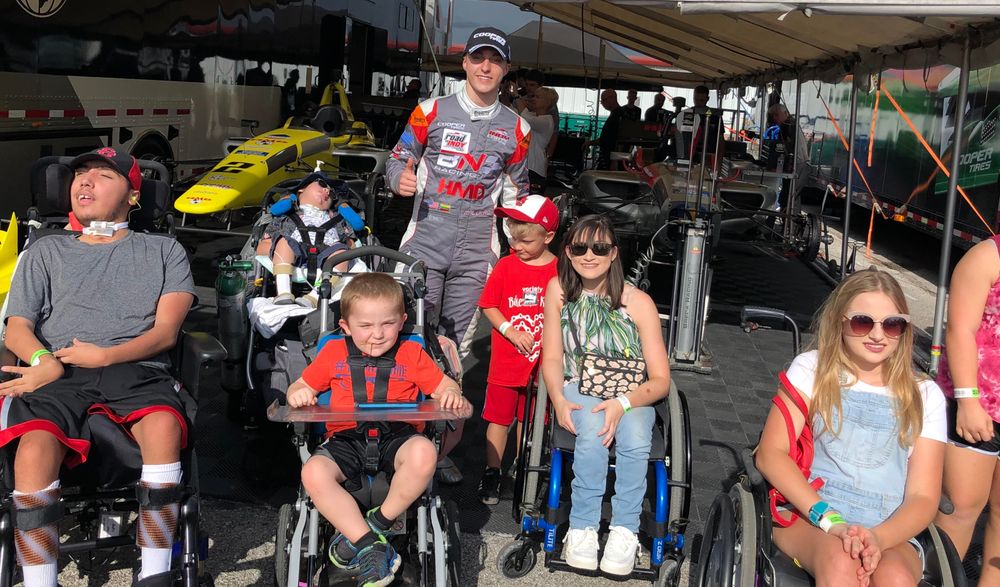 Organizations like United Way, Global Leadership Forum and many others are the bridge to future talent and customers. We saw this firsthand at this year's Bommarito Automotive Group 500 IndyCar race at World Wide Technology Raceway.
WWT, United Way, Global Leadership Forum and many other community partners brought 11,000 new and diverse attendees/fans to the race.
Particularly close to my heart, Variety Children's Charity brought over 400 kids to the race!
The sport of racing, and virtually every other sports league, is hungry for a more diverse fan base and workforce. I saw this firsthand when Ann Marr and I participated in a fireside chat at the NASCAR-hosted Sports Diversity & Inclusion Symposium.
Darrell "Bubba" Wallace, #43 car for Richard Petty Motorsports, represents diversity in racing and WWT stays committed to investing in his success.