About AppDynamics & WWT
No matter how complex your architecture, AppDynamics and WWT make it easy to get the visibility you need to take action. WWT engineers use a proven and innovative approach to help public and private organizations architect and implement AppDynamics solutions.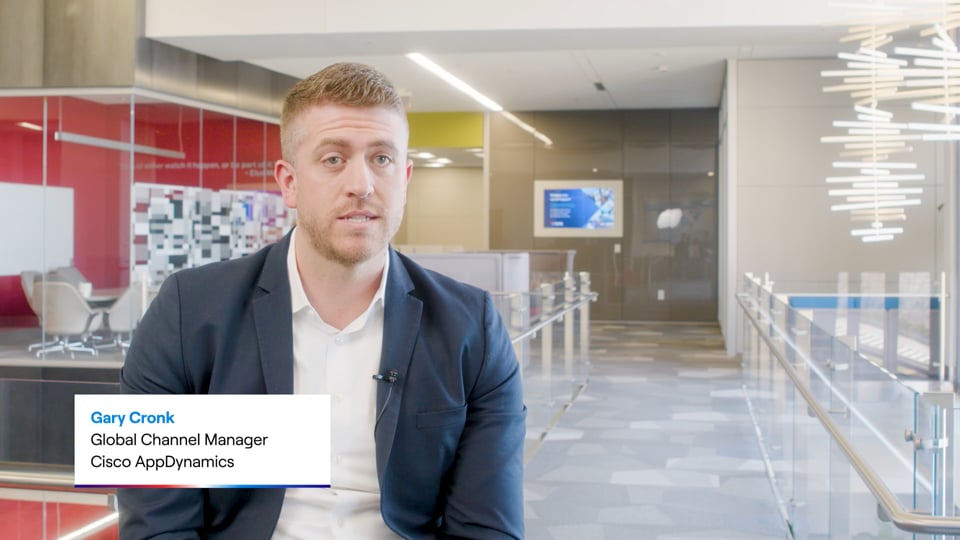 AIOps
Cisco AppDynamics & WWT Partnership
By combining WWT's global technology expertise and the AI-powered technology of Cisco AppDynamics and Cisco Full-Stack Observability (FSO), our customers can realize the power of making real-time, customer-centric decisions.
Start your journey today
Learn more about our AppDynamics capabilities, speak with an expert or take advantage of our unique lab environment.