Aruba Ecosystem
WWT and Aruba partner with other leading original equipment manufacturers (OEMs) and emerging startups to bring you innovative networking solutions. Here are some of Aruba's key ecosystem partners.
HPE
Network-as-a-Service is becoming a top priority for organizations around the world. GreenLake for Aruba allows organizations to preserve capital by paying only for what they use, and it allows scaling when needs change.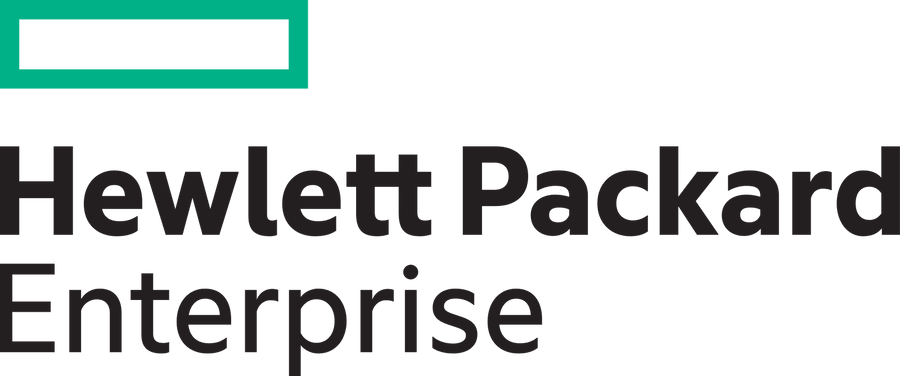 AMD
The Aruba CX10000 Series Switch with Pensando represents a new category of data center switches that combines the best-of-breed Aruba data center L⅔ switching with the industry's only fully programmable DPU, Pensando Elba. View Aruba CX10000 with Pensando at-a-glance.

Netskope
Aruba and Netskope partner to provide scalable, secure branch, HQ, and direct-to-net connectivity, with advanced data and threat protection for application users.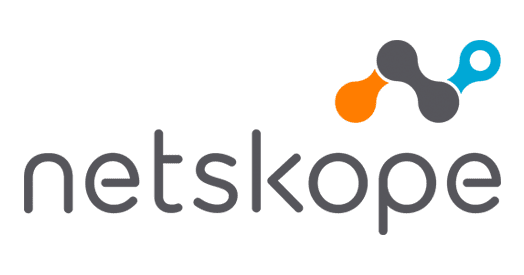 Microsoft
Joint solutions from Aruba and Microsoft help customers accelerate their IoT, cybersecurity, cloud connectivity, and network control objectives with powerful integrations.

Nutanix
The software integration between Aruba and Nutanix HCI solutions provides an advanced orchestration experience that encompasses compute, storage, and networking.

Palo Alto Networks
Together, Aruba and Palo Alto Networks deliver powerful integrated capabilities. Aruba ClearPass Secure NAC provides real-time user-to-device mapping and device health checks, using Next-Generation Firewall policies and rules to detect changes in user or device behavior that often indicate inside attacks.