Cohesity Ecosystem
WWT and Cohesity partner with other leading original equipment manufacturers (OEMs) and emerging startups to bring you innovative solutions to keep your data secure. Here are some of Cohesity's key ecosystem partners.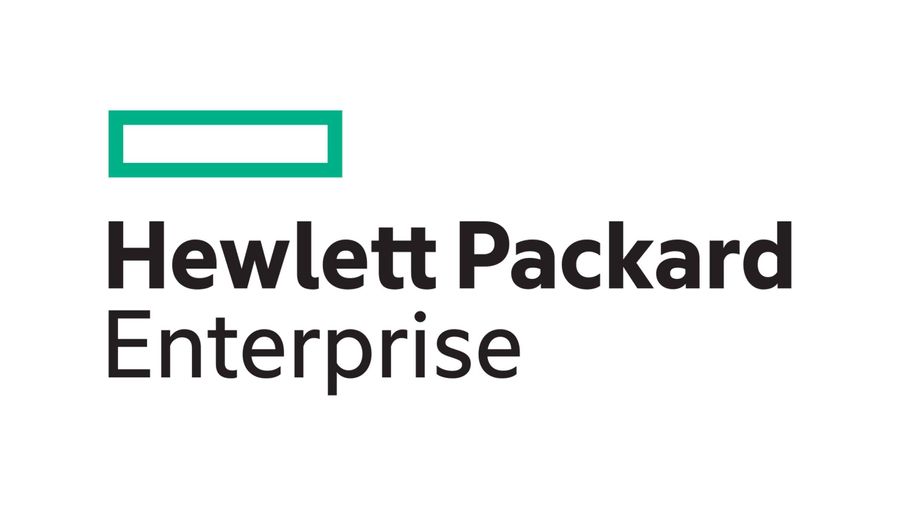 Pure Storage
As data volumes, cyber-attacks, and disasters continue to rise, Cohesity and Pure Storage empower enterprises to defend their backup data and meet the most demanding recovery SLAa with Pure Storage FlashRecover, Powered by Cohesity. Get hands-on access to FlashRecover in our Advanced Technology Center (ATC).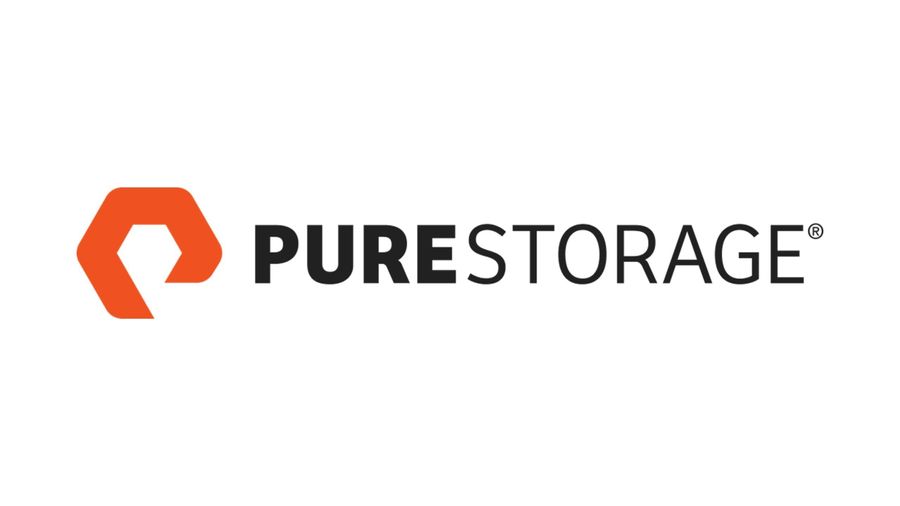 Cisco
Together, Cohesity and Cisco consolidate data and security silos across on-premises, cloud and edge sites, streamline IT and security operations and keep your business secure. Learn how Cohesity-Cisco offerings provide hyperscale simplicity, multicloud agility, and cyber resiliency while delivering exceptional Cisco experience end-to-end. Learn how to simplify data management with Cohesity and Cisco.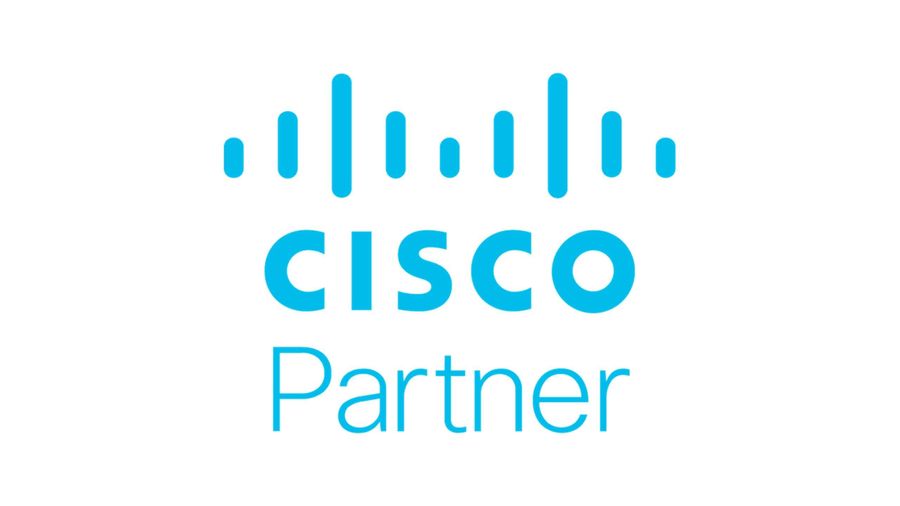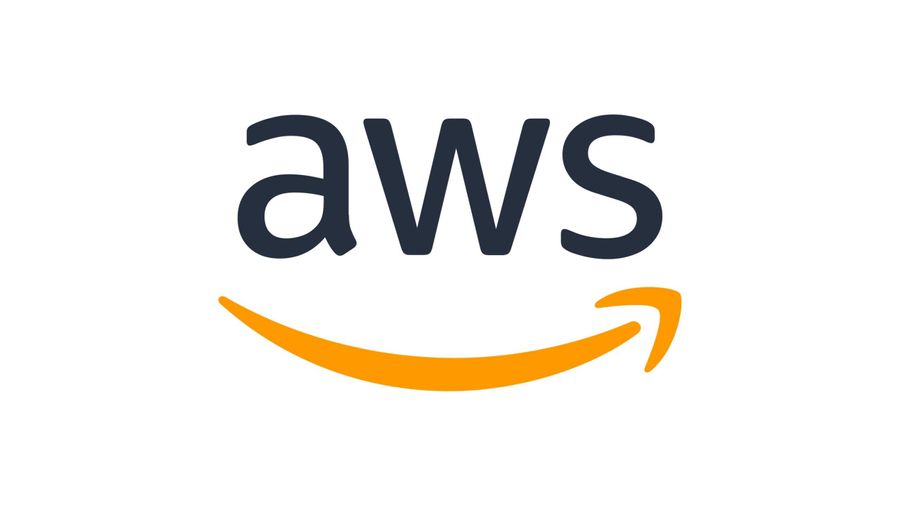 Microsoft
Cohesity provides a single platform and UI that simplifies data management on Azure and hybrid cloud. The joint solution enables customers to use Azure for data protection, long-term archival, dev/test, and disaster recovery. Learn more about Cohesity and Azure synergies.