CrowdStrike Ecosystem
WWT and CrowdStrike partner with other leading original equipment manufacturers (OEMs) and emerging startups to bring you innovative solutions to take on business challenges from the edge to the cloud. Here are some of CrowdStrike's key ecosystem partners.
Zscaler
CrowdStrike + Zscaler offer end-to-end security to minimize attack surface, prevent lateral movement and deliver rapid threat detection and response.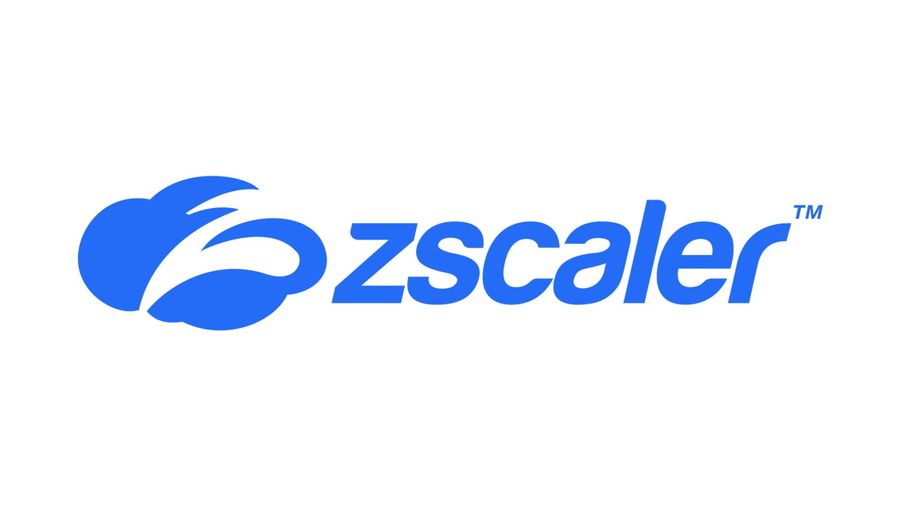 Netskope
CrowdStrike and Netskope seamlessly share threat intelligence and can provide Zero Trust conditional access by detecting if the Falcon Sensor is running. This is done easily by setting up and API key that allows the two tools to talk. In the end your customer gets the perimeter data and endpoint data connected to provide best of breed coverage.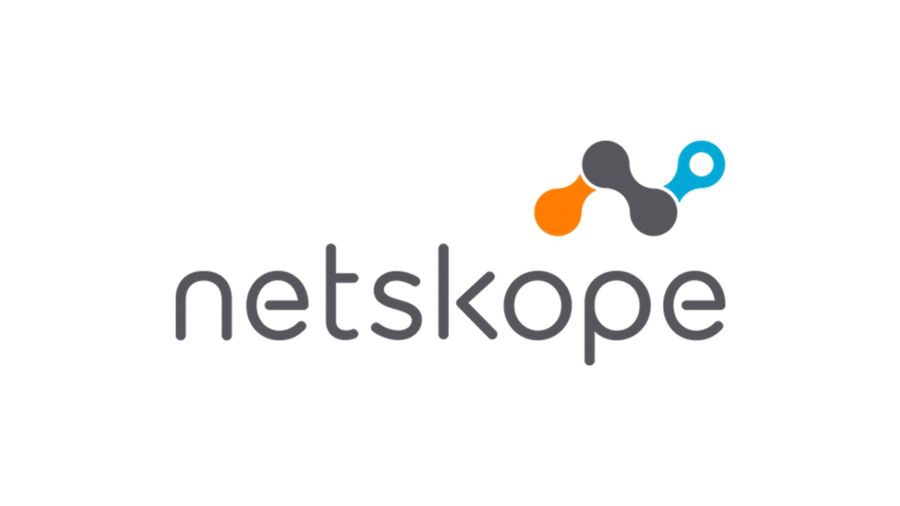 Okta
CrowdStrike and Okta seamlessly share threat intelligence. Okta can provide conditional access based on sensor detection and CrowdStrike's Zero Trust Assessment Score (a score that checks prevention settings and secure operating system criteria). In addition, CrowdStrike and Okta share Identity based data to deny access, allow access, or prompt for Multi Factor Authentication (MFA).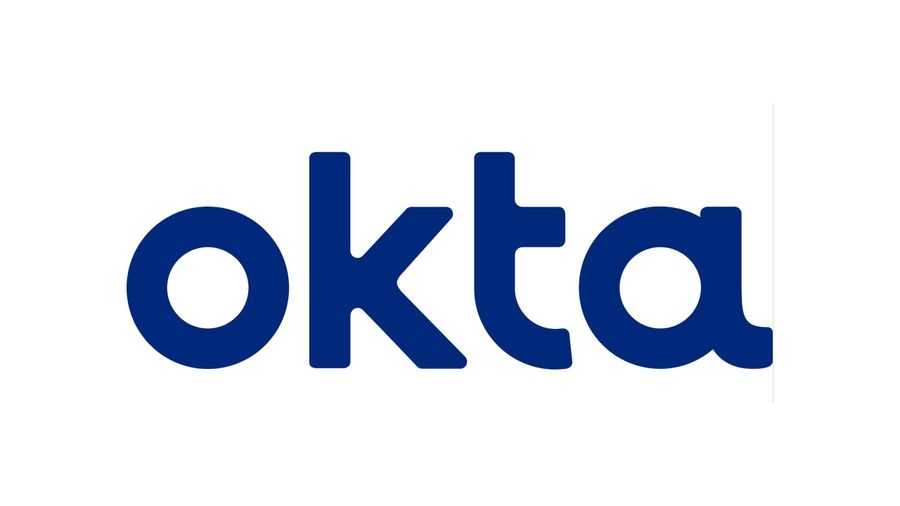 ExtraHop
CrowdStrike and ExtraHop share intelligence indicators to better enhance your customers protection. In addition to intelligence sharing together we corelate network and endpoint attack details, discover all devices (even those without a CrowdStrike Sensor), and can take response actions like killing a process and host containment.

Proofpoint
Like all the integrations prior CrowdStrike and Proofpoint share intelligence to provide better protection. Proofpoint can also pull an email that was missed, based off that intel, after the fact from the user's inbox. Proofpoint ingests CrowdStrike's Zero Trust Assessment Score to provide conditional access with their secure web gateway. A simple API key allows the two tools to talk, provide enhanced cross platform detections, best of breed protection.

Cribl
CrowdStrike has partnered with Cribl to introduce CrowdStream, a new native platform capability that simplifies and accelerates the adoption of extended detection and response (XDR) and log management. Powered by Cribl's observability pipeline technology, CrowdStream enables organizations to easily connect and route data from any source into the CrowdStrike Falcon platform, providing complete visibility and aggregated data for threat elimination, analytics, and adversary hunting. The solution reduces complexity and cost, allowing customers to address security and IT challenges in a rapid and cost-effective manner.