About Fortinet & WWT
As a highly recognized authorized Platinum partner, WWT collaborates with Fortinet to drive market evolution with security-driven networking and consolidated industry-leading security capabilities such as intrusion prevention system (IPS), web filtering, secure sockets layer (SSL) inspection and automated threat protection. WWT and Fortinet meet performance needs of highly scalable, hybrid IT architectures, enabling organizations around the world to reduce complexity and manage security risks.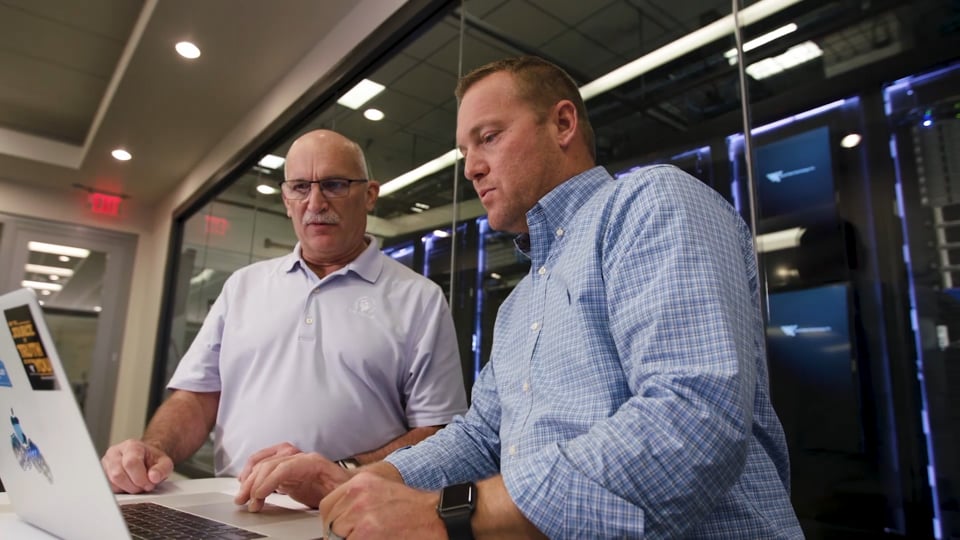 Lab
Fortinet Next-Generation Firewalls
Fortinet NGFW Foundations Lab
The Fortinet Next Generation Firewall (NGFW) Foundations Lab is a capability of the Advanced Technology Center (ATC) designed to provide an environment to gain hands-on experience with the fundamental features of the Fortinet NGFW solution. The environment that supports the lab is completely virtual, removing any hardware dependencies associated with physical infrastructure.