ExtraHop Ecosystem
WWT and ExtraHop are partnered with leading technology companies to bring you innovative solutions to take on business challenges. Here are some of ExtraHop's key ecosystem partners.
Cisco
ExtraHop Reveal(x) integrates with Cisco Identity Services Engine (ISE) to enable automated, dynamic response actions based on early detection of network threats. When ExtraHop Reveal(x) detects a threat, it can notify Cisco ISE to quarantine affected endpoints, preventing attackers from expanding their footprint, moving laterally, and ultimately exfiltrating data.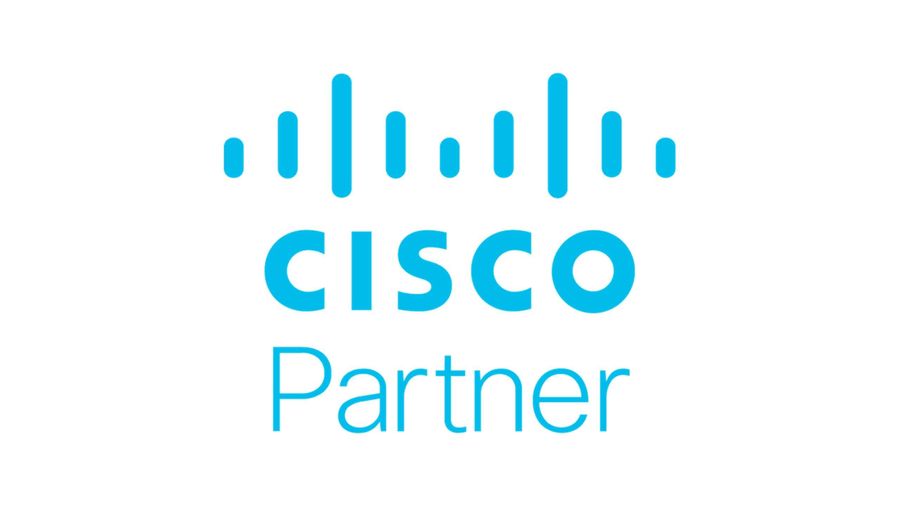 Crowdstrike
ExtraHop Reveal(x) 360 will Auto Discover all devices - managed and unmanaged by Falcon and perform full-stream agents analysis on network traffic from multi-cloud, on-premises, and hybrid environments including AWS, GCP, and Azure. It then uses cloud-scale machine learning to detect anomalous behaviors, and correlates that with IOCs pulled from Falcon Intelligence, and enriched endpoint telemetry from CrowdStrike Threat Graph. Within the Reveal(x) 360 console, users can view threat intelligence data, instantly quarantine a device with just one click, and perform thorough investigations with 90 days of forensic data.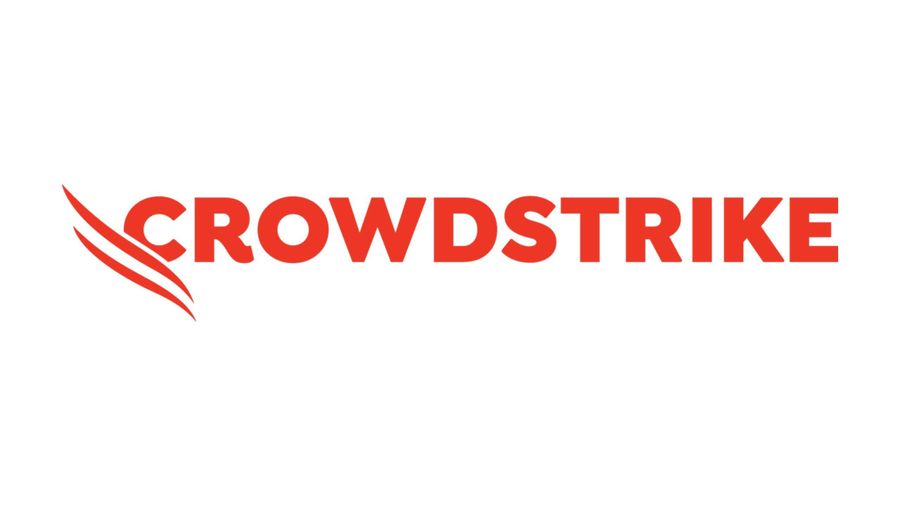 Gigamon
ExtraHop Reveal(x) platform works with Gigamon to solve problems associated with a lack of SPAN ports or network taps to enable IT organizations to access their wire data for troubleshooting, capacity planning, security monitoring, and more.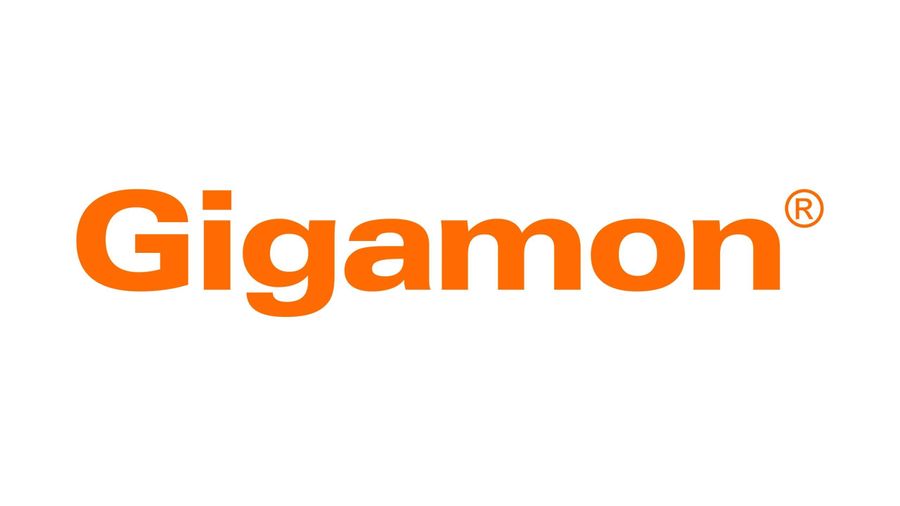 Microsoft
ExtraHop's integration with Microsoft Azure Sentinel combines what Reveal(x) 360 does best—providing packet-level visibility, real-time threat detection, and fast investigation with Azure Sentinel's cloud-native security information and event management capabilities.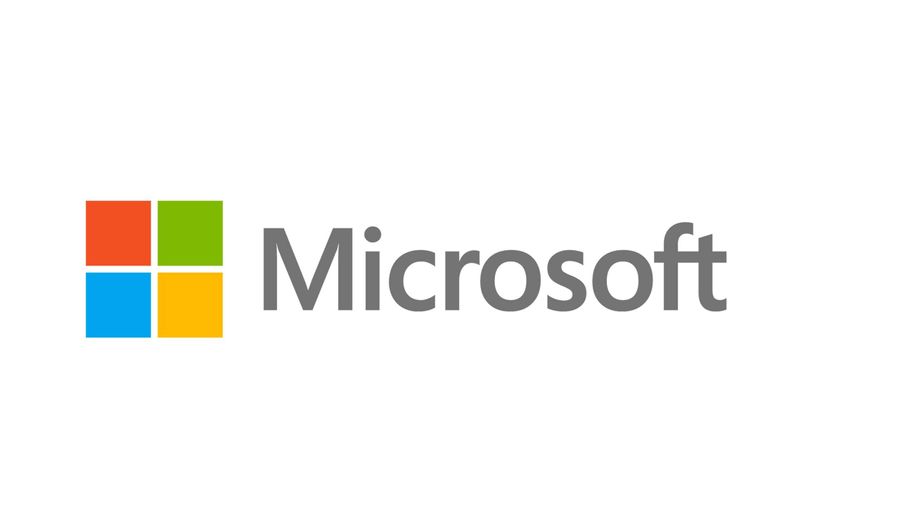 Netskope
ExtraHop Reveal(x)360 works with Netskope to correlate identities with other metadata on the network. Correlate the North | South with the East | West data to identify IoCs. Protect against advanced Cloud and Network enabled threats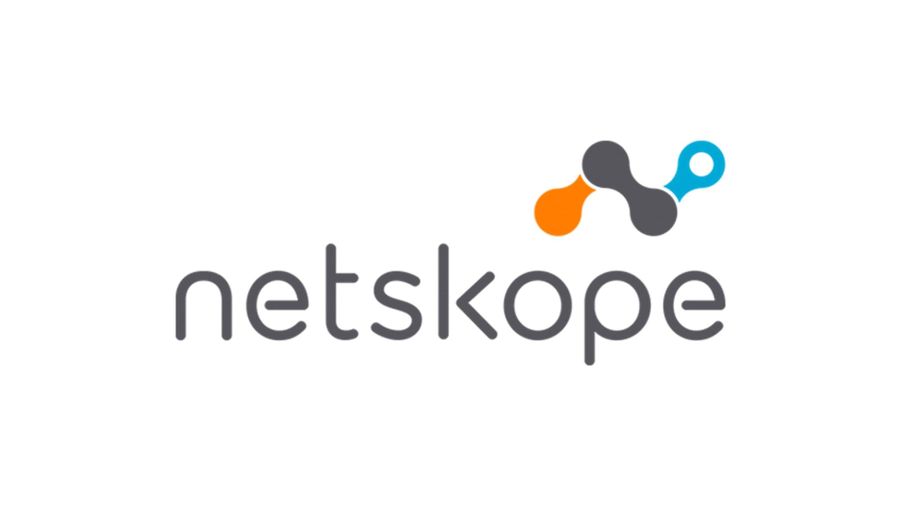 Palo Alto Networks
ExtraHop Reveal(x) integrates with Palo Alto Networks Next-Generation Firewalls, the Panorama management app, and Cortex XSOAR to arm your SecOps team with a powerful arsenal of detection, triggers, and automated remediation so you can confidently secure the perimeter and all lateral network traffic against the most sophisticated cyber threats.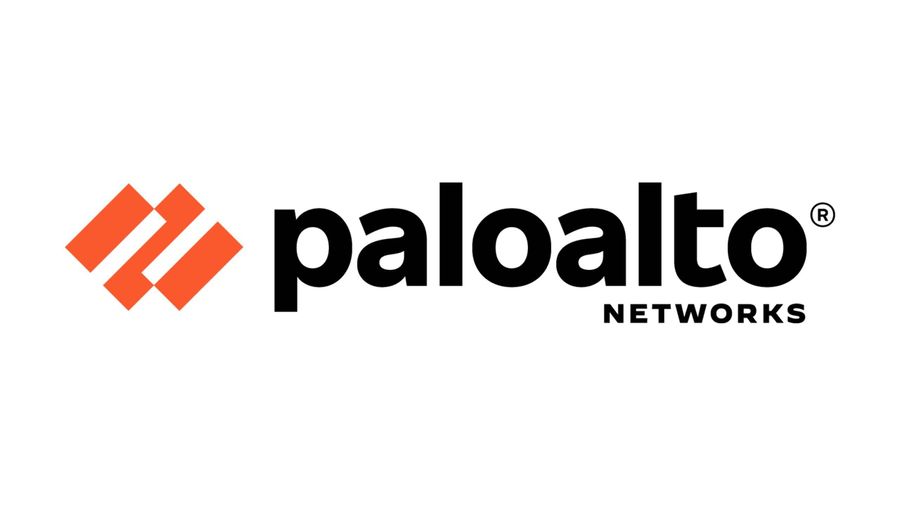 ServiceNow
The ServiceNow Service Graph connector for ExtraHop pulls network visibility data into the ServiceNow® Configuration Management Database (CMDB) application. The connector enriches discovered device data and establishes relationships between devices based on network traffic flow.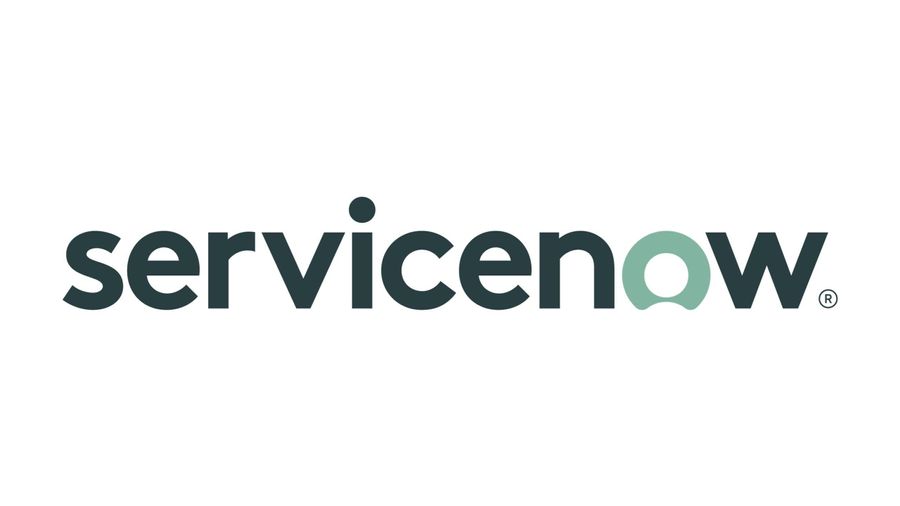 Splunk
ExtraHop Reveal(x) 360 integrates network intelligence with Splunk SOAR, Splunk's leading orchestration and automation platform. Get the most from Splunk Enterprise Security platform by using ExtraHop Reveal(x) 360 to automatically detect database exfiltration, block external access to internal databases, detect unauthorized DNS servers, and create playbooks.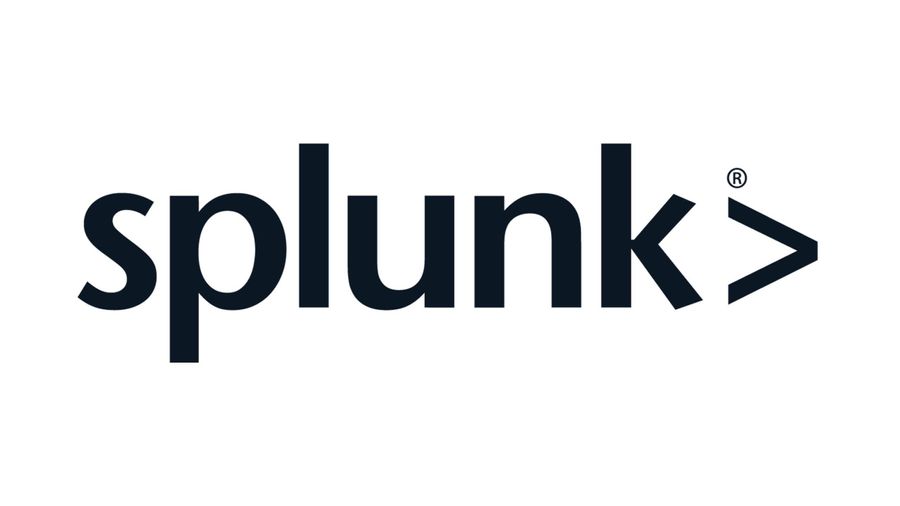 Zscaler
By integrating Zscaler Internet Access Security with ExtraHop Reveal(x) 360 system, high-severity network detections can be contained automatically utilizing Zscaler Firewall Policies. ExtraHop Reveal(x) 360 also offers forensic details of every cloud Firewall Containment stored within the ExtraHop Reveal(x)360 system for further analysis and auditing.