About Pure Storage & WWT
WWT, an Elite Partner, began our strategic relationship with Pure Storage in 2013, and has since become one of Pure Storage's largest partners. WWT and Pure jointly support organizations across industries to run mission-critical, core virtualization, data analytics and artificial intelligence workloads.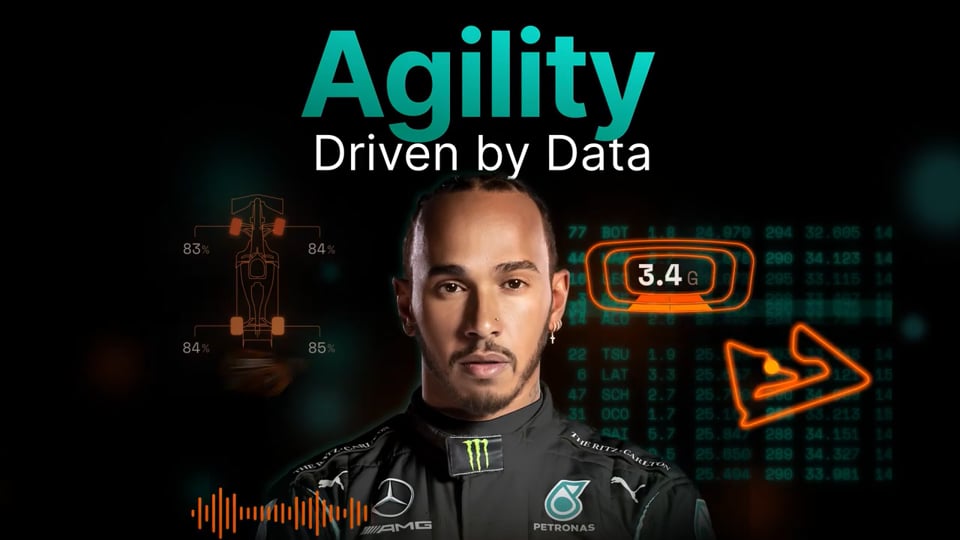 Video
Pure Storage
Agility Driven by Data
This video was created and contributed by Pure Storage. In F1, the need to make quick decisions is critical. When seconds matter, agility and high-speed data matter.
Working with Pure, WWT integrates technologies from other partners within the WWT ecosystem to create even more powerful storage solutions for our customers. These technology integrations include the NVIDIA DGX-1 and DGX-2 that we pair with Pure Storage FlashBlade as a solution for artificial intelligence and data analytics. Another solution incorporates the Cisco UCS which we integrate with FlashArray to create a converged infrastructure FlashStack solution.
Proofs of Concept
Virtualization - General Virtual Infrastructure and Virtual Desktop
Databases - Oracle & SQL
IaaS - OpenStack
General Purpose - Block, File
Data Protection
Start your journey today
Reach out to learn more about our Pure Storage capabilities, speak with an expert or take advantage of what we have in our labs.