Varonis Ecosystem
WWT and Varonis partner with other leading original equipment manufacturers (OEMs) and emerging startups to bring you innovative solutions to take on business challenges from the edge to the cloud. Here are some of Varonis's key ecosystem partners.
Microsoft
As a Microsoft preferred solution, Varonis provides advanced data protection for Windows and M365. Varonis discovers sensitive data, identifies where it is exposed, and automatically remediates excessive permissions.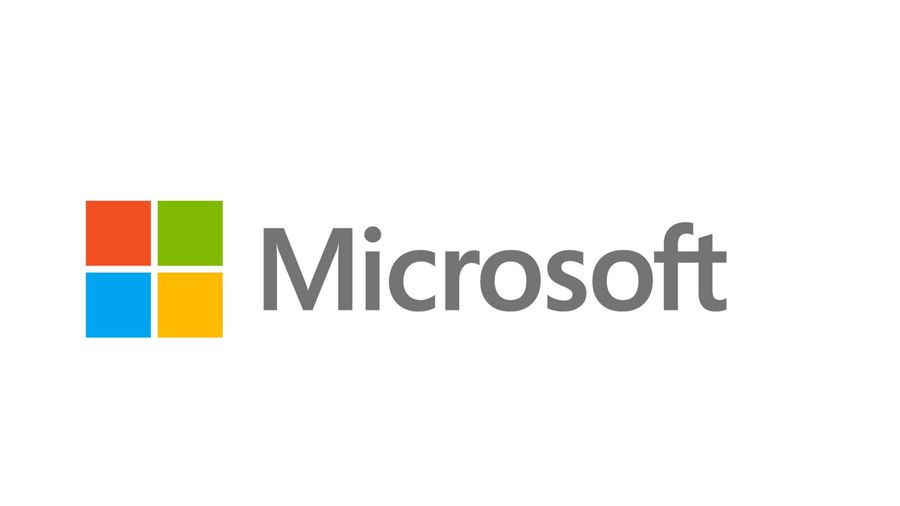 AWS
Varonis partners with AWS to secure and protect cloud infrastructure and the data within. Varonis discovers sensitive data in S3 buckets, surfaces exposure risks through excessive permissions and misconfigurations, and monitors activity to detect threats.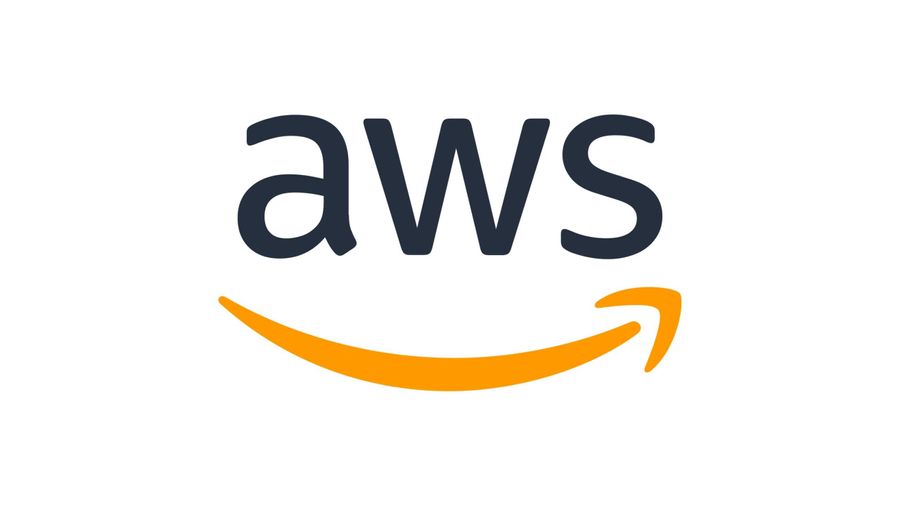 Zoom
Varonis provides a comprehensive security solution to ensure your Zoom meetings and data remain secure. With real-time threat detection and advanced access controls, Varonis offers protection against unauthorized access, data breaches, and cyber threats.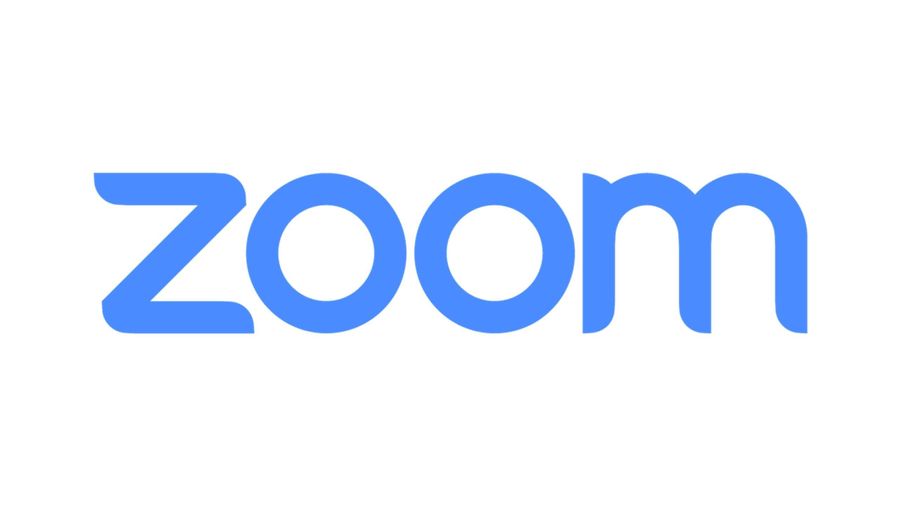 Panzura
Varonis partners with Panzura to enabling enterprises to modernize, manage, protect, and defend their sensitive data and storage infrastructure at scale.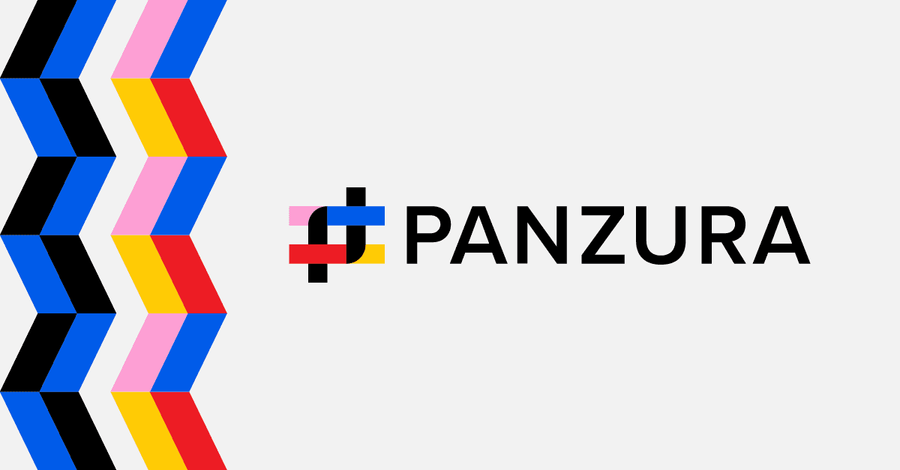 Nutanix
Varonis partners with Nutanix to provide industry-leading visibility and protection across the billions of files to proactively reduce overexposure and understand how users access and use data to help detect sophisticated threats.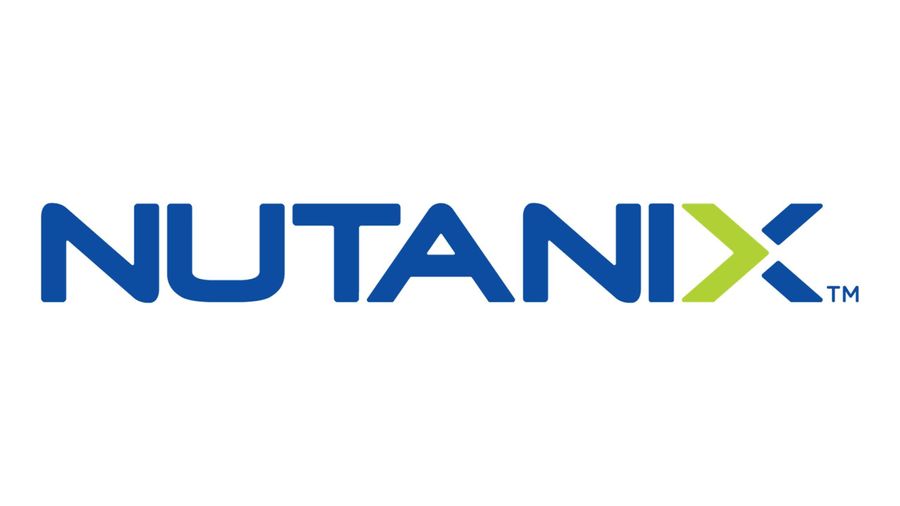 Qumulo
Varonis partners with Qumulo to protect customer file shares with world-class data classification, least privilege automation, and data-centric UEBA.

Palo Alto
Together, Varonis and Cortex XSOAR allow security operations teams to stay ahead of data breaches by automatically detecting internal and external threats to data, stopping attacks before they become breaches.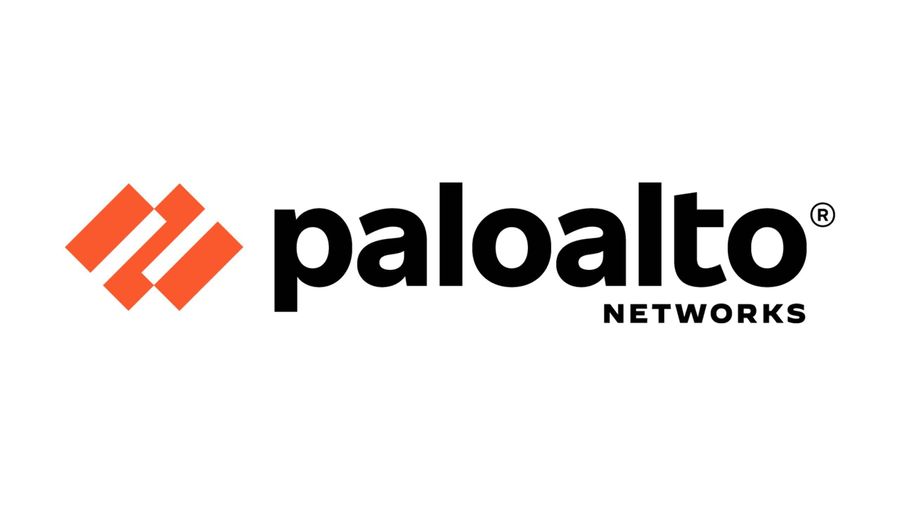 Splunk
Varonis partners with Splunk to provide an integrated solution for enterprise security and threat management. Splunk incorporates the rich context and threat intelligence from Varonis, building a single pane of glass for alerting and investigation.