Vertiv Ecosystem
WWT and Vertiv partner with software and hardware companies to create video conferencing solutions that are compatible, easy to use and easy to deploy. Here are some of Vertiv's key ecosystem partners.
HPE
HPE and Vertiv partner to deliver innovative products, software and services supporting monderization from edge to the cloud.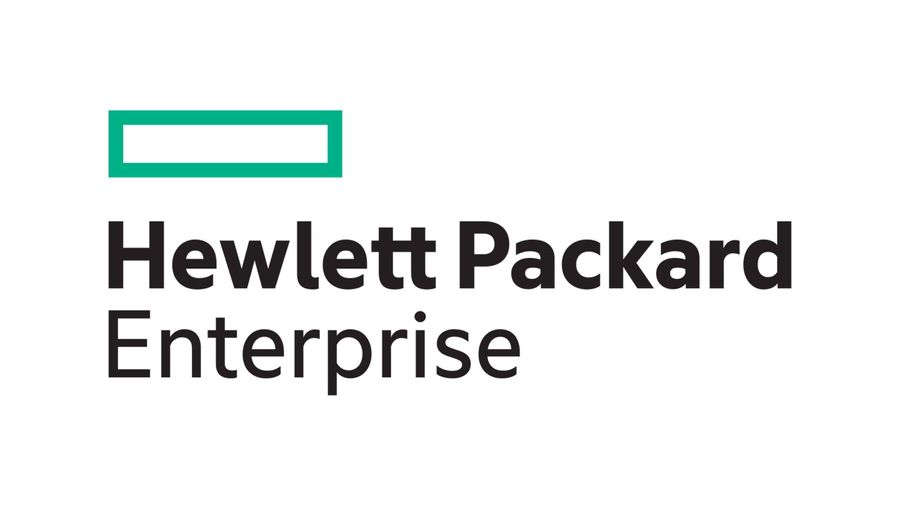 Lenovo
Lenovo and Vertiv jointly support our customers to provide the best in class IT solutions to ensure continuity across their technologies.
Dell
Dell together in partnership with Vertiv, can provide you with future-ready solutions that will enable your journey into a future proof digital business.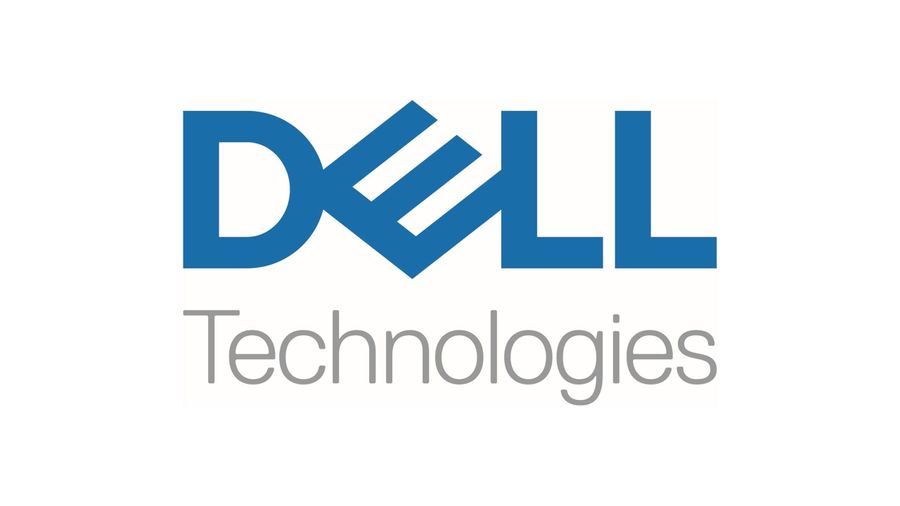 Cisco
Vertiv and Cisco are leading the charge to build-out the infrastructure that will enable the edge and explosive IoT technologies that are changing the way business is done, networks are deployed and data centers are managed.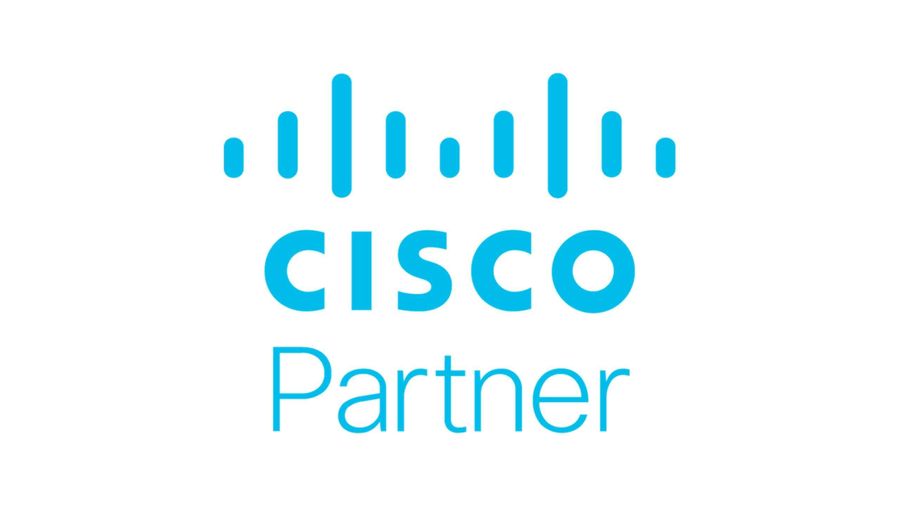 Nutanix
Nutanix and Vertiv collaborate to provide customers with software and infastructure to support data center modernization.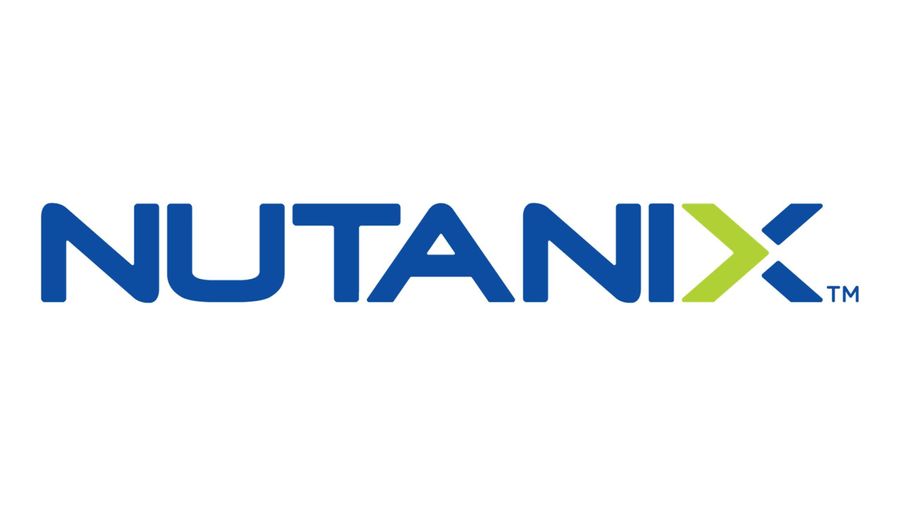 Nvidia
Nvidia and Vertiv parnter to support customers in optimizing their energy efficiency.