WWT and Fortinet help clients increase security with reduced complexity
WWT's Advanced Technology Center (ATC) supports the latest in Fortinet solutions. Within the ATC, you can get hands-on access to the following environments:
Fortinet LAN Edge
The local-area network edge (LAN) offers one of the broadest attack surfaces in a company's network and one of the most challenging vectors to secure. Securing it is critical to the success of every network. To cut down complexity, while effectively delivering secure network access, a solution is needed that includes:
Integrated security
Simplicity
Lower cost of ownership
LAN Edge Featured Products
FortiSwitch – Fortinet Secure Ethernet Switches
FortiAP – Wireless Access Points (APs)
Design concept and considerations
The topology presented in this deployment guide is a baseline network to deploy a secure LAN edge as quickly as possible. The solution can be scaled out to accommodate more users on a site by adding additional FortiSwitch units, FortiAP units and using a higher model FortiGate device. Redundancy can be improved by adding an additional FortiGate device into an HA cluster, provisioning a full-mesh switch network and using aggregate links for connections.
Fortinet LAN Edge Solution
Learn more about LAN Edge and Fortinet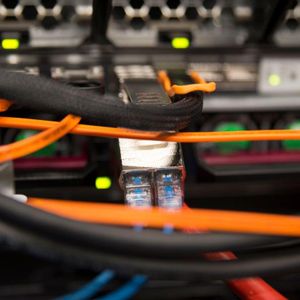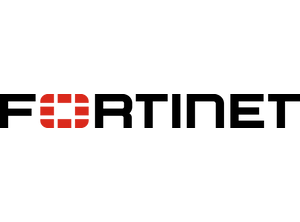 Fortinet
For more than 20 years, Fortinet network security solutions have been the most deployed, patented and among the most validated in the industry. Its portfolio of cybersecurity solutions are built from the ground up with integration and automation in mind, enabling more efficient, self-healing operations and a rapid response to known and unknown threats.