WWT and Fortinet help clients navigate today's escalating threat landscape
Fortinet's Security-Driven Networking effectively defends today's highly-dynamic environments while enabling better productivity. Its unified offering is consistently available with flexible deployment models and validates Forrester's Zero Trust Edge strategy to consistently secure the hybrid workforce with a better user experience.
WWT's Advanced Technology Center (ATC) supports the latest in Fortinet Secure Networking solutions. Within the ATC, you can get hands-on access to the following environments:
Fortinet's Security-Driven Networking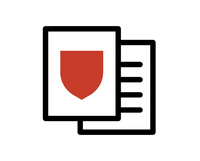 FortiGate Next-Generation Firewall
FortiGate NGFW is the core component of Secure Networking, delivering industry-leading enterprise security for any edge at any scale.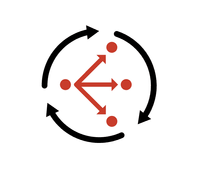 Fortinet Secure SD-WAN
Fortinet Secure SD-WAN is designed to evolve to future-proof and protect investments as customers embrace a digital-first journey and support work from anywhere.
Fortinet LAN Edge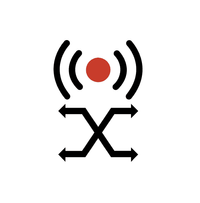 FortiSwitch
FortiSwitch offers a broad portfolio of secure, simple and scalable Ethernet switches ideal for Secure SD-Branch and applications ranging from desktop to data center.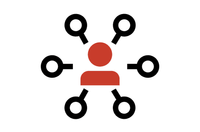 FortiAP
Secure your wireless LAN Edge with security-driven Wi-Fi. FortiAP provides broad visibility, automated protection and integrated threat intelligence.
Fortinet Fabric Management Center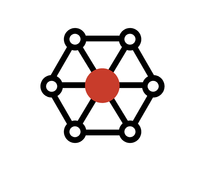 FortiManager
FortiManager enables centralized management with automation-driven network configuration, visibility and security policy management.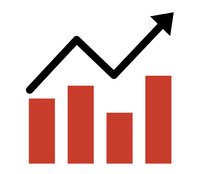 FortiAnalyzer
FortiAnalyzer provides security fabric analytics and automation to provide better detection and response against cyber risks.
Learn more about Networking and Fortinet