What's new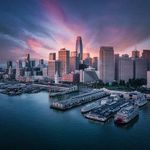 Cloud Strategy
Key Takeaways from VMware Explore 2022
VMware's 2022 Explore Conference provided some exciting announcements about new product offerings and features. This year's live event in San Francisco featured more than 600 keynote and breakout sessions, hands-on-labs, as well as a large expo showcasing VMware ecosystem partners.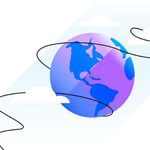 Cloud Strategy
Key Takeaways From VMware EMPOWER 2022
VMware held their annual EMPOWER for the Americas in May of 2022. The three day virtual partner conference consisted of general/breakout sessions, "ask the expert" sessions, hands-on labs and technical training. All the sessions were available to VMware partners online, but there are often themes and details that get lost along the way. So, we asked WWT's VMware technical experts what they found most interesting from EMPOWER. Here is what they had to say.