Software Advisory Services from WWT helps procurement and IT personnel develop and execute a software strategy for traditional hardware or legacy software OEMs.
Software Advisory Services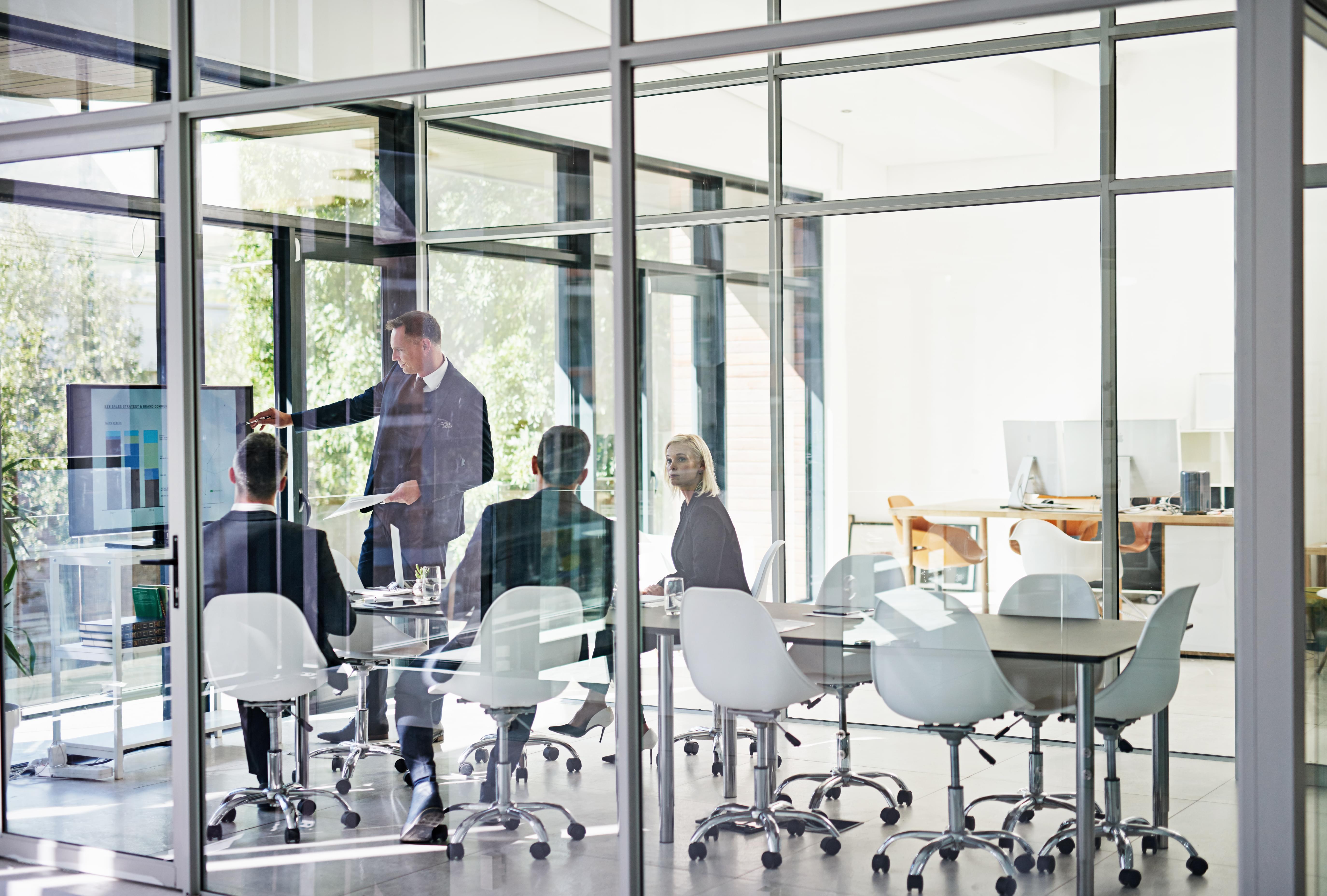 Benefits and value
Our Software Advisors help you make informed decisions by creating a model for enterprise agreement (EA) evaluation that considers your unique business goals and strategy, current challenges, planned technology initiatives and financial implications.

Confidently enter software agreements rightsized for your business needs

Secure the most appropriate, pricing-protected contract structure for the products most critical to your organization

Increase purchasing power by pooling software needs across departments

Customize the scope of Adoption Services to accelerate software utilization
Learn how

Reduce OEM overlap in spend from bundled software purchases
How we help
Neutral guidance from a trusted advisor
Our Software Advisory Services exemplify our commitment to functioning as a trusted advisor. We know our value relies on our ability to provide vendor-neutral support in enabling insights and improving decision-making. As such, we strive to combine our OEM expertise with a commitment to supporting you as an independent third party in all engagements.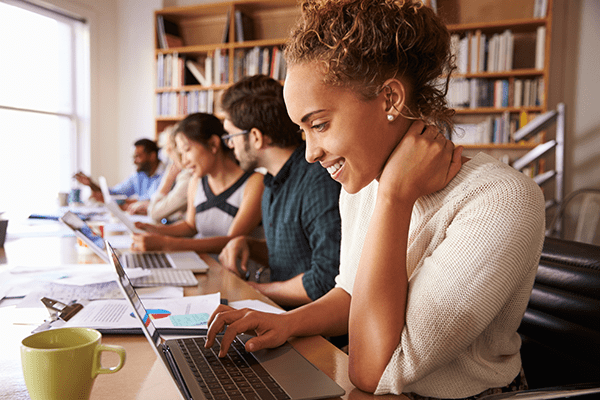 Business use case development
Our Software Advisors can help develop EA use cases that support your IT and business strategies. Factors that influence business case development include your:
Current technology commitments
Historical approach to asset procurement
Existing technology initiatives and projects likely to impact consumption
We'll build a strong business case, assess your current strategy, align your teams behind a technology roadmap, and analyze all related financial considerations.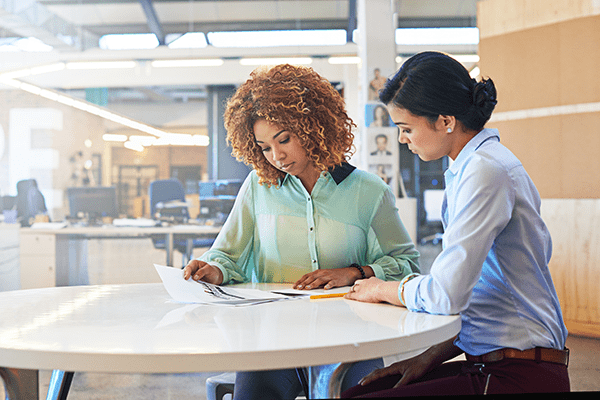 Plan for the future
Our Software Advisors also take into account your future plans to better understand predictable and incremental cost factors. For example, if you're planning to deploy 2,000 licenses over the next two years, but only want to deploy 1,000 in year one, it wouldn't benefit you to start your EA with 2,000 licenses.