Endpoint Security Workshop
The war for security is now being waged at the endpoint. With the broad acceptance of portable devices such as laptops, tablets and smartphones, the old notion of a single "moat" around a company's perimeter is gone. All the digital information an attacker wants is stored somewhere on an endpoint. As these endpoints become increasingly mobile, managing your organization's threat footprint becomes more complex than ever.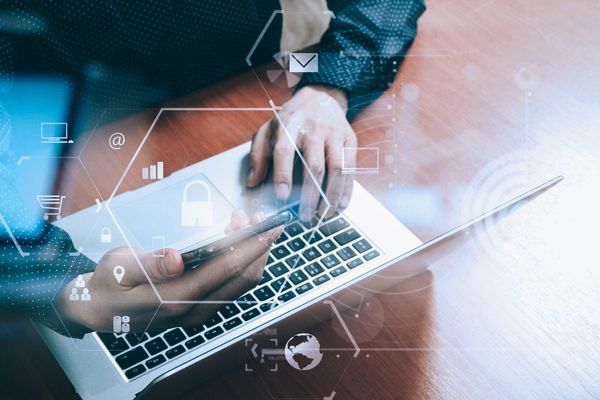 What to Expect
Drawing on actual security data from hundreds of hours of testing, WWT facilitates a guided discussion to help you identify the endpoint solutions that align with your business objectives, technical requirements and cultural fit. We offer both on-site and virtual experiences that vary in time and complexity.
Understand emerging threats and trends globally.

Unpack the need for visibility, protection and response.

Exposure to customer case studies.

Interactive discussion to identify tactical next steps.

Guided discussion to identify next-gen solutions.
Goals & Objectives
The outbreaks of WannaCry and Petya have proven that ransomware is an immediate threat with the potential to cause massive disruptions within any organization. Considering Cryptolocker, a devastating malware program, raked in $325 million in 2016, you can expect new ransomware variants to emerge in the years ahead. The legacy approach to combating security threats using signature-based protection simply cannot respond fast enough to these new strategies. Organizations need new tactics to defend their endpoints.
WWT's Endpoint Security Workshop is an on-site event for your security and operation teams. Our subject matter experts provide a customized endpoint assessment that enables you to understand emerging threats and develop an endpoint security strategy for next-gen malware and ransomware.
Benefits
After conducting the workshop, WWT can offer your organization access to our Advanced Technology Center (ATC) to further evaluate endpoint security solutions through a hands-on, practical approach. This includes customized product demos, real-world solution comparisons and integrations with our Cyber Analytics Reference Architecture, which includes SIEMs, automation and orchestration.
What's next?
Learn more about Endpoint Security, stay up-to-date with the industry and the new technology we have at WWT.