Segment Routing Workshop
Service providers and other large organizations rely on MPLS to deliver mission critical applications and services. Segment Routing accomplishes the same thing as MPLS, but is less complex, extremely robust and can be scaled without any limitations. The Segment Routing Workshop is an interactive, customized 4-hour experience that will provide the relevant information that's necessary to make informed business and technical decisions to help you decide if Segment Routing is right for your network.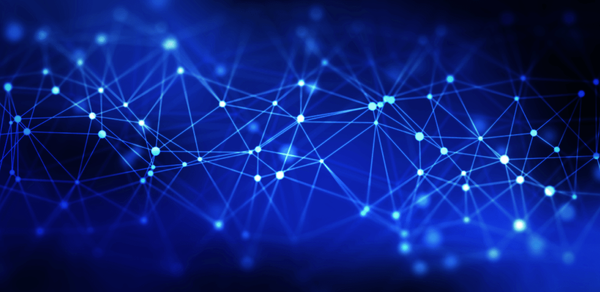 What to Expect
For customers looking at the future of their network or the next generation of MPLS, the Segment Routing Workshop is a great opportunity to learn more about Segment Routing including what it is, why it's important, where it fits and how it can help reduce network complexity. In this workshop, you'll work with WWT experts to explore the following topics.
Discussion on current environment

Overview of and/or technical deep dive into Segment Routing

Learn about use cases that are the best fit for Segment Routing solutions

Explore the migration path to Segment Routing

Follow-up on next steps including demos, proof-of-concept testing, detailed design and proposals
Goals & Objectives
Through a combination of open discussions, whiteboard analysis and presentations, we'll work together to discuss next steps to help your organization bring Segment Routing to your network.
As a follow-up, WWT will provide the customer with a high-level recommended plan of action on how to migrate to Segment Routing. We will outline what products in the current network are supported and recommended products moving forward.
Benefits
At the end of a Segment Routing Workshop, your organization will have a better understanding of what Segment Routing is and how it can help reduce complexity in your network.
What's next?
Learn more about MPLS and Segment Routing, stay up-to-date with the industry and the new technology we have at WWT.