Tanium Workshop Level 2: Accelerator
Has your Tanium implementation been mired in challenges? If your organization has struggled to climb the Tanium mountain, then our sherpas are here to help. Our Tanium Accelerator Workshop will help you gain a firm understanding of how to reach your Tanium goals and, more importantly, it'll give you the momentum required to get there.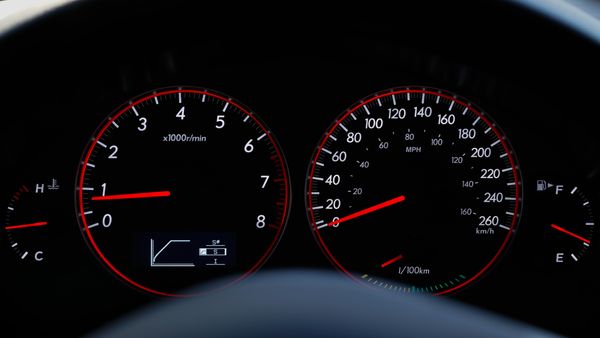 What to Expect
During this workshop, you'll meet with our WWT Tanium Services subject-matter experts who have experience in the technical and managerial aspects of Tanium. Our primary focus will be to guide you through the steps necessary to quickly maximize your return on investment. We accomplish this by defining what success looks like and developing a roadmap for how to get there. Along the way, we'll leverage our vast experience in operationalizing Tanium to discuss the key topics that are relevant to you.
Develop meaningful improvements to your Tanium program.

Accelerate and maximize your return on investment.

Work through any roadblocks in your way.

Discuss endpoint management frameworks.

Develop roadmap and next steps.
Goals & Objectives
The primary goal of this workshop is to accelerate and maximize your return on investment from Tanium. We do this by bringing your key stakeholders and user groups together to create a highly collaborative experience. By the end of the workshop, you will better understand how to weave Tanium into the fabric of your organization.
Benefits
After completing this workshop, WWT can offer your organization access to our Advanced Technology Center (ATC) to further evaluate the Tanium solutions we discuss. In addition, we can work together to build out custom integrations that can add huge value to your Tanium implementation. The collective knowledge and experience of our Tanium Services team is at your fingertips.