Identity and Access Management Assessment
Reduce risk with a WWT IAM Assessment.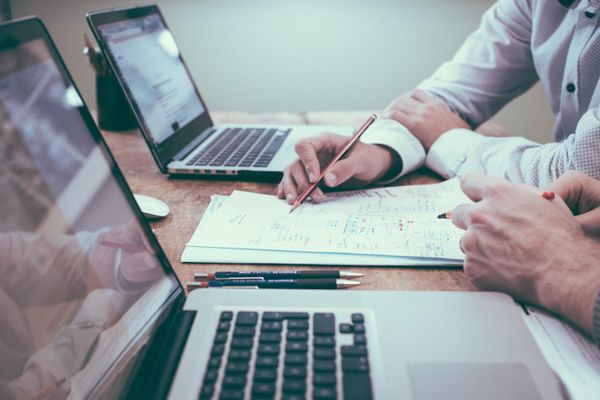 Details
Most security personnel know that providing users with secure access can be both challenging and time consuming. To ease the pressure on IT staff, organizations are turning to identity and access management (IAM), an enterprise program that focuses on ensuring that authorized people and devices have the appropriate access at the right time.
IAM solutions reduce risk to an organization's data and systems by streamlining the authentication and access review process, thereby decreasing the number of accounts end users must remember. Enabling basic and privileged identity management makes access decisions easier for business owners and provides cost and time savings through automation.
Identity and Access Team
WWT's Identity and Access Discipline team has decades of security experience and can provide assessment and implementation services for IAM solutions including:
Lifecycle management.
Network access controls (NAC).
Single sign-on (SSO).
Privileged access management (PAM).
Key management and encryption.
WWT leverages our cross-practice team to provide vision and expertise across all facets of infrastructure security and consultative services to help architect a security roadmap and increase the maturity level of your overall security posture.
IAM Assessment
Our assessment services start at the foundational level of people, process and technology. WWT security experts conduct an evaluation using a variety of information gathering and analysis techniques that include on-site interviews with key stakeholders, as well as analysis of current solutions and management. This helps outline the current levels of governance, policy and technical capabilities related to IAM.
After conducting the assessment, we deliver a variety of deliverables that range from a report that (a) details the information gathered, (b) identifies the organization's overall strengths and weaknesses, (c) lists current and achievable future maturity objectives, and (d) provides recommendations for improvement, executive summaries and/or strategic roadmaps.