Virtual Chief Information Security Officer (vCISO)
Virtual Chief Information Security Officer (vCISO) offerings are a great way to develop and mature the security posture of your company. There are a variety of reasons that organizations seek WWT Security Consultants to assist in their environment. For large enterprises, a vCISO can help bridge the gap between an outgoing CISO and the hiring of a new one. The vCISO will be able to assist with the interview and onboarding process, while also providing knowledge transfer that would not be available otherwise. For small to medium sized business, a vCISO is able to provide guidance to security teams and executive leadership for solidifying the security program and identifying areas for improvement – without breaking the bank.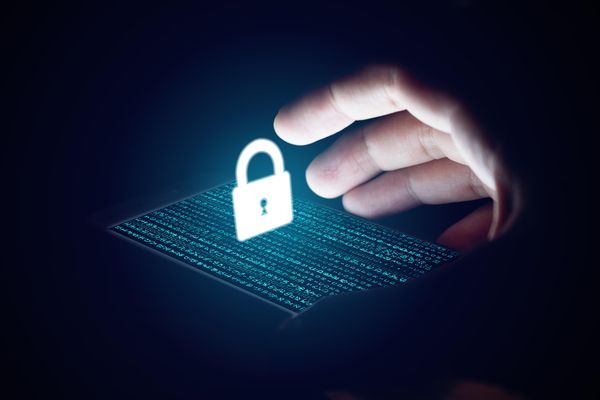 Details
WWT provides a level of vCISO service that far exceeds industry standards and is acknowledged by our customers as being a huge value to their organization. Our Security Consultants can help define and scope your organization's cyber security posture by providing the following CISO services on your organization's behalf:
Develop your security program based on industry standard frameworks (CIS, ISO 27000, NIST, COBIT, etc.) and clearly define your security goals and strategies
Determine the acceptable risk level for your organization
Identify gaps between the current state of your security program and the industry best practice that best fits your organization
Provide leadership and goals to security individuals or teams
Design your Data Privacy Program (GDPR, CCPA)
Design programs for risk assessments, incident response, change management, etc. that are based on industry standards and have passed many types of audit programs
Develop policies and procedures that are concise and easy to maintain and update as necessary
Help prioritize and decide the best technology and architecture for solving complex security issues within your organization
Liaison between operational teams and executive management
Give you a roadmap for continuous improvement in your security posture

A CISO that has years of leadership and a breadth of experience in security can be expensive and difficult to find – not to mention the cost of the constant training needed to stay on top of an ever-shifting landscape. Many times, small to medium sized businesses do not have the financial resource to employ a permanent, full time CISO. This results in a security program that is disjointed and inefficient.

Utilizing a WWT vCISO allows a company to leverage a seasoned professional that has current industry knowledge around security frameworks, controls and product knowledge without the burden of full-time employment expense. The WWT vCISO will have the ability to communicate with individuals from network and security architects and engineers, all the way to the Board of Directors.