Are you just moving a bottleneck in your VSAN Solution?
Explore the ATC Insight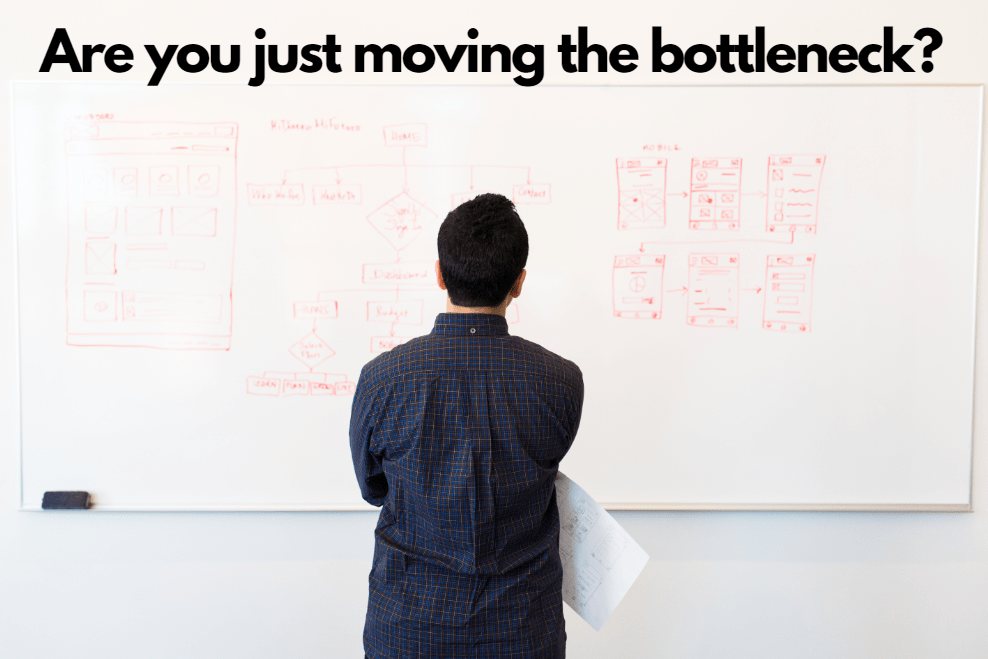 One of our customers asked us to do a Proof of Concept (or POC) around some very customized performance based testing around vSAN technology. That being said, this ATC Insight gets into the weeds of benchmarking, so prepare yourself for a fun ride!
The original scope of the POC was to test performance of an all NVMe vSAN. Sometimes, the original scope grows and we try to accommodate our customer if the time and resources allow. We actually tested three different vSAN solutions that our customer was interested in. The first vSAN solution was around VxRail (Really, VxRail is just vSAN with automation on top). Once the VxRail performance testing was completed, we moved back to our original all NVMe vSAN cluster performance testing using HPE and Dell platforms.
The performance testing that we performed was VERY insightful in the fact that it revealed something about storage solutions and specifically how a customer should pay close attention to the FULL solution. You may think you are designing and architecting a better performing solution with the promise of newer technologies and protocols like NVMe, but are you just moving the bottleneck?
If you would like to learn more about what we found, please click the ATC Insight section to the left, or CLICK HERE.