Automation Briefing
Organizations across every industry are looking to automation to give their business a competitive advantage. In many cases, automation is already underway with multiple grassroots efforts. Automation is the cornerstone that allows IT to provide consumable infrastructure for development and application teams inside your organization. Automation is also key to reducing toil and having engineering and operations teams focus on important work and driving your business into the future. However, for many, getting started with Automation can seem like a daunting task, and prioritizing where to start can be a difficult decision.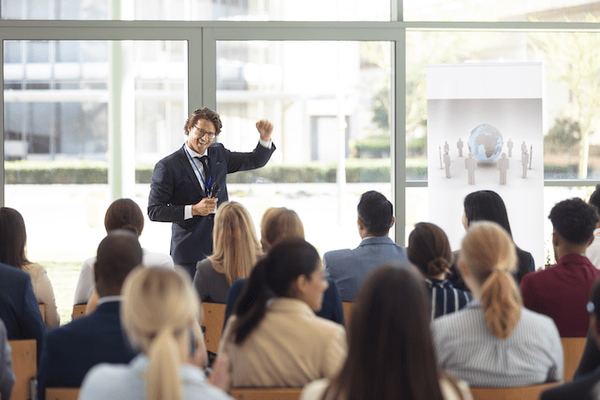 Details
In this briefing, WWT subject-matter experts will discuss how WWT can help your organization move forward with automation and discuss common use-cases and how they may apply to your organization as you continue to drive an automation-first mindset inside your organization.
Topics:
WWT's unique approach to automation
Critical focus on people & process
Automation strategy consulting
Use-case discussion covering:

Network, compute and storage automation
Cloud-native user experiences
Automated testing & security
Software & scripting delivery automation
Business process automation & accountability
What is a Briefing?
A scheduled event with a WWT subject matter expert (SME) – typically via a live Webex – where our SMEs present an overview of specific topics, technologies, capabilities or market trends. Attendees are allotted time for Q&A to pose questions specific to your organization. Delivered free of charge.
Who should attend
CXO suite, line of business, directors, architects and engineers.