Cloud Calling Briefing
Cloud calling or UC as a Service (UCaaS) is a cloud-based technology that offers enterprise voice communication services via a third-party host. Migrating on-prem UC infrastructure to the cloud offers a number of advantages, such as carrier-class security, geo-redundant deployments, faster upgrade cycles, easy self-service and reduced maintenance costs. Cloud calling providers offer different levels of support service based on customer requirements. WWT provides options for cloud calling: Webex calling, Cisco UCM cloud calling, Microsoft Teams Voice, and Zoom Phone. This briefing explores these solutions to help identify which solution has the capabilities best suited for an organization's unique needs.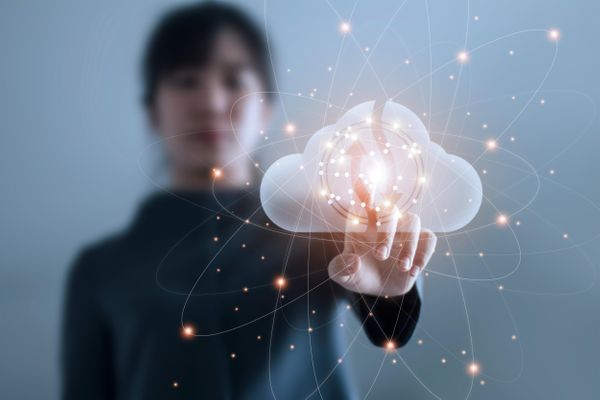 Details
Objective
The objective of this briefing is to better understand the current cloud hosted deployment options, endpoints and feature sets. WWT experts will discuss common use cases and migration strategies.
Benefits
The benefits of this briefing are to gain a deep understanding of the requirements, management tools and endpoint options of the two offerings.
Topics Covered
Features of cloud calling. We can focus on a single provider or provide an overview of features for Cisco, Microsoft and Zoom.
Use cases
Management tools
Call flows

What is a Briefing?
A scheduled event with a WWT Subject Matter Expert – typically via a live Webex – where our Subject Matter experts present an overview of specific topics, technologies, capabilities, or market trends. Your attendees are allotted time for Q&A to pose questions specific to your organization. Delivered free of charge.​
Who Should Attend?
Architects, engineers, decision makers, line of business leaders. Anyone wishing to get educated on a topic or technology.​