DevOps Briefing
Are your teams struggling to deploy new changes? Is work "done" but not in production yet? When new changes are deployed to production, do they seem to fail a lot? Do simple requests seem to grow into unmanageable efforts? Are you frustrated by the lack of speed, stability or reliability of your team? Then you need DevOps. But what is DevOps? You might have heard that it's simply the merging of development and operations. You might have seen automation or infrastructure teams rebranded as "the DevOps team," and yet the same problems seem to occur. No one owns the word DevOps. You can't buy DevOps. There is no standards body or certifying agency, so what is real and what is double speak? And most importantly: How can it help your business be more effective, responsive and productive?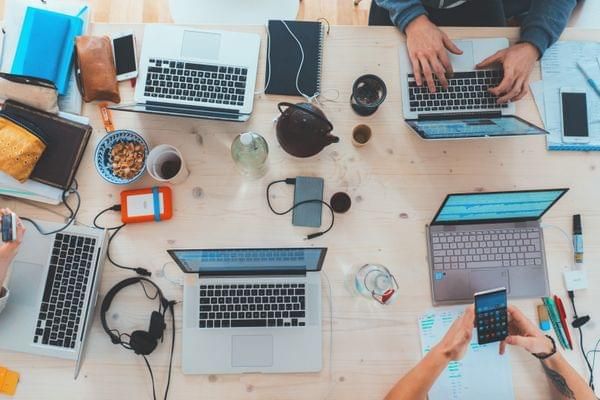 Goals & Objectives
In this briefing we will present WWT's opinionated perspective on what DevOps is (and what it is not) and how it helps your technology teams deliver. We will start with the historical context (What does DevOps have to do with WW2?) and move through the evolution of different ideas foundational to DevOps before highlighting why the word was coined. We will then discuss some of the guiding principles that our DevOps portfolio uses to mentally map the more specific practices, techniques and technology that make it all possible.
Topics:
What is DevOps? What is it not?
Where did it come from? Why was it created?
The principles and practices behind DevOps.
How the competing forces of speed and stability can be united.
How utilizing DevOps practices can have a competitive advantage.
The agile and lean foundations of DevOps.
The three ways of DevOps.
How to adopt DevOps in your organization.
What is a Briefing?
A scheduled event with a WWT Subject Matter Expert – typically via a live Webex – where our Subject Matter experts present an overview of specific topics, technologies, capabilities or market trends. Attendees are allotted time for Q&A to pose questions specific to your organization. Delivered free of charge.
Who should attend
CXO suite, line of business, directors, architects, and engineers.