Mid-Market Service Provider Automation Alternatives and Strategy Briefing
Mid-market service providers are faced with numerous operations challenges every day. Network rollout, new services and ever-tightening budgets are driving operators to find new solutions, particularly in the area of automation. But service automation and IT automation can be very different matters. Tools that work for data center rollouts may not work for deploying and managing new customer services. Operations managers, network planners and solution architects are asking: what tools are best for service automation, can we automate without a costly consulting project, how would automation affect my operation, could we support it, how can we get beyond CLI-based operations, and what are other mid-market service providers doing?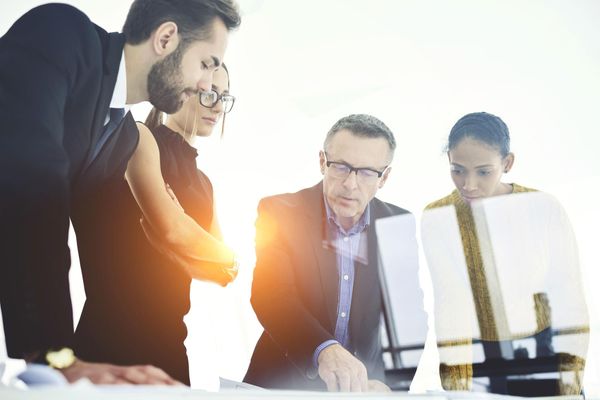 Details
WWT is ready to help you with your automation journey. Attend this briefing to discuss some of the latest systems and strategies our mid-market customers are using to meet their automation challenges.
Topics:
The need for an automation strategy.
Automating service vs. infrastructure automation.
Making the transition from CLI to automated operations.
A look at various systems and tools (and maybe some you haven't considered yet).
Defining the next steps in building your automation strategy.
Who should attend?
Technical directors, managers and key stakeholders working on your automation strategy.