Network Transport With Segment Routing Briefing
As modern networks have grown in complexity and scale, they require more stringent tolerances and demanding services, which has spawned the need for a more straightforward and optimized method of transmitting data. And as 5G becomes more widely adopted, such latency standards will only become more desirable. Moving to a next-generation Network Transport based on Segment Routing enables organizational agility and unprecedented control over network path optimization and end-to-end Service Level Agreements (SLA). This briefing is intended to be used for architecture validation, proofs of concepts (POCs), demonstrations, and functional and interoperability testing.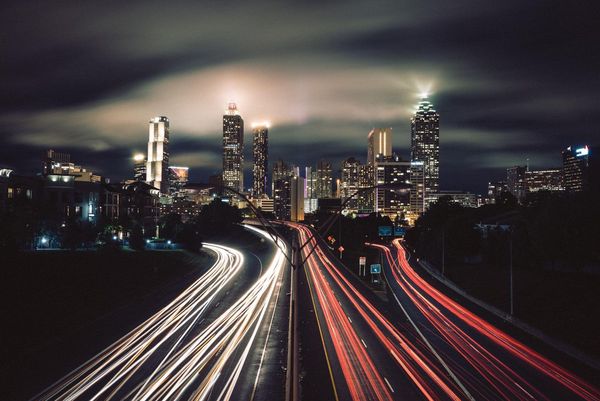 Details
Traffic delays and drops are often deal-breakers for real-time applications — particularly those utilizing new 5G-standard Ultra Realtime Low Latency Connections (uRLLC), which have a delay requirement of between one and 25 milliseconds. Therefore, organizations — from global financial institutions and massive public utilities to manufacturers and public sector — are looking to provide real-time services and private LTE that put demands on network transport never before seen.
Enter Network Transport with Segment Routing, which seeks to satisfy the demands of next-generation networks and services. This briefing, which is available for both SR-MPLS and SRv6, provides a blueprint for a Network Transport of the future.
The objectives of the briefing include, but are not limited to:
Develop Network Transport architecture based on SR-MPLS or SRv6.
Highlight the benefits of Segment Routing and Traffic Engineering.
Analyze use cases for low-delay transport.
Discuss the options of implementing network path constraints.
Incorporate OEM partner solutions where required/desired for end-to-end system.
Evaluate and verify the Segment Routing features and performance.
Discuss the difference and use cases between Flex-Algo and SR-TE.
Develop an understanding of Segment Routing operational aspects.
Conduct customer demos.
Enable SR-MPLS and SRv6 POCs.
Understand migration strategies.
More on Network Transport with Segment Routing
Network Transport with Segment Routing was designed to simplify deployments by:
Making things simple by utilizing Segment Routing as a unified forwarding plane.
Being programmable through the use of an SR-PCE controller.
Allowing the operator to build custom IGP algorithms
Automating service provisioning through the use of NSO.
For more detail on Segment Routing, visit our MPLS and Segment Routing Solution Page.
What is a briefing?
A scheduled event with a WWT subject matter expert - typically via a live Webex - where we present an overview of specific topics, technologies, capabilities, or adoption trends. Your attendees are allotted time for Q&A to pose questions specific to your organization. This is a complimentary service.
Who should attend?
This briefing is designed for any organization looking to modernize their network and realize the advantages of Network Transport with Segment Routing.
Solution/principal architects
Portfolio managers
Technical engineers
Advisors and consultants