Site Reliability Engineering Briefing
The most important feature of any system is its reliability. You expect your system to be reliable. Your users expect your system to be reliable. The countless hours you've spent building amazing user experiences are for nothing if your users can't access them. What is reliable enough? How do you know if you're meeting expectations? In this briefing, we dive into the core aspects of reliability engineering and how they drive business outcomes. Then we go deeper into what it takes to build a reliability team.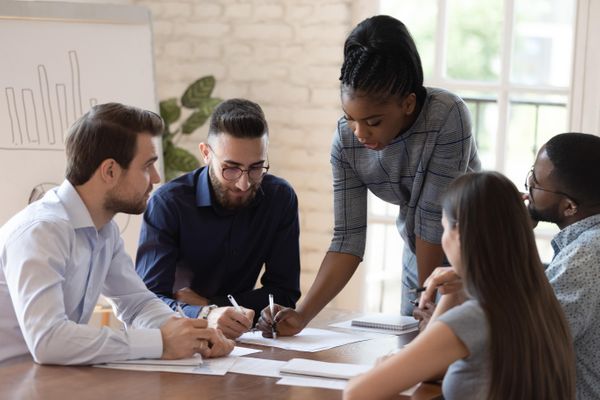 Goals & Objectives
In this briefing, we will discuss the most important, and most over-looked, feature of any system: reliability. We work with your key stakeholders to understand your expectations, as well as those of your users.
What does "reliable" mean?
Why do we not meet our expectations?
How do you incentivize reliability?
What do SLOs accomplish?
How do you build a SRE/CRE team?
What is a briefing?
A scheduled event with a WWT subject matter expert – typically in person or live via Webex – where we will present an overview of topics, technologies, capabilities or market trends. Attendees have the opportunity to ask questions specific to your organization. Briefings are delivered at no cost.
Who should attend
CXO suite & line of business, architects and directors