vRealize Automation ServiceNow Integration Overview and Demo
VMware vRealize Automation (vRA) helps customers accelerate the adoption, consumption and utilization of software-defined data center. ServiceNow does a great job of digitizing business processes and providing organizations a self-service portal. These technologies together integrate leading public cloud providers and provide a consistent user experience, governance and consumable services. We want to bridge silos and make it easier for your ServiceNow team to adopt your Infrastructure Automation Platform.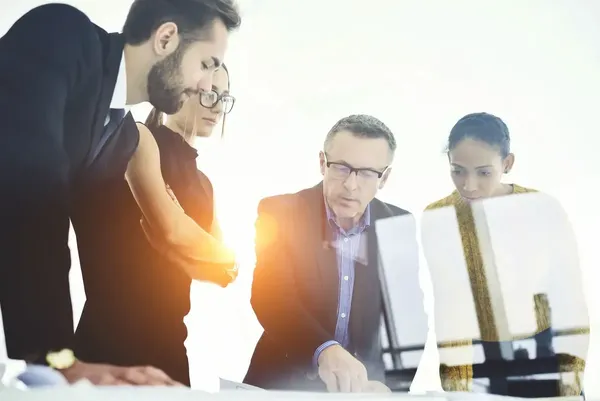 Details
WWT is ready to help you with your cloud management platform journey. Attend this briefing to better understand how to be successful with VMware vRealize Automation and ServiceNow.
Topics
Breadth and depth of integration (OOTB, OneFuse)
Day 1 use case
Day 2 use case
Demo: end-to-end process for ordering a catalog item from an end users perspective
Must have gone through one of the following briefings or have a mature vRA environment and are looking to integrate with ServiceNow: vRA Briefing, CMP Briefing.
What is a Briefing?
A scheduled event with a WWT Subject Matter Expert – typically via a live WebEx – where our Subject Matter experts present an overview of specific topics, technologies, capabilities or market trends. Attendees are allotted time for Q&A to pose questions specific to your organization. Delivered free of charge.
Who should attend?
Technical directors, managers, key stakeholders and engineers working on your cloud management and automation strategy.