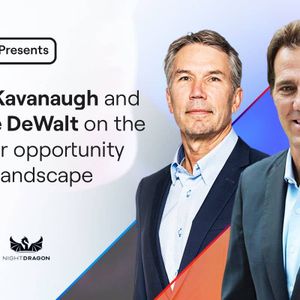 Security Transformation
Executive Insight: Paving the Way to Excellence in the New Era of Cyber
Today's CISOs operate amid rapid and complex change — defending against constantly evolving threat landscapes and increasingly sophisticated bad actors while trying to build a more resilient culture that is adaptable, innovative and programmatic. Join WWT CEO and co-founder Jim Kavanaugh and NightDragon Founder and CEO Dave DeWalt as they unpack this complexity and how CISOs and security leaders can navigate this fast-paced and evolving landscape, including leveraging best practices and how to validate new, innovative technologies such as artificial intelligence. Jim and Dave will also talk about how WWT is scaling best practices through its Advanced Technology Center (ATC) and helping customers set up environments to test and implement the emerging innovations in the market. Live in the St. Louis area? We'd love to host you to watch this executive-led conversation in person at our Global Headquarters (1 World Wide Way, Maryland Heights, MO 63146).
Secure, all together.
Too often, cybersecurity is fragmented and siloed across organizations. As adversaries become more cunning, skilled and innovative, security teams can no longer afford to work in isolation.
When we work in harmony to secure our digital landscape, we're secure. All together.
Dive deeper into our capabilities and experience across security disciplines:
Explore what's new in security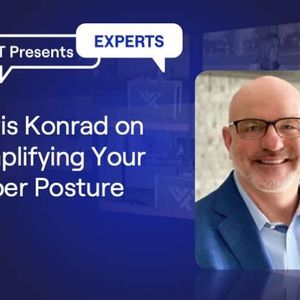 Security Operations
Driving Agility and Resiliency with Consolidated Cybersecurity Platforms | Experts
Today's CISOs and security teams have more tools than ever to implement. It's driving innovation, but also creating new levels of complexity — from a cost, visibility and agility perspectives — that are difficult to overcome. After years of over rotating on the number of tools and solutions being used, it's time for security leaders to get back to the basics. But how? Join WWT's Area Vice President of Cyber Chris Konrad as he delves deep into the benefits of consolidating cybersecurity platforms, from enhanced visibility and improved threat detection to cost savings and operational efficiency. Chris also tackles the challenges that come with consolidation and provides actionable mitigation strategies that can be a game-changer for your organization's cybersecurity posture.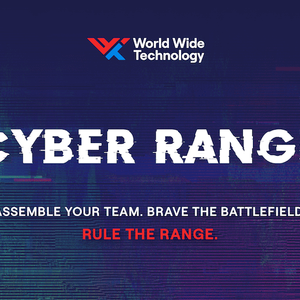 Cyber Range
Unleash the power of WWT's innovation ecosystem to reduce cyber risk and increase time to value through rigorous testing, real-world training and hands-on learning.
WWT Research
Cybersecurity is only becoming more important for organizational success. These reports and events provide guidance about what--and how--to prioritize and mature your organization's security posture.
Why WWT?
There's power in uniting employees, customers, partners and communities against cyber threats.
Our deep bench of technical talent in cloud, infrastructure, networking, digital, AI, and more, allows us to ensure cybersecurity is a core element of all outcomes. From developing unique risk-based strategies, applying protection across organizations, and staying ahead of emerging threats, we help organizations transform security from a business blocker into a business enabler.
Try
Level up your skills and explore the latest tech advancements with on-demand learning labs.
Labs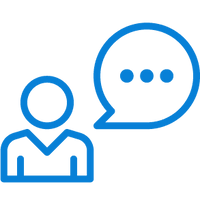 Watch
Join a variety of security-related events to collaborate, connect and grow your expertise.
Events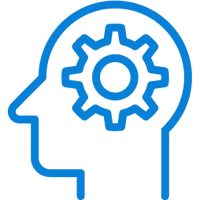 Learn
Make your way through curated learning paths to understand key solutions and technologies.
Browse