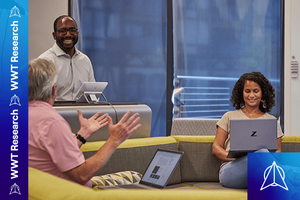 Secure, all together.
Too often, cybersecurity is fragmented and siloed across organizations. As adversaries become more cunning, skilled and innovative, security teams can no longer afford to work in isolation.
When we work in harmony to secure our digital landscape, we're secure. All together.
Dive deeper into our capabilities and experience across security disciplines:
Explore what's new in security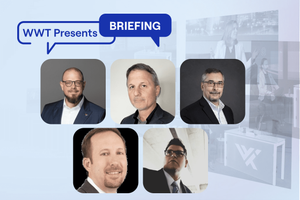 Security Transformation
Key Security Considerations for Driving Business Success Amid an Evolving Threat Landscape | Briefing
Today's threat landscape is as volatile and disruptive as ever. From e-crime and nation state threats to ever changing regulations and geo political conditions — not to mention the evolving threat of AI on top of it all — defending against adversaries is a 24/7/365 affair and no organization can afford to maintain the status quo. To help you combat those challenges, we've assembled an all-star panel of WWT security experts to address pressing issues, such as protecting data, creating governance and policy and securing the cloud and AI and tool consolidation and rationalization. Their discussion will help you and your security team get back to the basics and become more business relevant, and provide you a deeper understanding of how you can create a long-term security strategy that is resilient and robust. Editor's Note: This Briefing is a pre-recorded session from WWT's Customer Technical Advisory Board earlier this year.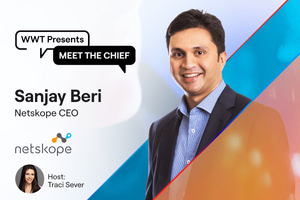 Security Strategy
Protecting Data in the Age of AI with Netskope's Sanjay Beri
A hybrid workforce, the push for data and AI transformation and continued drive toward cloud has changed the game for security leaders. Secure access service edge (SASE) and security service edge (SSE) — once little known terms — are now mainstream, with migration to SSE a defacto vision for most business leaders. Join WWT's Head of Global Security Strategy Traci Sever and Netskope CEO Sanjay Beri, a pioneer in the SSE space, as he talks about how cloud, mobile and remote work is driving security leaders to change the way they're doing business. Sanjay also talks about the implications AI is having on security teams, and how to defend against AI when used as a threat, and how culture plays a key role in building a high-performance, growth organization that has security at its heart.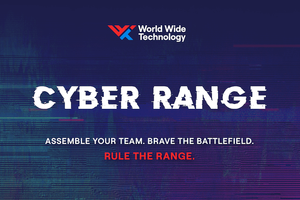 Cyber Range
Unleash the power of WWT's innovation ecosystem to reduce cyber risk and increase time to value through rigorous testing, real-world training and hands-on learning.
WWT Research
Cybersecurity is only becoming more important for organizational success. These reports and events provide guidance about what--and how--to prioritize and mature your organization's security posture.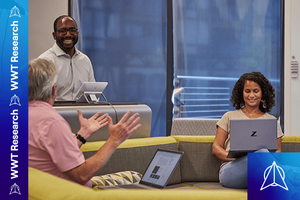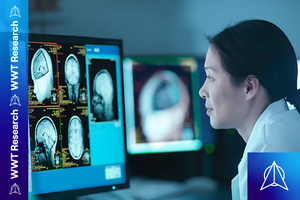 Security Transformation
How to Safeguard Sensitive Data in the Healthcare Industry | Research
As the healthcare industry develops new treatments that leverage new devices to deliver innovative care in a rapidly evolving landscape, the amount of data stored and transmitted will grow exponentially, and bad actors will continue to innovate and capitalize on this continual flood of new information. Join Justin Collier, a Chief Healthcare Advisor at WWT, as he details best practices healthcare delivery organizations can adopt or advance to safeguard sensitive data. Dr. Collier talks about the rise of connected devices, some of the ways zero trust can protect your sensitive information from malicious actors, and the importance of rigor in cybersecurity.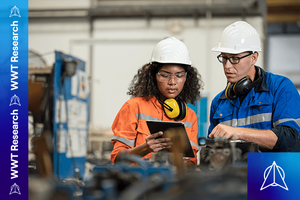 Why WWT?
There's power in uniting employees, customers, partners and communities against cyber threats.
Our deep bench of technical talent in cloud, infrastructure, networking, digital, AI, and more, allows us to ensure cybersecurity is a core element of all outcomes. From developing unique risk-based strategies, applying protection across organizations, and staying ahead of emerging threats, we help organizations transform security from a business blocker into a business enabler.
Try
Level up your skills and explore the latest tech advancements with on-demand learning labs.
Labs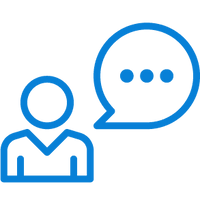 Watch
Join a variety of security-related events to collaborate, connect and grow your expertise.
Events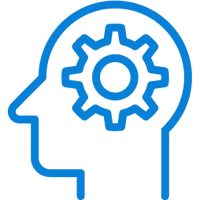 Learn
Make your way through curated learning paths to understand key solutions and technologies.
Browse