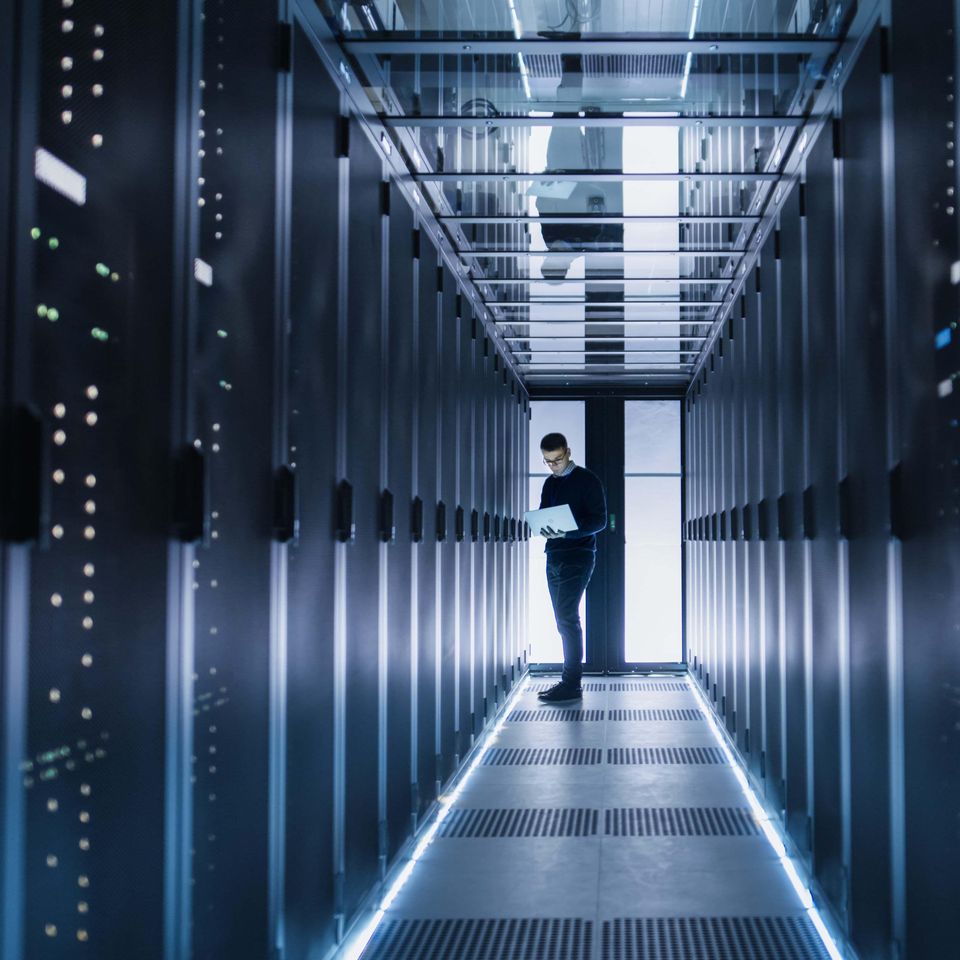 Dell Technologies Insights
Public community
Owned by Marissa Reed + 1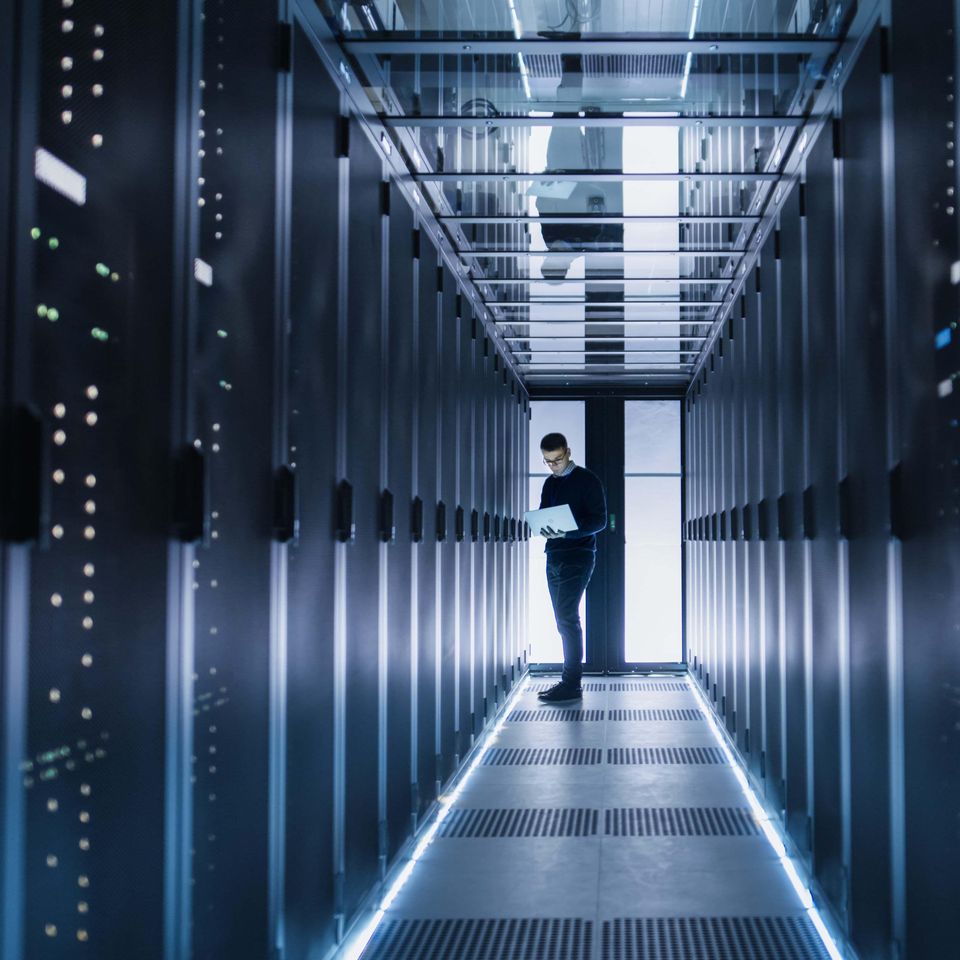 Start a discussion
Provide the following information and get the conversation started!
Newest Discussions
Honored to be a part of this team as WWT receives partner recognition from Dell the following awards!: Channel Services Delivery Excellence Award - this award cites our outstanding delivery performance and commitment to customers and Dell. North America Partner of The Year Award: Excellence in Social Impact & Human Progress - this was awarded for demonstrating our unwavering commitment to sustainability, ethics, privacy and transforming lives in 2020. How exciting!
Normally I wouldn't be so bold as to coin my own new IT terms, but with vSAN mesh and the tight coupling of VxRail with primary storage solutions like PowerStore, it's time to start talking about "xCI." Oh yes I did! Now bring on ALL the workloads.
In addition to new features and enhancements, Dell announces that the ability to validate, orchestrate and automate your own deployments is coming.
From strategy to execution, we have the tools to help you reach new heights with Dell Technologies.
Meet WWT's Dell Tech Experts
Together, WWT and Dell Technologies help businesses become industry leaders by powering transformation and innovation across IT infrastructure, digital workforce and security.
The WWT and Dell Technologies partnership began more than 25 years ago. Since then, we have become one of Dell Tech's largest and most strategic global partners with 200 certifications in focused competencies including Server, Storage, Data Protection and Converged Infrastructure.