Dell Technologies - Top Content
To help our customers and ourselves, WWT has pulled together the top Dell content that align with our joint focus areas. Be sure to explore these resources and join the conversation in our Dell Technologies Insights community.
Join WWT's Dell Technologies Insights Community
End-User Computing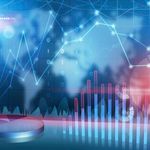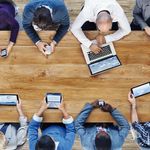 Top Five Things to Know about Modern Management
In an interview conducted by VMware, two IT leaders highlight some of the benefits they've experienced in their journeys to Windows 10 modern management. While there are many reasons to follow their lead, here are the five most important things to know if your organization is on the fence.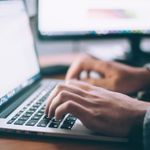 Data Protection & Cyber Resiliency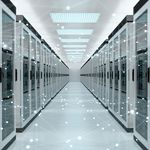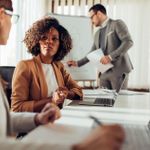 Software-defined Data Center (SDDC)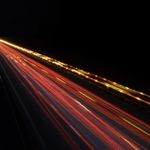 Why You Should Consider a Single-Vendor Approach for Your SDDC
When implementing a software-defined data center (SDDC), the software platform should remain at the center of all infrastructure decisions, often leading to a single-vendor approach. While many organizations hesitate to rely on one vendor, this article explores the advantages of this type of approach.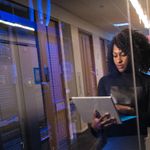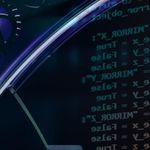 Developing Strategic Automation Initiatives to Deliver Services Faster
Today's digital world is all about speed. Organizations are leveraging automation to deliver new services, features and applications faster than ever before to meet consumer needs. This article discusses identifies key considerations for determining which processes to automate and how to prepare your organization for successful implementation.