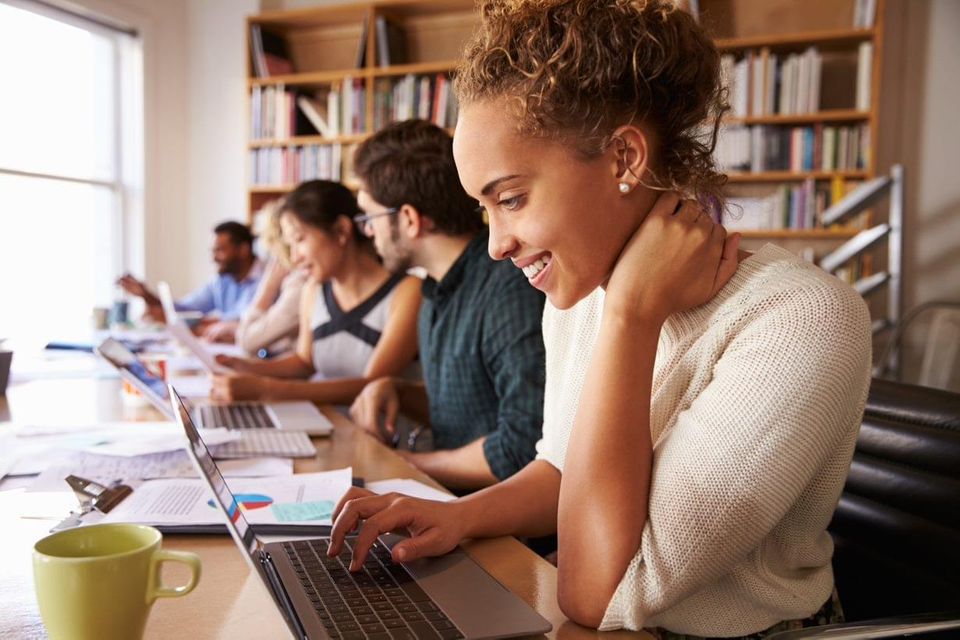 Higher Education Research
Public community
Owned by Caitlin Reedy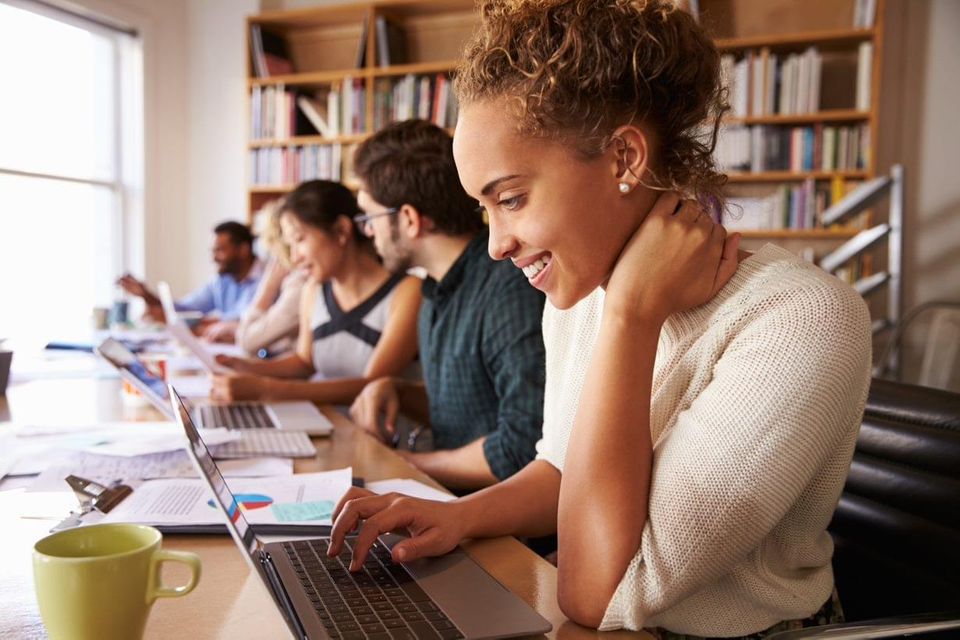 Higher Education Research: Better Together
Higher education institutions conduct the groundbreaking research that brings vision to reality, from cures for diseases to the integration of next generation technologies like artificial intelligence, machine learning, and multi-cloud platforms into our daily lives. WWT engages investigators, administrators, developers and manufacturers of leading-edge hardware and software products, and others to help solve the most complex problems of today – and tomorrow. This community page provides a forum where challenges and opportunities, as well as advances and lessons learned, can be shared, discussed, and leveraged. Higher education research should not be executed in a vacuum. Our greatest victories come when we collaborate, because we're better together.

Featured Content
Explore the latest insights from our partner ecosystem! Stop by weekly for new articles and contributions that reinforce our commitment to supporting our government, state and local agencies as well as educational institutions.
Public Sector Tech Talk Series
This podcast series explores emerging technologies geared for those that are developing and executing solutions that address the unique challenges faced by government and education institutions. Register for upcoming live events or view past events below.
Public Sector Tech Talk E20: Optimizing Productivity for the Higher Education Hybrid Workforce and Students
Cybersecurity continues to be the number-one issue facing the public sector. As agencies struggle to search for the right solution to protect their systems and data, what should they do when the inevitable occurs? When those systems and data are locked down or breached by an adversary? It starts with a comprehensive remediation and cyber resiliency plan.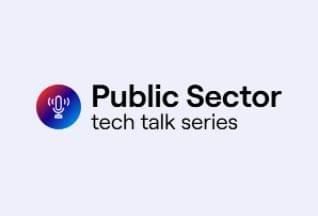 Public Sector Tech Talk E29: Accelerating Higher Education Research through the Convergence of HPC and AI
High performance computing (HPC) systems have empowered researchers at higher ed institutions to investigate and tackle some of the world's most complex problems for decades. Researchers have turned to artificial intelligence (AI) hardware and software solutions to advance their initiatives for similar duration.
Resources
Securing A Research Mega-Grant
Research does more than just attract the best and brightest faculty and students to higher education institutions. It leads to the introduction of next-generation technologies, cures for diseases, and improvements in the human condition. Higher education institutions now have the opportunity to drive significant new revenue through research mega-grants and commercial partnerships whose value dwarfs traditional research engagements. Success hinges on recognizing and fully leveraging these five key points.