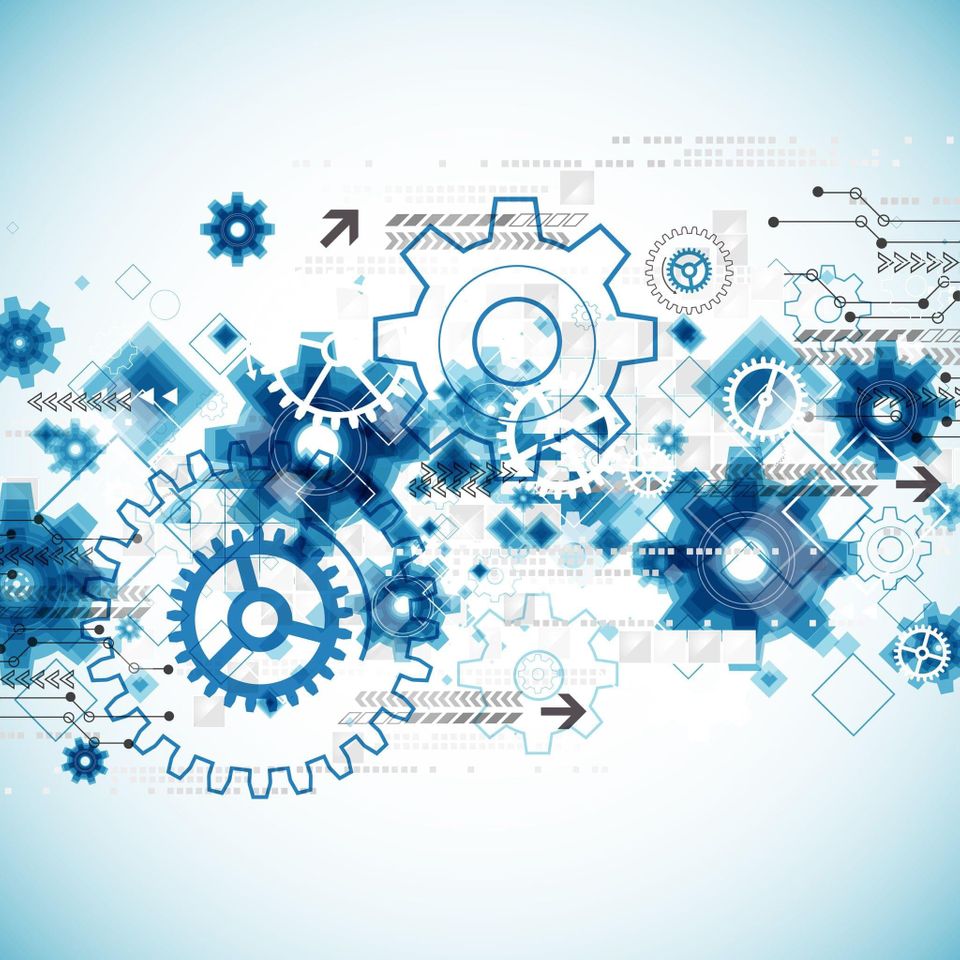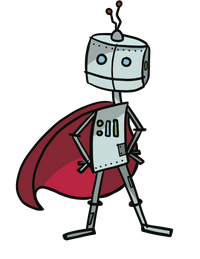 Programmability and Automation Meetup Group
Public community
Owned by Nick Thompson + 4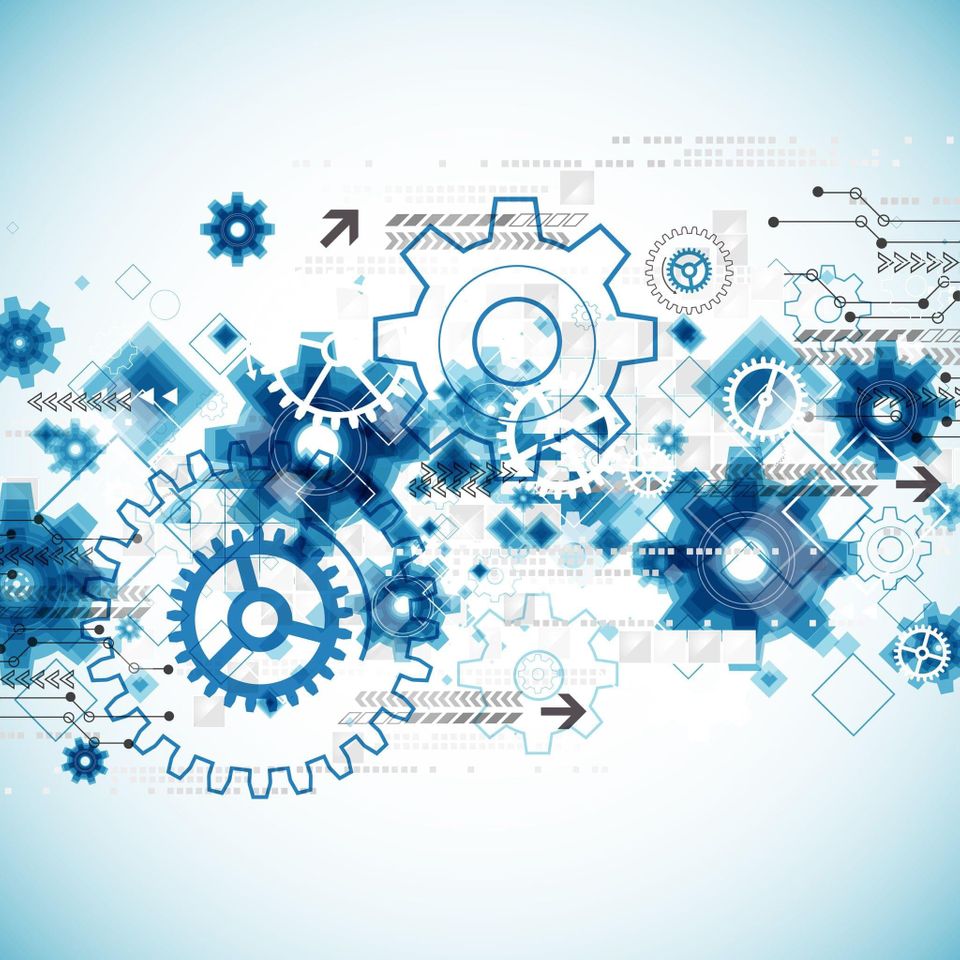 Interested in learning from WWT, industry experts, and skilled professionals on various infrastructure automation and programmability topics? If so, join us at a Programmability and Automation Meetup Group.
Upcoming Sessions
Our goal is to have a monthly cadence with new and exciting topics to discuss. Below you will find upcoming meetings, including the session abstract and presenter information. If you are interested in presenting a topic, please see the Call for Presenters block below.
Announcements
Nick announced 1 month ago
Nick announced 2 months ago
Make an announcement
Provide the following information and get the conversation started!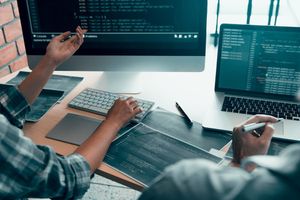 Infrastructure Automation
Infrastructure automation can help you build a culture of trust, innovation, and fulfillment. Healthy organizations provide a workplace where people feel safe, empowered, and devoted to a cause. Everything we do is focused on helping people elevate their daily work, feel a greater sense of connection to the success of their organization, and have more time to spend with friends, family, and lifelong devotions. We make that possible by helping organizations break down departmental silos, collectively learn to automate repetitive work, and deliver IT agility that supports strategic success.
Local Meetup Groups