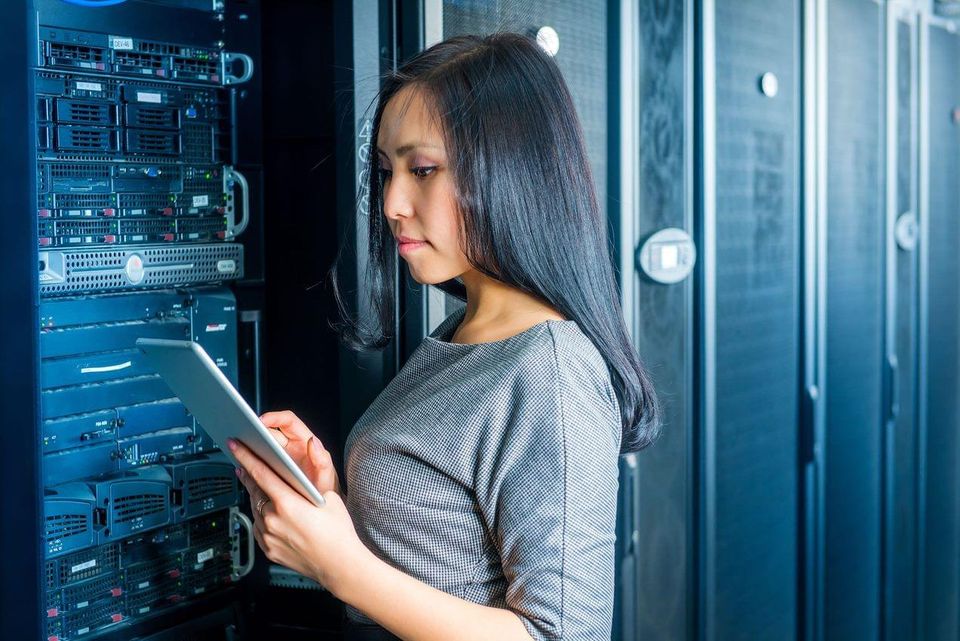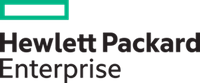 Delivering Digital IT Transformation Solutions to the Public Sector with HPE
Public community
Owned by Caitlin Reedy + 1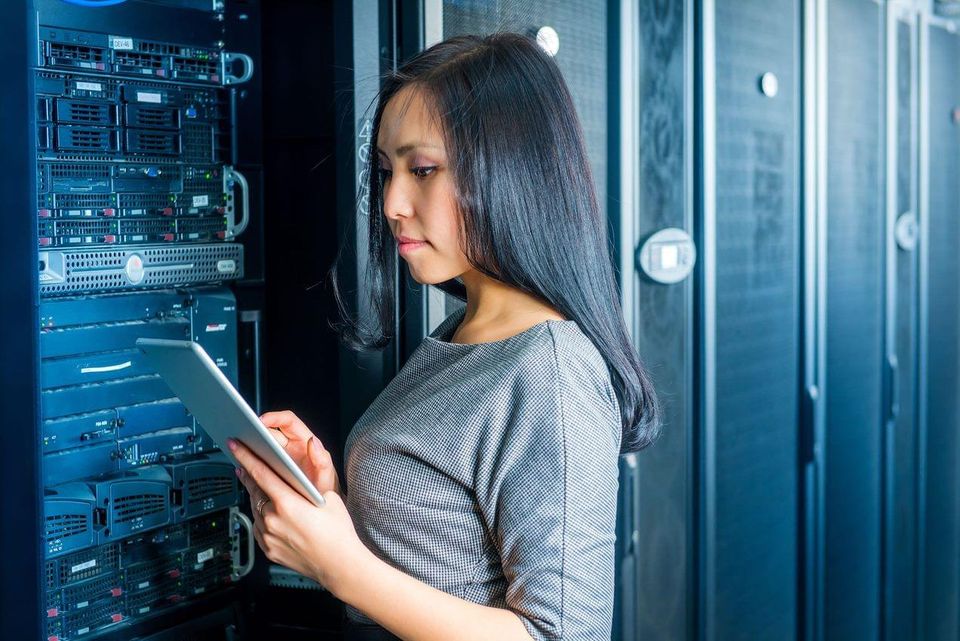 Partner Spotlight:
Hewlett Packard Enterprise
Providing world-class data center solutions for our customers around the globe.
As a Hewlett Packard Enterprise (HPE) Platinum Partner, WWT is a leading provider of advanced compute, storage and cloud solutions. Through our partnership with HPE, we help organizations optimize their IT environments to deliver services that transform their business. This growth has largely been facilitated by WWT's Advanced Technology Center (ATC), where customers can explore, evaluate and gain hands-on access to a variety of HPE technology. The ATC is an HPE-certified Cloud Center of Excellence (CCOE) and provides customers with demonstrations and proof-of-concept environments to explore and evaluate HPE cloud, compute, converged systems, storage and management. Learn more about our partnership with Hewlett Packard Enterprise.
Featured Content
Explore the latest insights from our partner ecosystem! Stop by weekly for new articles and contributions that reinforce our commitment to supporting our government, state and local agencies as well as educational institutions.
Public Sector Tech Talks
This podcast series explores emerging technologies geared for those that are developing and executing solutions that address the unique challenges faced by government and education institutions. Register for upcoming live events or view past events below.