Compare Zero Trust Solutions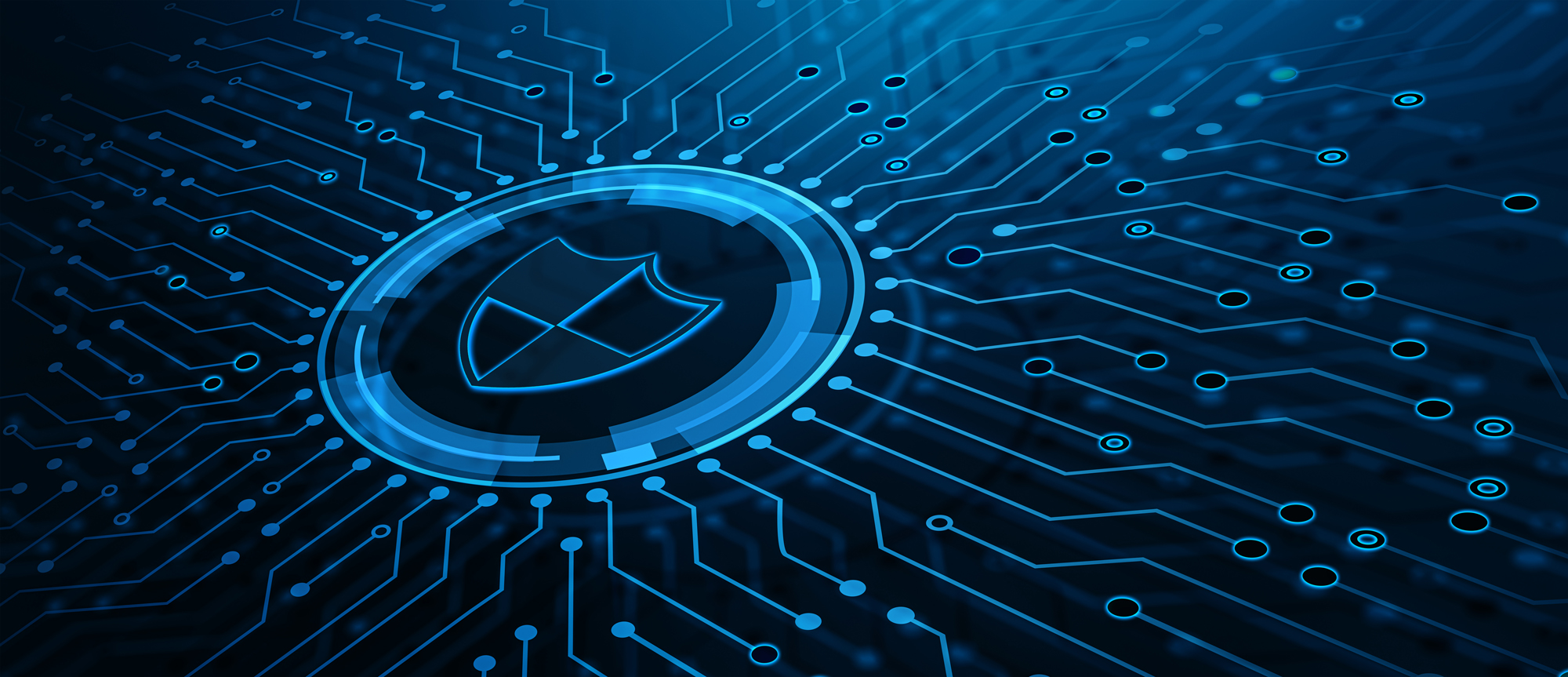 Accelerate decision making and cut evaluation time from months to weeks.
Which Zero Trust solution is right for you?
Evaluate Palo Alto GlobalProtect, Cisco Duo, Zscaler and AppGate with our on-demand labs.
Palo Alto GlobalProtect Zero Trust Lab
Related Reading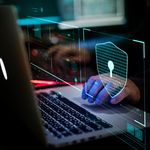 Zero Trust Briefing
Increased visibility, reducing the attack surface, and rationalizing zero trust theory with technical implementation--these are just a few of the outcomes that a successful zero trust program should provide. Securing the enterprise, both on-premise and in the cloud, is a challenge in today's landscape.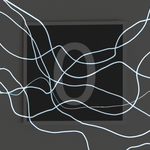 Cisco Zero Trust: A Holistic Approach
Zero Trust is a visionary end state of enterprise segmentation. Many solutions exist that can set you on the path to achieving this long-term objective. This article provides a brief refresher of what Zero Trust is and how Cisco uniquely tackles it in almost any environment.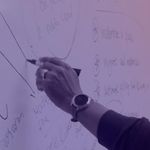 Security Services
Move beyond risk reduction and start thinking about security as a strategic enabler of your business and people.