WWT APPLICATION SERVICES
Container Platforms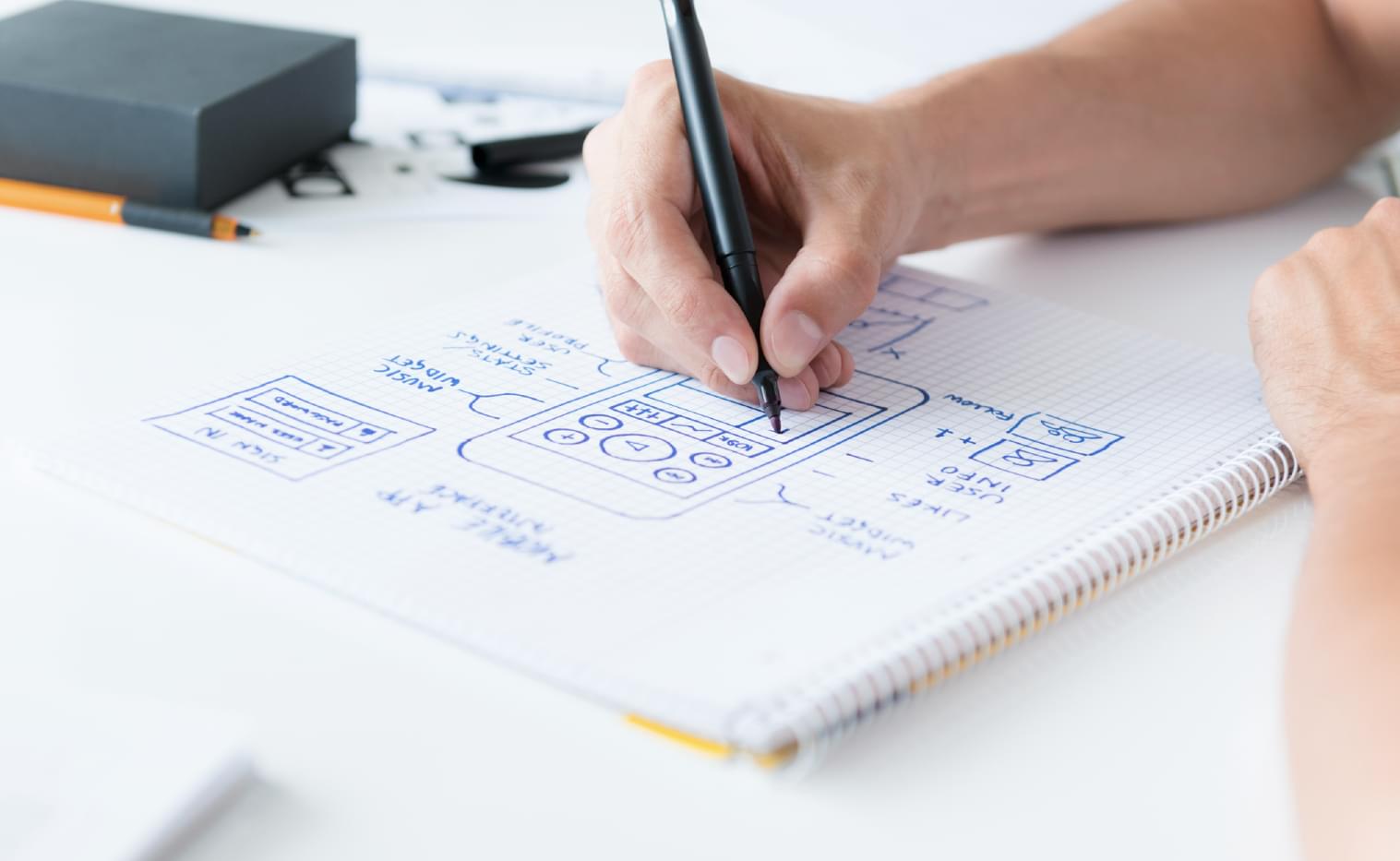 DevOps drives enormous value for IT organizations by delivering value early and often through emerging platforms such as Kubernetes.
Kubernetes and container platforms are at the forefront of modern IT transformation. Yet many organizations often struggle to fully understand and operationalize the complexities of these new platforms.
WWT's Container Platforms practice helps clients realize the full value of containers safely, securely and iteratively through expert engineering and consulting services. Our specialists help clients adopt, automate, instrument and operationalize platforms such as VMWare Tanzu, Red Hat OpenShift, Rancher, Open Source Kubernetes and more.
How We Help
Traditional enterprise IT environments were designed to be deliberate, steady and methodical. These legacy solutions simply weren't designed to respond to the unprecedented speed, safety and stability requirements of today's digital economy.
DevOps and Kubernetes can transform the way your teams build, run and manage software. Relying on decades of DevOps and agile best practices from our in-house software development shop, we can help you test and validate container solutions in the safe and scalable environment of our Advanced Technology Center (ATC).
We focus on capturing iterative feedback to guide decisions, producing impactful solutions at the speed of your business. We then upskill your team to own those solutions going forward.