WWT APPLICATION SERVICES
Developer Enablement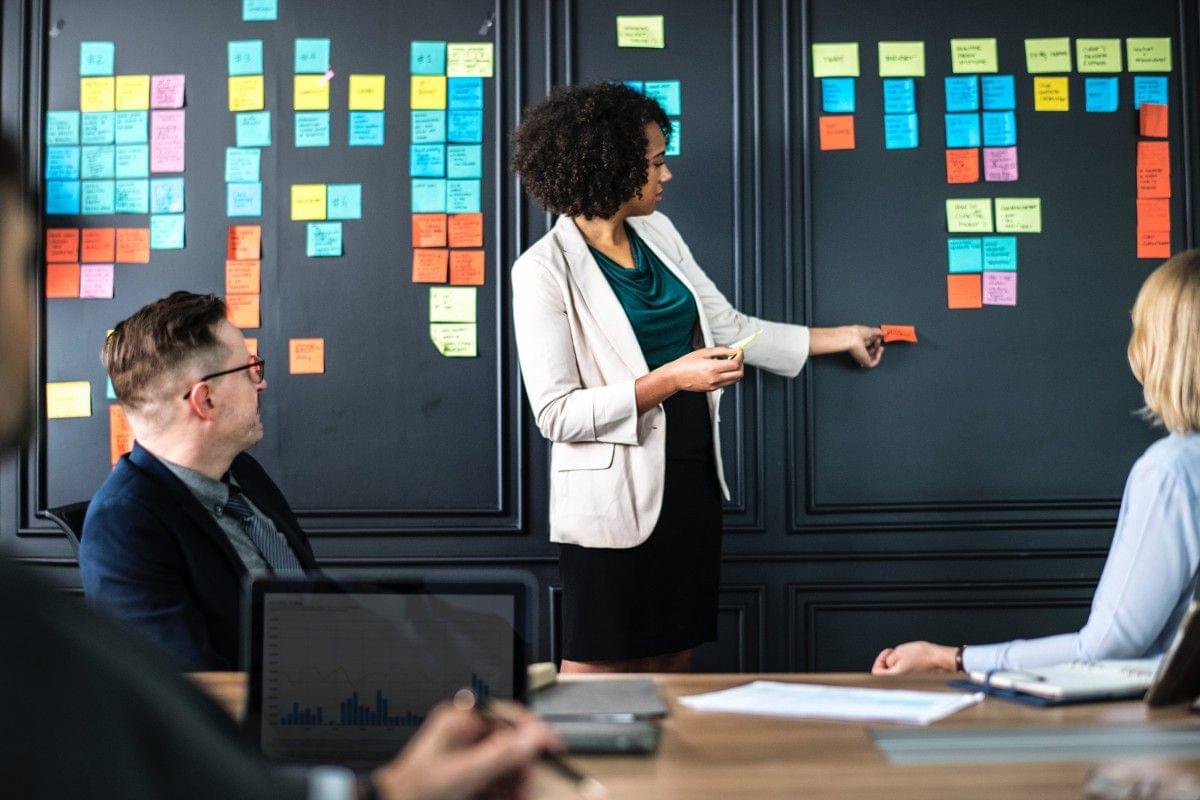 Software engineering departments are most useful to the business when focused on providing great customer interaction platforms, products and services.
Developer enablement is about maximizing effectiveness by simplifying the process of building, deploying, operating and optimizing that software. Practices like containerization, Infrastructure as Code and Continuous Delivery are a significant step in that direction, but taking a product-driven approach allows usable, reliable and valuable developer and business solutions.

High-performing organizations benefit from enabling developers to successfully build scalable applications with speed, quality and performance. A focus on developer enablement creates higher levels of innovation, encourages best practices, empowers teams and allows for safe experimentation. Overall, the goal is to create a path to self-service production, provide flexible ways of working for development teams and is secure by default.
Whether you are new to developer enablement or your previous attempts to implement it had limited success, WWT can help. Our specialists can assist you in unraveling the complexities and improve performance with our proven DevOps practices. Our services' collaborative nature helps accelerate the business value of developer enablement, such as scalability, reliability and observability.
How We Help
Traditional enterprises struggle to accelerate the delivery of software and infrastructure without compromising quality or security. Legacy systems, technical debt and a lack of relevant skills can cause IT to be seen as a blocker rather than an enabler of innovation.
WWT's outcome-based approach to agile development, DevOps and developer enablement can help you make sure new features are developed, tested, deployed and released in short cycles. We focus on capturing iterative feedback to guide decisions and produce impactful solutions to keep up with your business's evolving needs. Along the way, we upskill your team to own those solutions long after they've been built.
You won't find another partner who combines the in-depth research, analysis, modeling and strategy development of a consulting firm with the proven ability to help with strategy, enablement and execution of complex infrastructure solutions at scale.
Our Work
Explore some highlights from our work with Developer Enablement.