TEC37 Digital & Analytics Series E01: Securing AI Models
Event Overview
Businesses moving forward with an AI strategy need to ensure the security of those AI models is part of that strategy. In this TEC37 encore, we revisit issues in AI model security for the organization and suggest approaches for identifying and closing gaps in defending AI models. We will also touch on the importance of building a robust, mature, and repeatable program for assessing AI model vulnerabilities.
Goals and Objectives
Learn more about how WWT's capabilities and how we can help organization in maturing AI development lifecycle and implementing strong program for AI model defense.
Who should attend?
This topic is relevant for key decision makers and strategy leaders within a company, as well as. thought leaders within R&D and engineering communities.
Presenters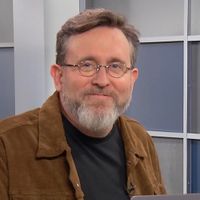 Robb Boyd
Explainerds.net
Chief Nerd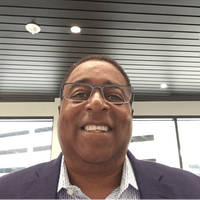 Melvin Greer
Intel
Chief Data Scientist, Public Sector
World Wide Technology
Chief Scientist, Cyber Security
World Wide Technology
Sr Engagement Mgr
Invite people to join this event